People Are Pumped for Next Week's Nelly and Ludacris 'Verzuz' Battle
Following Saturday's battle between Erykah Badu and Jill Scott, Swizz Beatz and Timbaland appeared to confirm who will be taking part in the next 'Verzuz.'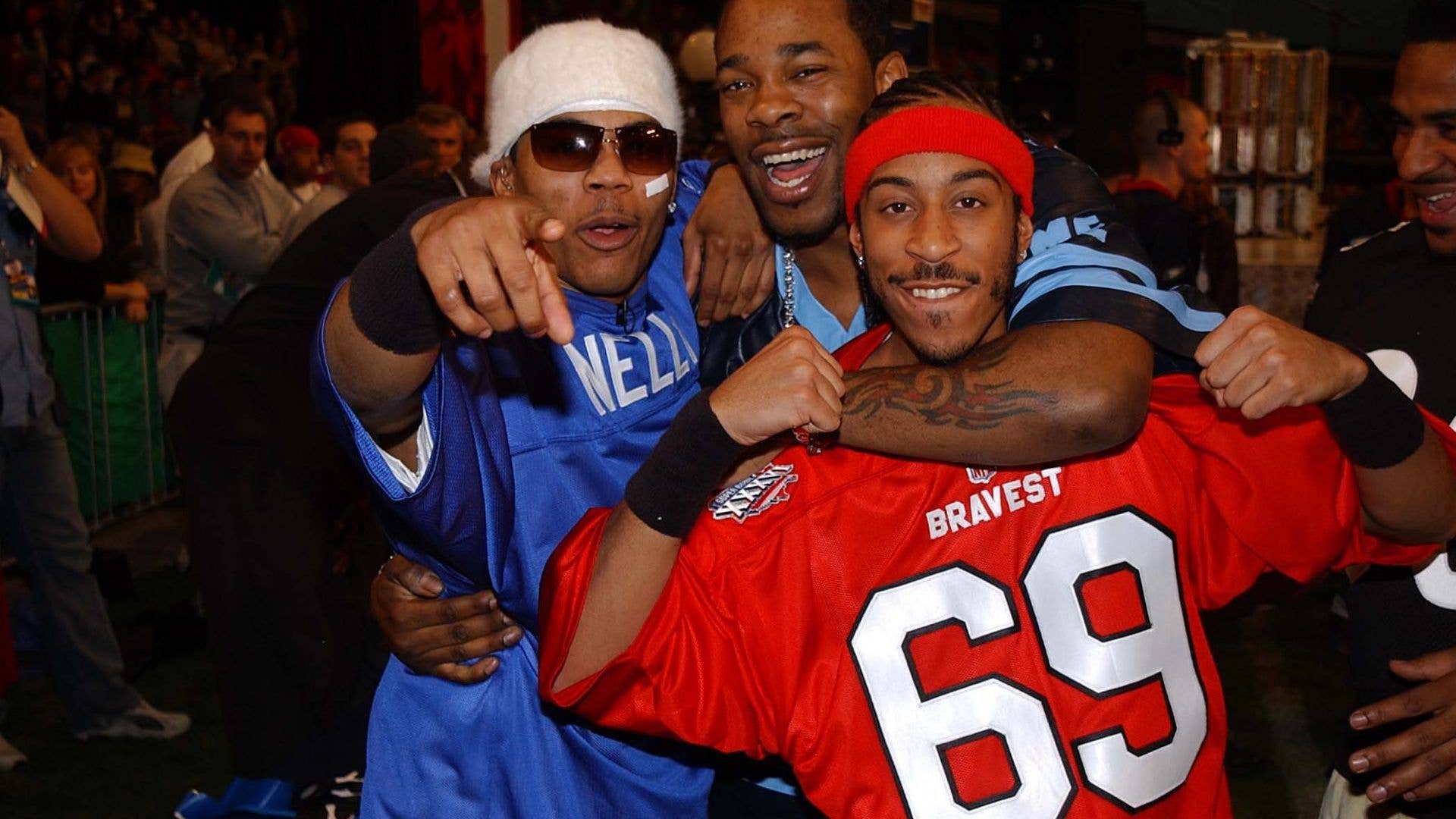 Getty
Image via Getty/Jeff Kravitz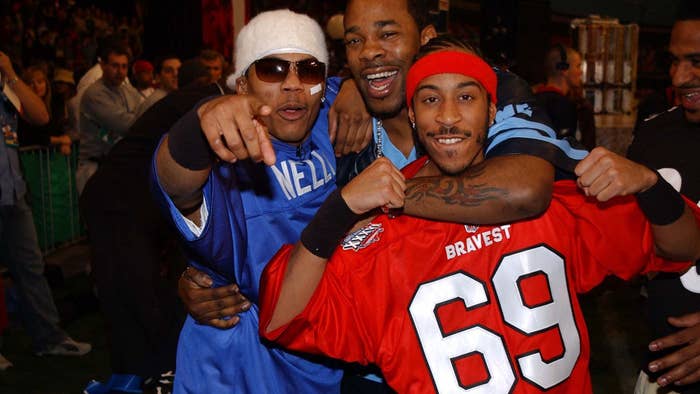 Following Saturday's soulful (and first all-female) battle between Erykah Badu and Jill Scott, Swizz Beatz and Timbaland appeared to confirm who'll be taking part in the next installment of their ultra-popular Verzuz series—none other than Nelly and Ludacris. 
"Can we get that, Ludacris versus Nelly, can we get that next Saturday Timbaland," Swizz Beatz asked Timbaland on IG Live. "Yes, we can get that. We got that," Timbaland replied.
Unsurprisingly, the Twitterverse erupted following the news, with fans quick to debate who they believe will win the presumptive matchup. The two 90s icons have more than their fair share of hits, so their battle is sure to be something worth tuning into next Saturday, when it's expected to go down. As one might expect, reactions to the announcement ranged from people getting super nostalgic for a bygone era, to others straight up picking sides. Check them out below.