DMX Wants to Go Against JAY-Z in Verzuz Hit Battle
JAY-Z and DMX have a storied history.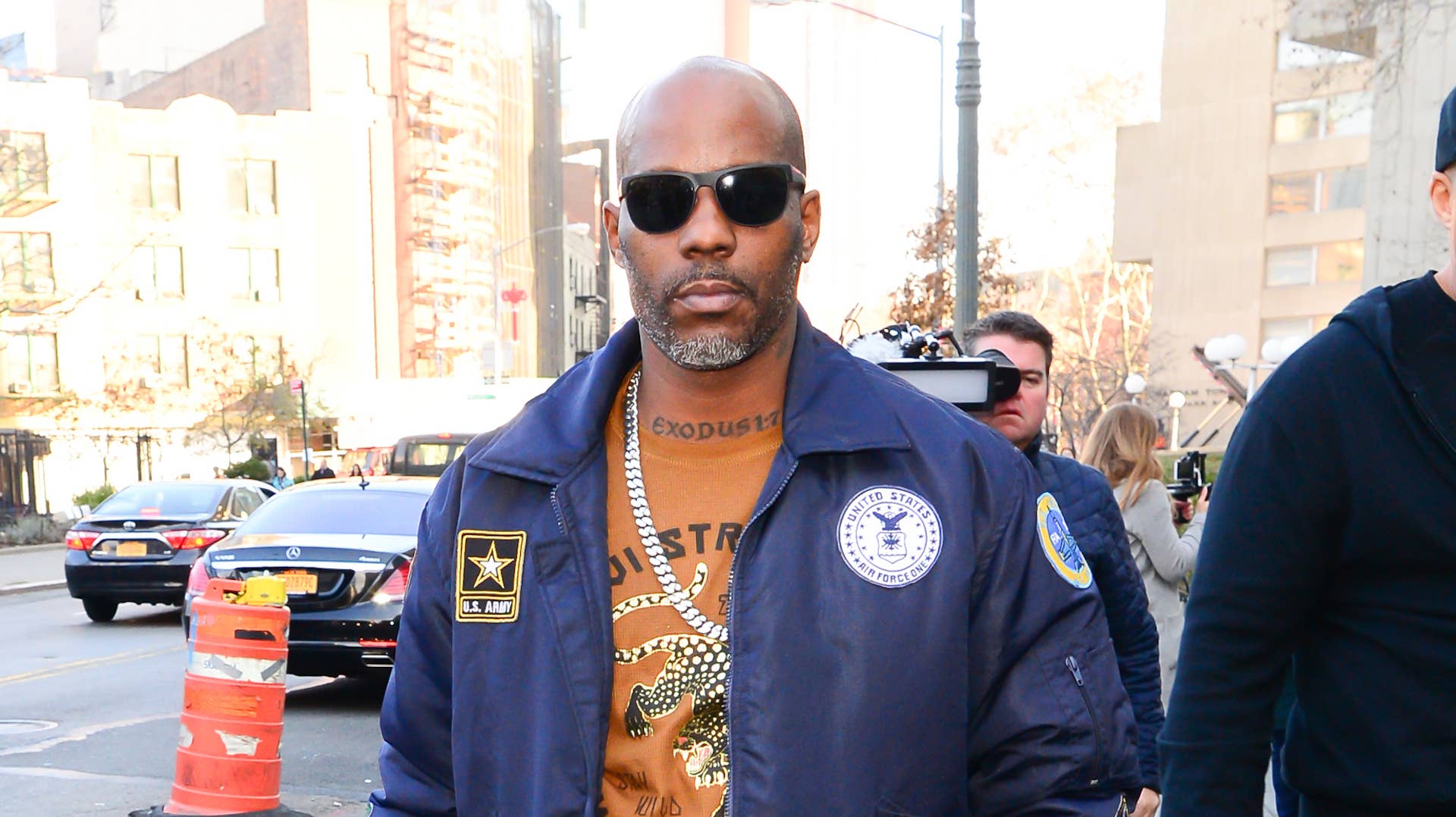 Getty
Image via Getty/Raymond Hall/GC Images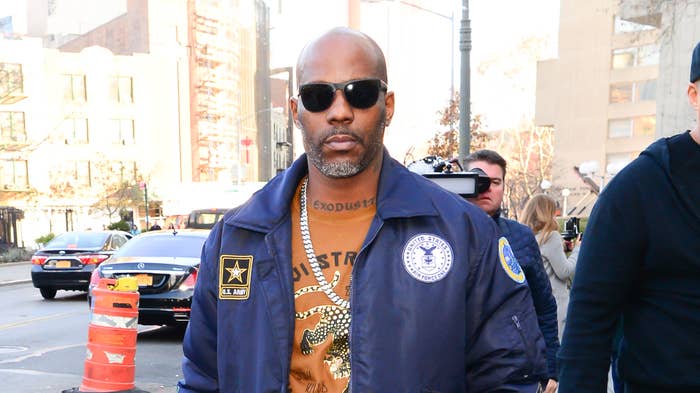 DMX is going after the top dog. 
X made a virtual appearance on the Drink Champs Podcast. During the conversation, N.O.R.E. asked him who he would like to line up across from him in a Verzuz hit battle.
"Jay," X said without hesitation. The readiness of his answer forced N.O. and DJ EFN to clarify that he meant JAY-Z. 
"Yeah! Who you think, nigga?" X continued. 
DMX and JAY-Z are two of the most potent rappers to ever grace the microphone. They also have a storied history. Prior to their fame, Jigga and X met up in the Bronx to have a battle. Although there's footage of this battle—which was shot by Big L—only Jigga's verses were filmed.
This has led to various members of each side declaring either Jigga or X the winner. 
After this friendly battle, DMX and JAY-Z went on to become two of Def Jam's premier artists. They even formed a supergroup with Ja Rule called Murder, Inc. But eventually, the bureaucracy of the music business caused a rift between X and JAY-Z. X sent several shots at JAY-Z because he felt like Hov didn't do enough as the president of Def Jam to help the artists. In 2016, cooler heads prevailed and DMX and JAY-Z settled their differences. 
Given this history, DMX thinks that this hit battle would be a defining match up in their series against each other. 
"There you go," X said. "That would be battle no. 3."