Ticketmaster Draws Outrage After Rewording Refund Policy (UPDATE)
Check the fine print.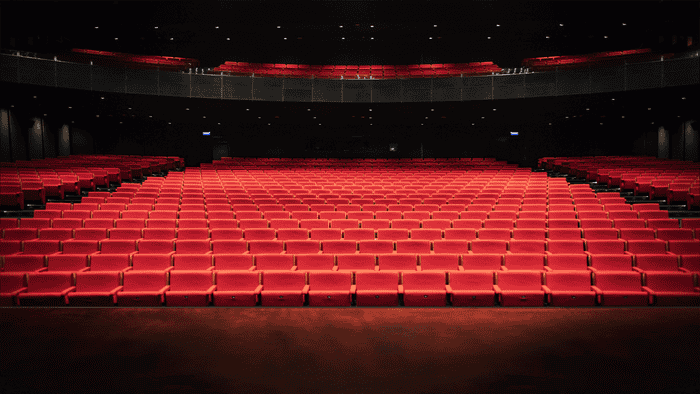 UPDATED 4/19, 4:50 p.m. ET: Ticketmaster has finally figured out a way for customers to get their money back. The company is now working out a plan to refund up to 18,000 events that were either postponed or canceled due to the global health crisis. During the month of May, customers can request a refund for shows that have been postponed through July.
According to Billboard, Ticketmaster will begin automatically refunding tickets unless the customer asks for reimbursement in another form; either a 150% credit for a future show or giving a contribution to healthcare workers. Ticketmaster will address events happening in August and beyond at a later date.
See original story below.
As the coronavirus continues to impact all entertainment, fans who've bought tickets through Ticketmaster have directed anger at that company after they reportedly rewrote their refund policy in the wake of the pandemic. 
The New York Times reports that the online retailer had originally given out refunds for events that were either canceled, postponed, or rescheduled, but now that's been altered so that they're only promised refunds for events that were canceled. 
If an event is postponed or rescheduled, then Ticketmaster will only give out refunds if the organizer is offering them. 
Ticketmaster, which is owned by Live Nation Entertainment, says that this isn't a change, it's simply a clarification of the existing rule. 
The pandemic's continued presence has put off nearly all entertainment until a later unspecified date, which means lots of people are holding I.O.U. tickets with no definitive schedule to build around.
StubHub has also come under fire due to a similar policy. "If the event is postponed, ticket buyers can choose to either attend the event on the new date or resell the ticket," StubHub said in a statement, according to USA TODAY. "If the event is postponed to a future, undetermined date, StubHub will email the ticket holder as soon as the details are announced."
The New York Times quoted Tami Combs of Indiana, who had purchased tickets to several concerts for later this year. "I have about $3,000 tied up in these tickets," Combs said. "This is my money that they are holding hostage." 
Others online/not quoted by The Times were equally-to-more mad: