Birdman Announces Rent Assistance for Uptown New Orleans Due to COVID-19
Birdman also thanked front line medical workers and urged the mayor of New Orleans to give her support to the effort.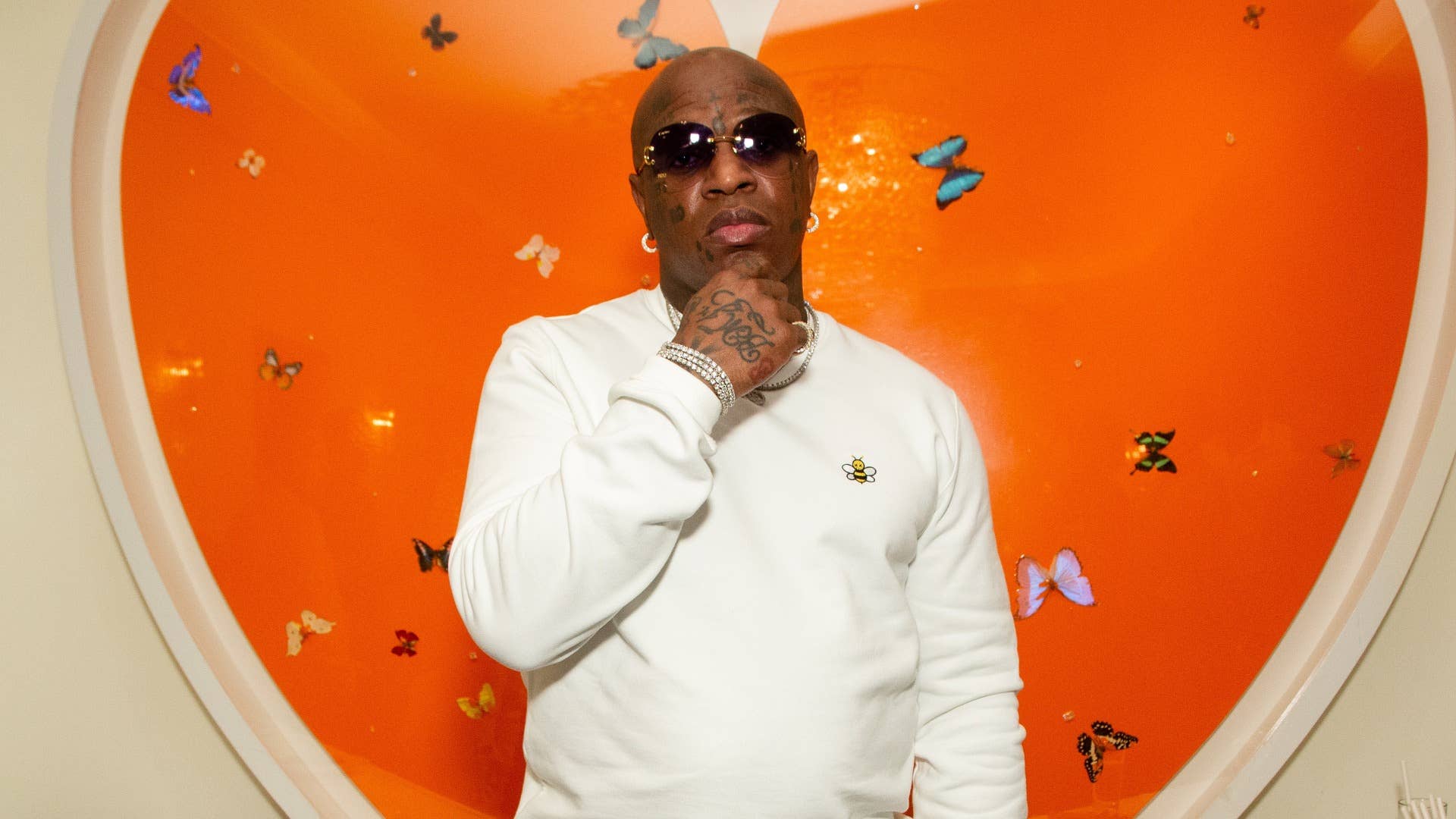 Getty
Image via Getty/Gabriel Olsen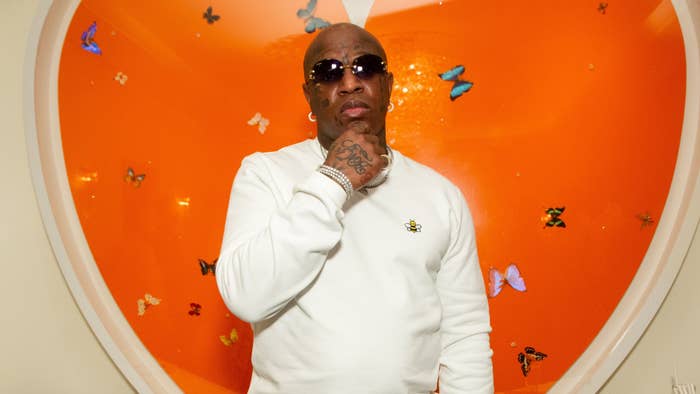 Birdman has announced plans to help residents in his hometown of New Orleans with rent for the month of May.
The move, inspired by the wave of coronavirus-spurred struggles many are facing around the country, was detailed in an Instagram post late Monday that also saw the Cash Money co-founder calling on support from New Orleans mayor LaToya Cantrell.
"I would like 2 offer to pay everybody rent for month of May (for those who in need) in residents area of UPTOWN New Orleans where I was born and raised at," Birdman, who also shouted out medical workers on the front lines of COVID-19, said on Monday. "From mac melph calio and ST Thomas housing also from 3rd ward to 17th ward [sic]."
New Orleans, as of Monday, had 6,148 reported COVID-19 cases. The state of Louisiana's total, meanwhile, stands at 24,523 at the time of this writing.
As Gov. John Bel Edwards wisely explained last week, social distancing practices should persist for the time being. Otherwise, the state—like others at the center of reopening discussions—could see their gains being "easily lost."