Megan Thee Stallion Responds to J. Prince's IG Post: 'Stop Deflecting and Trying to Make This a Publicity Stunt'
Rap-A-Lot Records founder J. Prince recently addressed Megan Thee Stallion's lawsuit against 1501 and Carl Crawford.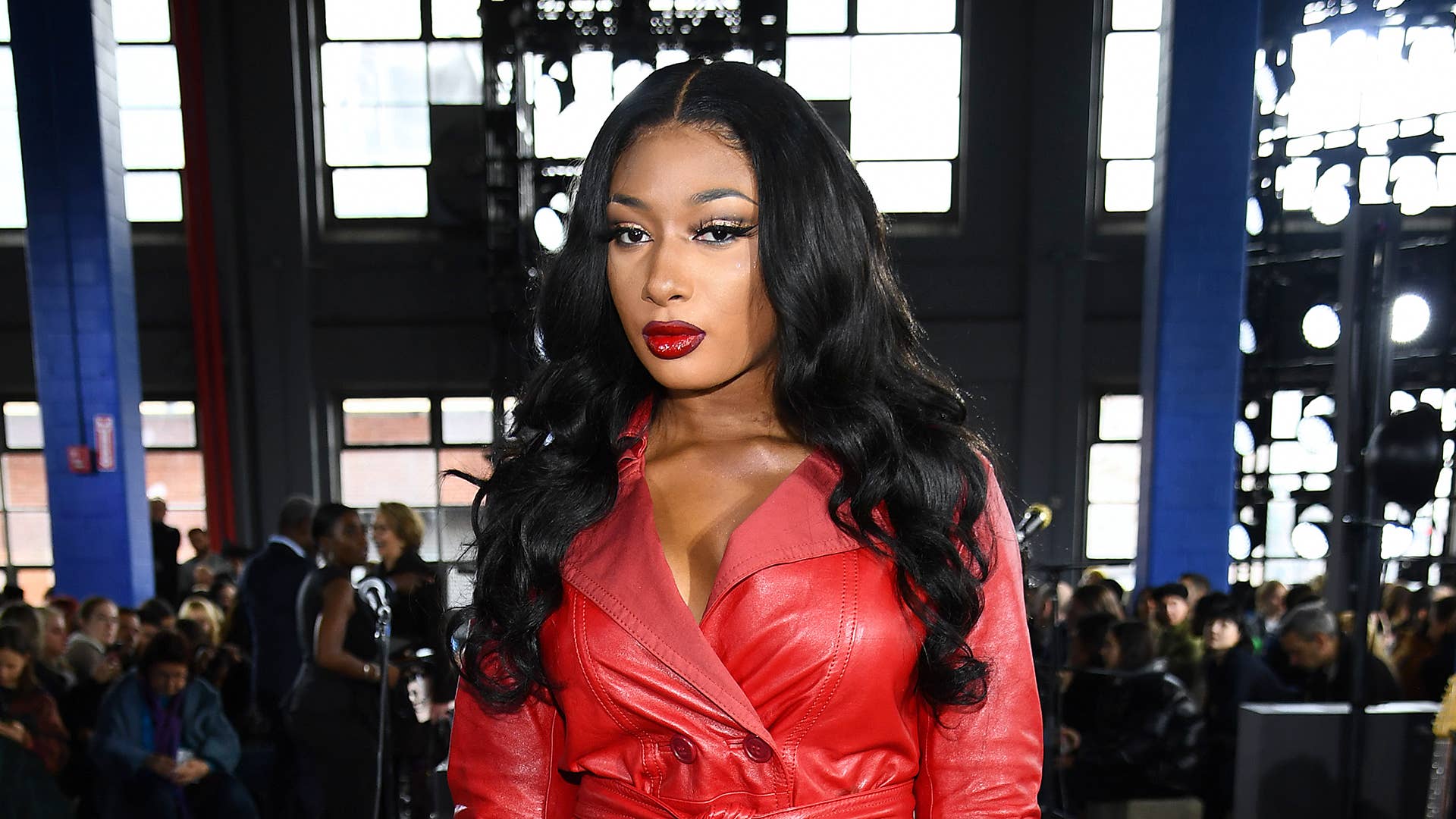 Getty
Image via Getty/Dimitrios Kambouris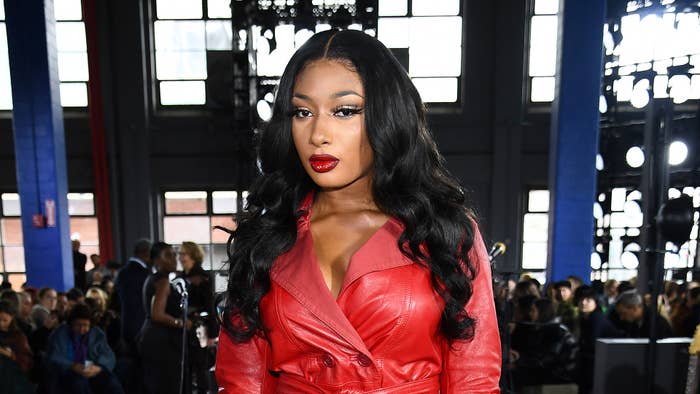 Rap-A-Lot Records founder J. Prince addressed Megan Thee Stallion's lawsuit against 1501 Certified Entertainment and Carl Crawford earlier today, describing it as "wrapped around lies and stupidity." In the lawsuit, which was filed this week ahead of the release of her new project Suga, she asked for her recored contract with 1501 to be terminated because it does not "conform to industry standards."
In a new statement, Megan has dismissed Prince's response and stated what she says are the facts.
"To be clear, I will stand up for myself and won't allow two men to bully me," she wrote. In J. Prince's response to the lawsuit, he mentioned JAY-Z and Roc Nation, with whom Meg is signed to under a management deal. "I don't think JAY-Z is aware of this but only time will tell," he said. 
Megan said that the lawsuit has "nothing to do with anyone else including JAY-Z," accusing J. Prince of turning the situation into "a publicity stunt." Additionally, she clarified the court has indeed allowed her to release her new project against 1501's wishes, but they have yet to approve the budget. She went on to explain that she doesn't own her masters, while 1501 owns "50% of my copyright and 100% of the admin rights." 
J. Prince asserted that the deal she signed with 1501 was good. "Megan along with her mother, who evidently could read (God rest her soul), negotiated a good deal," he wrote.
"Respect my deceased mother, she's not here, you don't know her, you weren't involved," she replied. "All the facts are public record available at the courthouse in Houston."
At the start of the month, Meg went on Instagram and said 1501 wasn't allowing her to release new music. She stated that when she signed her management deal with Roc Nation in September 2019, she realized there were issues with her record deal with 1501 and attempted to renegotiate. Then, she said, "Everything went left," and they blocked her from dropping music.
She then proceeded to file the lawsuit against 1501 and its head, Carl Crawford. The same day, a judge signed a temporary restraining order against 1501, allowing her to drop her project on March 6. Crawford disputed the case, and said that "it's almost on some delusional type stuff." He filed an emergency motion to dissolve that restraining order, but a Texas District Court Judge denied the motion. Additionally, J. Prince was prohibited from "threatening or posting threatening or retaliatory social media posts or threats against [Mega], he agents, or her representatives." 
Read the full statement below.
I'm extremely pleased that 1501 and Carl Crawford were denied the request to dissolve the Court order and try to stop my music from being released. I will proceed with the release of "SUGA" on Friday March 6.