Jay Electronica and Joe Budden Trade Shots Over 'A Written Testimony'
"I never got absolutely mopped around on my own project," Budden tweeted at Jay Electronica, referencing JAY-Z's heavy presence on the album.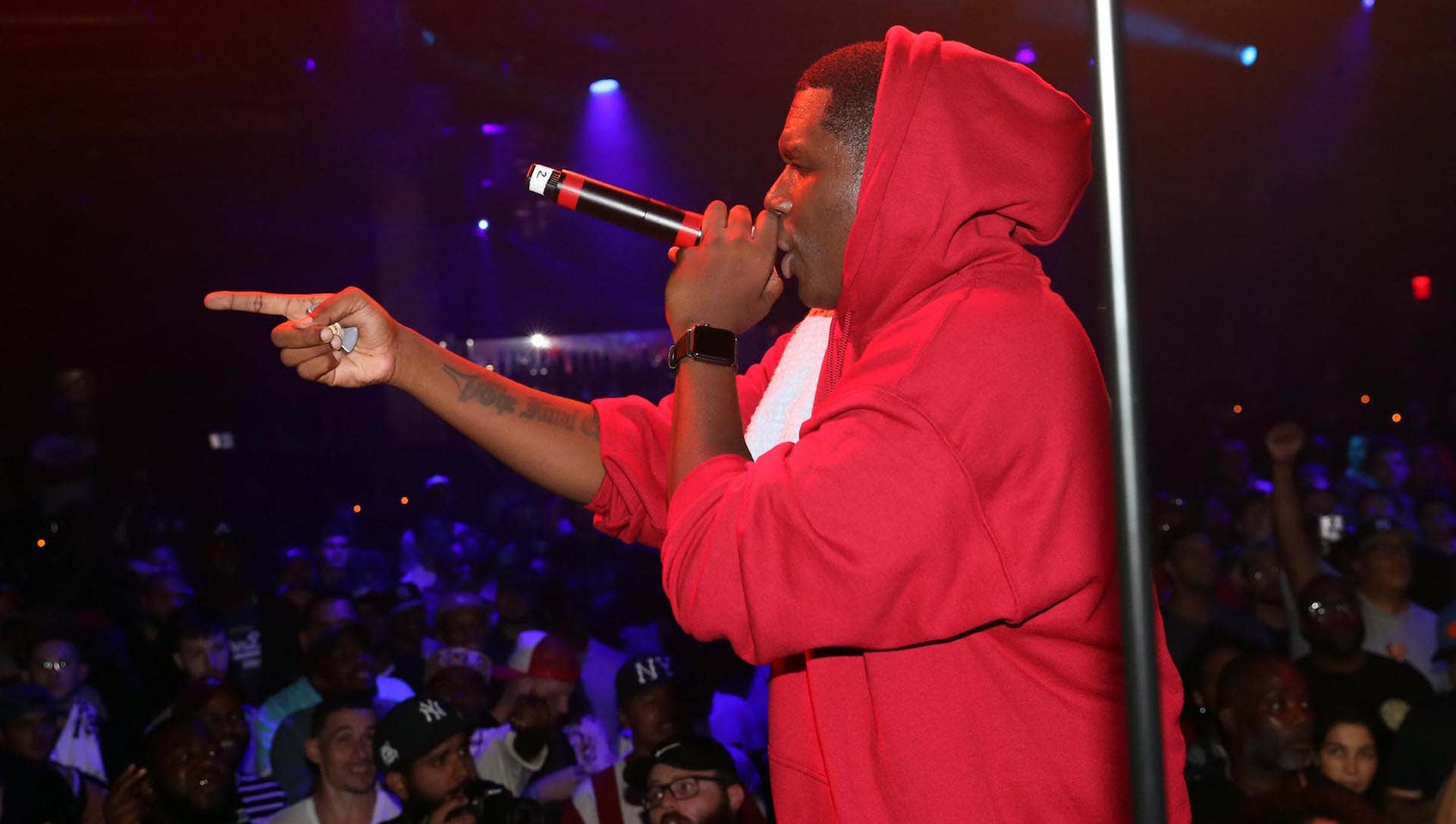 Getty
Image via Getty/Johnny Nunez/WireImage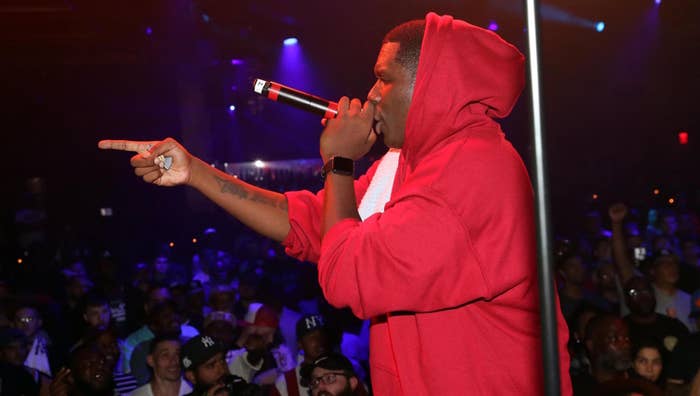 Since becoming a media personality, Joe Budden's honest critiques of artists and their projects have rubbed some people the wrong way. Jay Electronica is the latest rapper to object to Budden's criticism.
On Tuesday, Budden took to Twitter where he responded to Electronica trolling his Joe Budden Podcast co-host, Rory, over Joe's opinion of Electronica's debut album A Written Testimony. 
"I never got absolutely mopped around on my own project either… @ me, not Rory," Budden wrote, going on to say he made a cut of A Written Testimony removing Jay Elec and leaving just the Hov parts.
"i never heard your albums bro," Electronica wrote. "may Allah bless your career as a journalist."
Fans waited over a decade to hear Jay Electronica's album. Yet when A Written Testimony dropped, some listeners were disappointed that Electronica's first official full-length ended up being a joint release with JAY-Z instead of a standalone debut. During Saturday's episode of the Joe Budden Podcast, Joe ripped into A Written Testimony, calling the Electronica's decision to have Hov on the project "a mistake."
"It is a mistake," Joe said at the episode's 32:30 mark. "As a rapper, I'm telling you, [Jay Electronica] got smacked around [by JAY-Z].
Joe went on to admit he's hating, but his criticism is rooted in his belief that Electronica underperformed on the album. 
"Granted, this is hate, but it's rapper hate," Budden continued. "Because, when y'all move the goalpost, as a rapper, I see it. For the last decade, y'all have mentioned Jay Elec with Hov. And Jay Elec positions himself that way on arguably one of the greatest tracks ever on 'Exhibit C.' That is god-level rhyming. ... 'Hate' is my underwhelmed. For me to say I'm underwhelmed, I didn't go into it expecting anything."
Jay Electronica has been active on social media since his album released, leading him to catch wind of Joe's criticism and result in their exchange. He went on to say he's willing to talk to Budden and Rory on air, and added, "make sure yall give me my credit for lighting up that next podcast episode too. #DrakeIsMySpiritAnimal."