XXXTentacion Murder Suspect Denied Bond Ahead of Trial
One of the four men alleged to have been involved in the murder of XXXTentacion has been denied bond.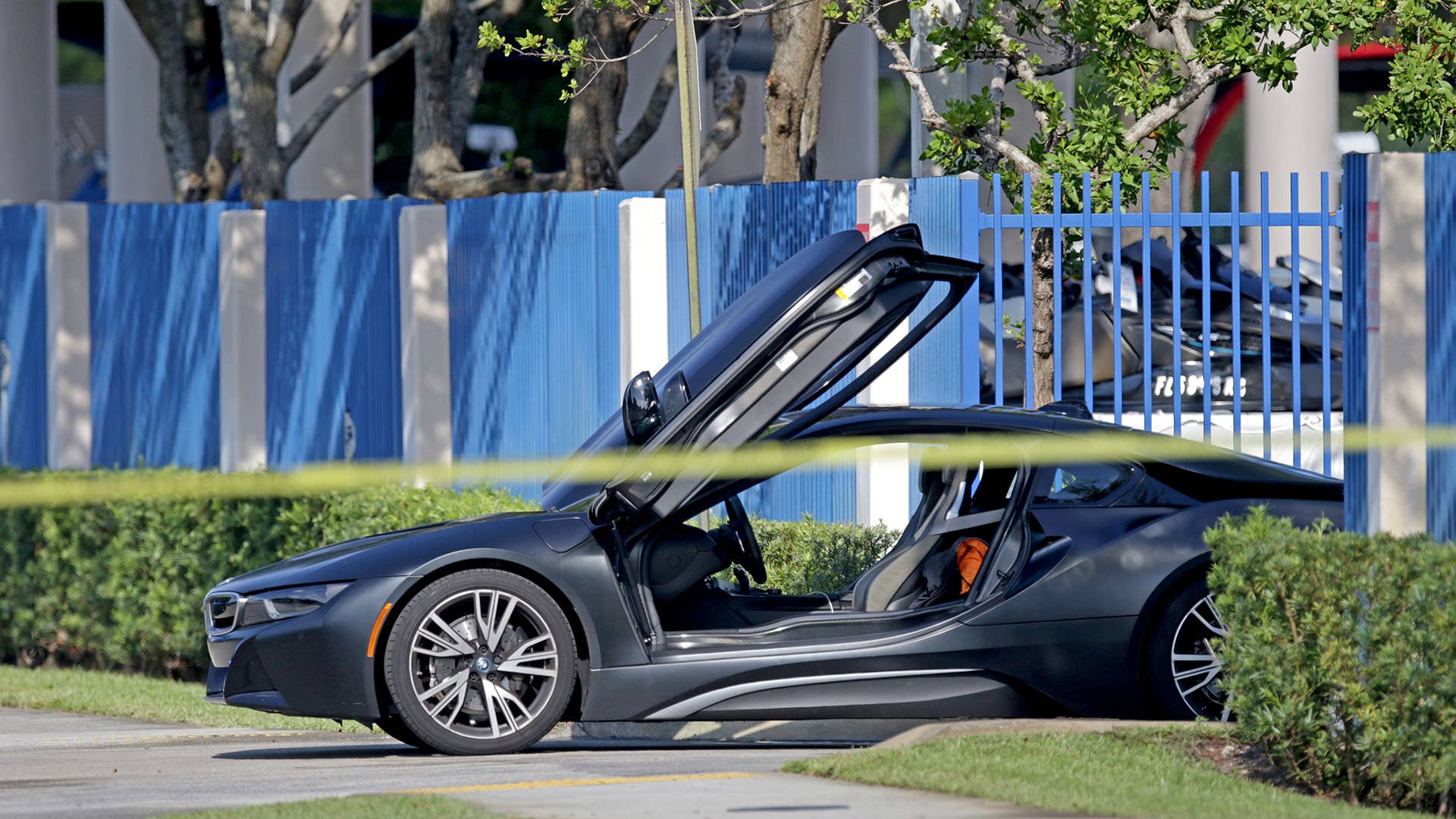 Getty
Image via Getty/Sun Sentinel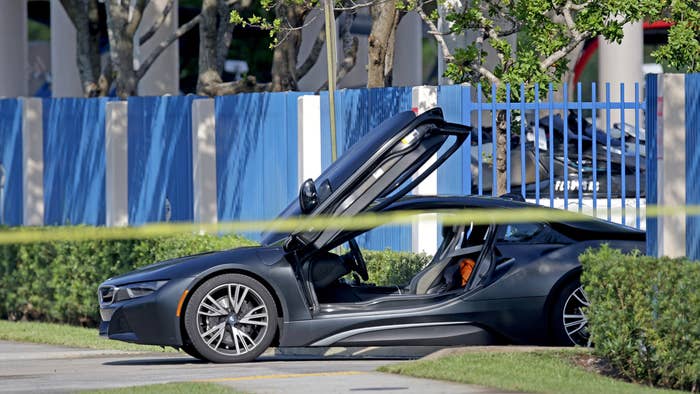 One of the four men alleged to have been involved in the murder of  XXXTentacion has been denied bond. In court documents obtained by XXL magazine, a judge denied bond for Trayvon Newsome, who was charged with capital homicide alongside Robert Allen, Michael Boatwright, and Dedrick Williams. They are accused of killing the late rapper on June 18, 2018, outside of RIVA Motorsports in Deerfield Beach, Florida.
Initially, Newsome's lawyer filed documents last September, in which he claimed his client was legally entitled to be out on bond until the murder trial begins. His request for a bond hearing was approved in October. During an appearance in court earlier this month however, prosecutors presented more evidence to support the first-degree murder and robbery with a deadly weapon charges he's currently facing. "This court having found proof evident and presumption great hereby declines to set bonds," judge Michael Usan wrote in the documents. "No bonds remain as to counts 1, 2."
Newsome was the last of the four indicted suspects in XXXTentacion's murder case to be arrested, turning himself in on Aug. 7, 2018. Williams was arrested on June 20 of the same year in connection with the murder, while Boatwright, who is suspected to be the gunman, was arrested on July 5, followed by Allen on July 26. 
Newsome pleaded not guilty back in August, 2018. "Official discovery has not yet been provided to me so I am uncertain of any specific evidence that backs up law enforcement's theory about the tragic death of XXXTentacion and what role they think Mr. Newsome may have played," George E. Reres, Newsome's attorney, told Complex at the time. 
Boatwright meanwhile, was found mentally competent to stand trial by a court-appointed doctor back in November.