Premiere: Filipina Singer Kiana Valenciano Calls On Billy Davis For Groove-Filled R&B Jam "No Rush"
Taken from an as-yet-untitled upcoming project.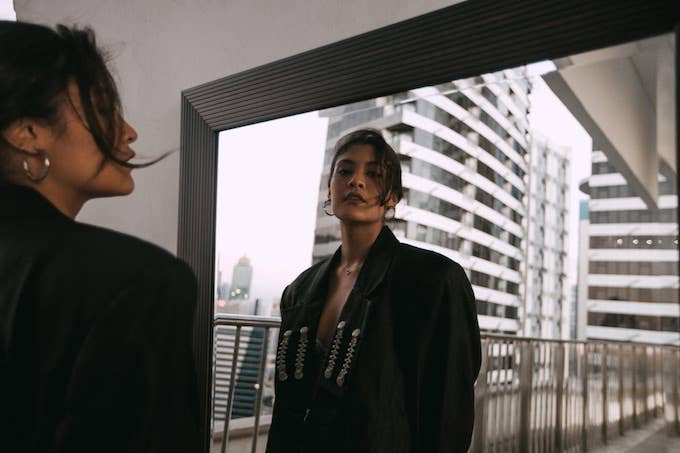 Publicist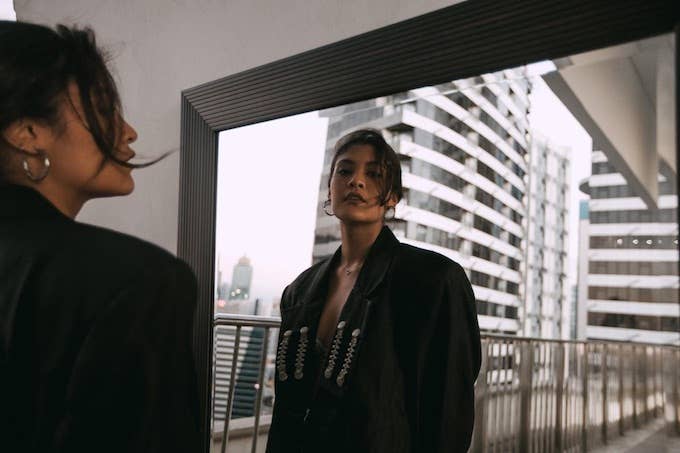 2019 was a big year for Filipina R&B singer Kiana Valenciano. Her debut EP, Grey, was nominated for an Awit Award (one of the Phillipines' most prestigious awards) and she followed that up with the release of her debut album, See Me. Barely pausing for breath after all that, she's already back to announce plans for a follow-up project, sharing new single "No Rush" in the process.
For the instrumental she's teamed up with Australian Billy Davis who's supplied a gently bumping, groove-filled R&B jam with flecks of jazz and funk for Valenciano to lay out her lavish vocals. The combination of the snappy production and her dreamy vocals make for a seductive jam that's both laid-back and hugely infectious, giving her every chance of chart success.
Speaking with Complex via email, Kiana explained: "I had the lyrics and a melody and once Billy started playing on the keys, I started singing along and it just went on from there. Often times couples get into arguments because of insecurities and pressure and I wrote this thinking about how sometimes you just have to reassure your partner that you're on the same page and there's no need to rush the natural flow of the relationship."