Young Thug Reportedly Owes Nearly $176,000 in Taxes
Young Thug's tax debt keeps getting bigger.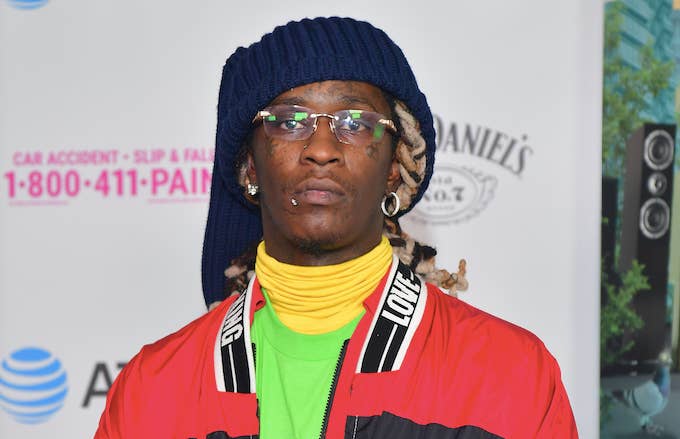 Getty
Image via Getty/Prince Williams/Wireimage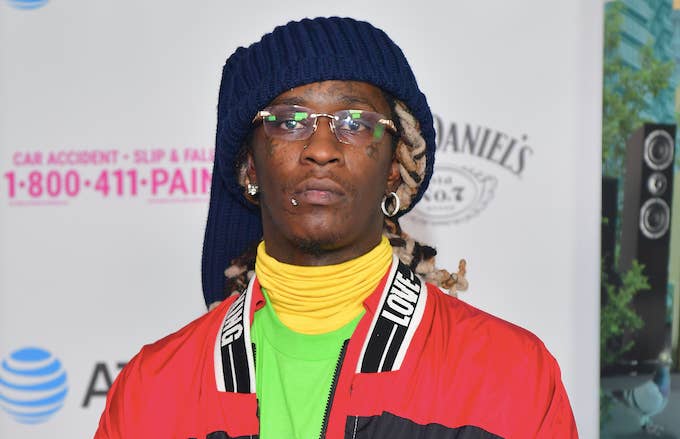 Young Thug's tax debt keeps getting bigger.
According to court documents obtained by The Blast, the ATL rapper owes the State of Georgia nearly $176,000 in taxes. The sum includes the previously reported debt of $145,794.03, which originated from a $85,254 tax bill that has continued to grow due to non-payment. And it appears Thug has yet to learn his lesson.
The Blast reports the rapper was recently hit with a state tax lien for failing to pay his taxes in 2014. The original debt is said to have been $16,451.27, but nearly doubled over the past five years because of $6,225.31 in accumulated interest, $4,178.03 in penalties, and $3,290.25 in collection costs. Thugger is now on the hook for an additional $30,194.86, bringing his total debt to $175,988.89.
The Georgia Department of Revenue is now reportedly putting more pressure on Thug, warning the rapper that his property and assets will be seized if he doesn't cough up the six-figures.
News of Thug's tax lien arrives less than a month after he won a $365,000 legal battle against an Atlanta-based jewelry company. The plaintiff, Icebox Diamonds & Watches, sued the rapper for allegedly failing to pay off several pieces, including a $30,000 Rolex and a $20,000 Cartier bracelet. Icebox claimed Thug owed the store $115,090 for the items, as well as an additional $250,000 in punitive damages and legal fees. According to The Blast, a judge closed the case after Icebox dropped all its claims against Thug.