Drake Fans Weren't Happy About OVO Fest Ticket Prices
Many people have taken to social media to express their frustrations over the steep prices.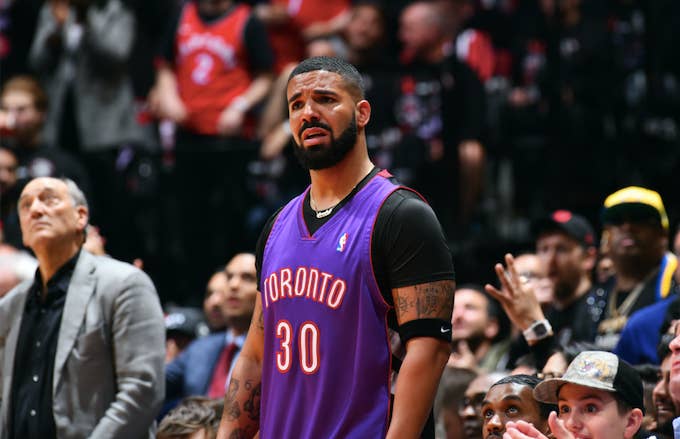 Getty
Image via Getty/Jesse D. Garrabrant/NBAE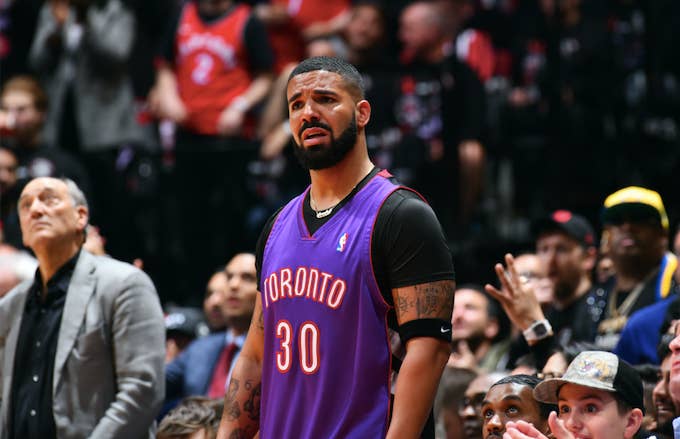 This weekend has been an emotional rollercoaster for Drake fans.
On Thursday, the Toronto rapper unveiled the official lineup for his OVO Fest 2019 and confirmed tickets would go on sale early Friday (July 12). Because the event took a hiatus in 2018, Drizzy supporters were understandably stoked and flocked to Ticketmaster to secure their festival passes; however, that excitement quickly turned to shock and disappointment once they realized how much coin they would have to shell out. 
As pointed out by XXL magazine, tickets started around $383 USD for lawn seats and went up to $1,918 for seats closer to the stage. The prices were especially disappointing for those who were at the end of the queue, as some waited up to an hour only to find out they couldn't afford the tickets.
The ninth annual OVO Fest concerts will go down Aug. 4 and Aug. 5 at the Budweiser Amphitheater in Toronto. Day 1 performers include B2K, Chingy, Ying Yang Twins, Lloyd, Mario, Pretty Ricky, and Bobby V, while Drake will take the stage on Day 2.
As of Friday night, only single seats were available for the Aug. 4 show. So, if you're a fan of throwback hip-hop/R&B and have a few hundred bucks to spare, there's still a chance to cop some passes.
We've also collected a batch of Twitter reactions to the OVO Fest ticket prices. Check them out below.