Drake Announces OVO Fest 2019 Lineup Featuring B2K, Chingy, Lloyd, and More
Drake's OVO Fest is returning to Toronto this summer.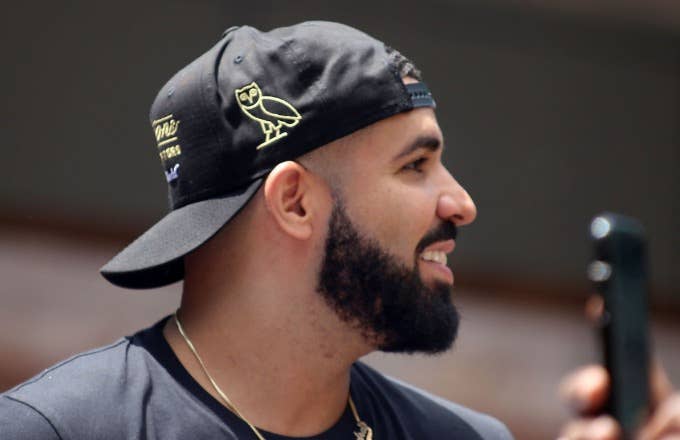 Getty
Image via Getty/Isaiah Trickey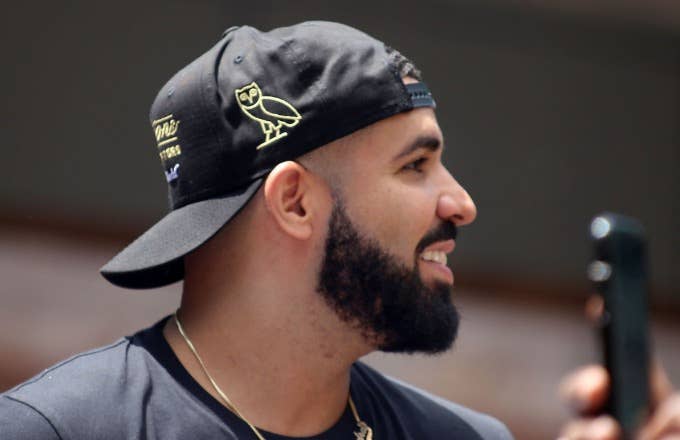 Drake has unveiled an assortment of confirmed performers for the 2019 edition of OVO Fest. B2K, Chingy, Ying Yang Twins, Lloyd, Mario, Pretty Ricky, and Bobby V—who all came together earlier this year for the Millennium Tour—will hit Toronto's Budweiser Stage on Aug. 4. Drake is currently the only act scheduled for Aug. 5, but given OVO Fest history, don't be surprised if he brings out a few special guests during his set.
Additionally, OVO Summit will take place Aug. 1-2, while OVO Bounce goes down July 29 to Aug. 2. Tickets for the ninth annual event go on sale this Friday (July 12).
Following some late 2018 teases of an OVO Fest revival, Drake got definitive during beer chug-assisted Raptors celebrations this June. While speaking to attendees of the championship-inspired throwdown, Drake invited the team to participate in the fest this summer.
"I hope that all these guys will join me this year because we're bringing OVO Fest back, so I hope we can go crazy," Drake said at the time. "I go by the name of Drake. I love each and every one of y'all. I hope you enjoy this moment."
Despite still ignoring (my) calls for a "Summer Games" remix or sequel of sorts, Drake's 2019 agenda has remained plenty busy. The HBO series Euphoria, which he executive produced with Future the Prince, has been making weekly waves since its June 16 premiere.
More recently, Drake was named by Forbes as one of the highest-paid celebrities on the planet. He came in at No. 25 with an estimated $75 million in earnings, with other highlights on the updated list including Kanye West at No. 3 with $150 million and Taylor Swift in the top spot with $185 million.