Stream Tyler, the Creator's New Album 'IGOR'
The follow-up to Tyler, the Creator's 2017 LP 'Flower Boy' has arrived.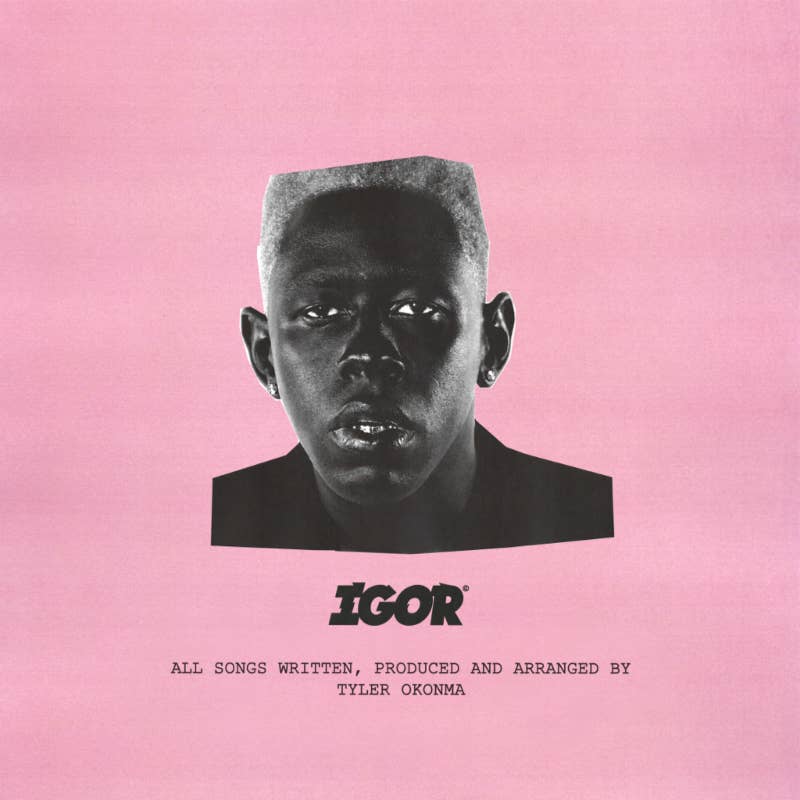 Publicist
Photo direction by Luis Perez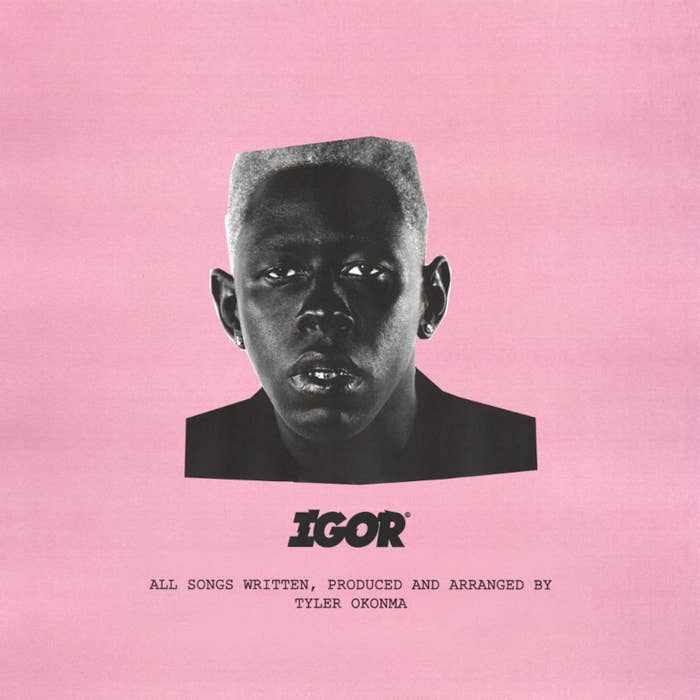 Tyler, the Creator's new album, IGOR, is now available on streaming services.
It was just 10 days ago when the multi-hyphenate announced IGOR on social media, revealing its official release date as well as its two cover arts. The details surrounding the project have been kept to a minimum, but Tyler recently expressed his intention to deliver more mainstream, radio-friendly material.
"I've been trying to get on the radio. I haven't been super successful with that, but that time will come. If it's not the next album, then it's the three after that," he told GQ back in August. "It's still a piece of me that not only wants to be on the radio, but it's probably some 11-year-old in the middle of fucking nowhere who might hear a song, look me up, get introduced to a whole world—and that could change everything he's into for the rest of his life."
Prior to its release, Tyler shared a message to fans regarding IGOR. "Don't go into this expecting a rap album. Don't go into this expecting any album. Just go, jump into it." he wrote." Read his full message below:
Credits on the project include Kanye West ("Puppet"), Lil Uzi Vert ("Igor's Theme"), Playboi Carti ("Earfquake"), and more.
You can listen to IGOR below and grab it on iTunes here.
Fans can also purchase vinyl editions of the album, as well as bundle packages, at Golf Wang's online store.
Tyler is now gearing up to perform at Governors Ball, Firefly Music Festival, and his eighth annual Camp Flog Gnaw Carnival. The latter will take place Nov. 9 and 10 at the Dodger Stadium Grounds.