Having built up a strong and passionate fanbase in his home country of Colombia, rapper Sr. Pablo has now set his sights further afar with his new single "Luz". Under harsh red lighting, the Medellin-born rapper delivers an almost stream of consciousness barrage of spoken word over a noisy, distorted production dripping in raw energy. Directed by Ricky Gibb and produced by Simon Echavarria with photography from Lauren Luxenberg, the searing visuals somehow escalate the gritty noise of the track as the warped footage flits past your eyes.
Speaking with Complex via email, Sr. Pablo told us: "My inspiration has two sides; the side with a lot of flow that I'd associate with the rap from USA and the rap from 'the gringos', and also the side that had deeper meaning lyrically in my own language, also from Spain or Cuba or Venezuela. Canserbero, I used to listen to him, also Aldo, Tupac, Notorious — people that everybody knows — Snoop Dogg, Nate Dogg, Busta Rhymes. I always used to think that era was really cool, really stylish, the visuals and video clips, the music, the beats and the lifestyle they used to had also grab my attention and in some way inspire me. Not like I wanted to be like them, more like l wanted to live out my own version, here (Medellin) with my roots and embodying the essence of what we are here whilst still achieving what they achieved. Over here the music we are doing I believe is really evolved, it has levels to it. I know we can take it and share it wide, inspire people and make hits. There is so much potential here and that's what we have to show the world."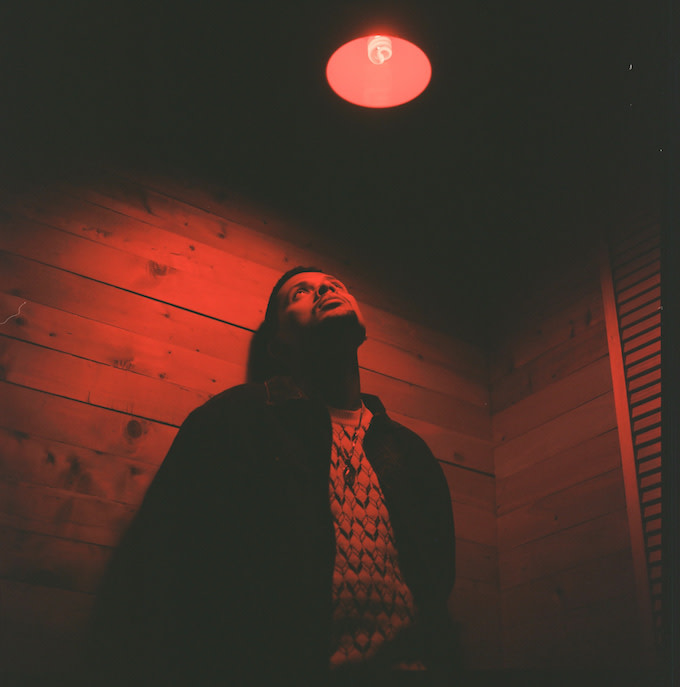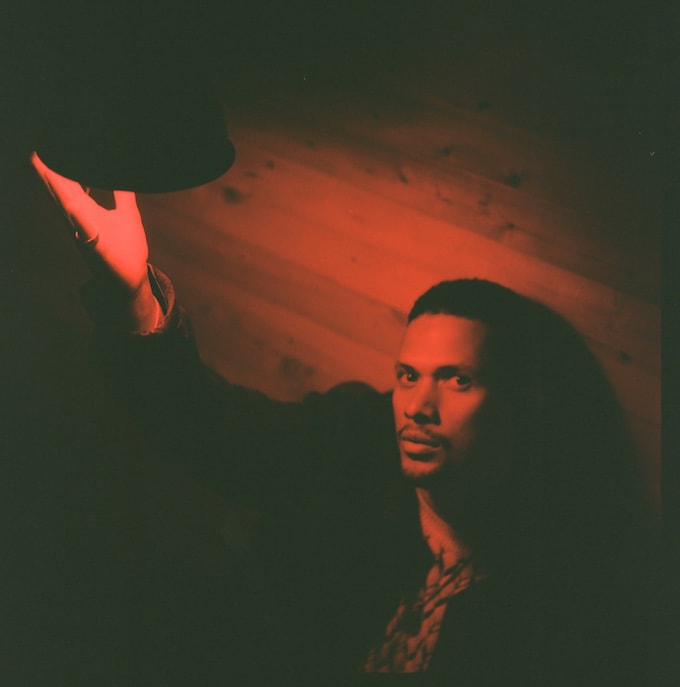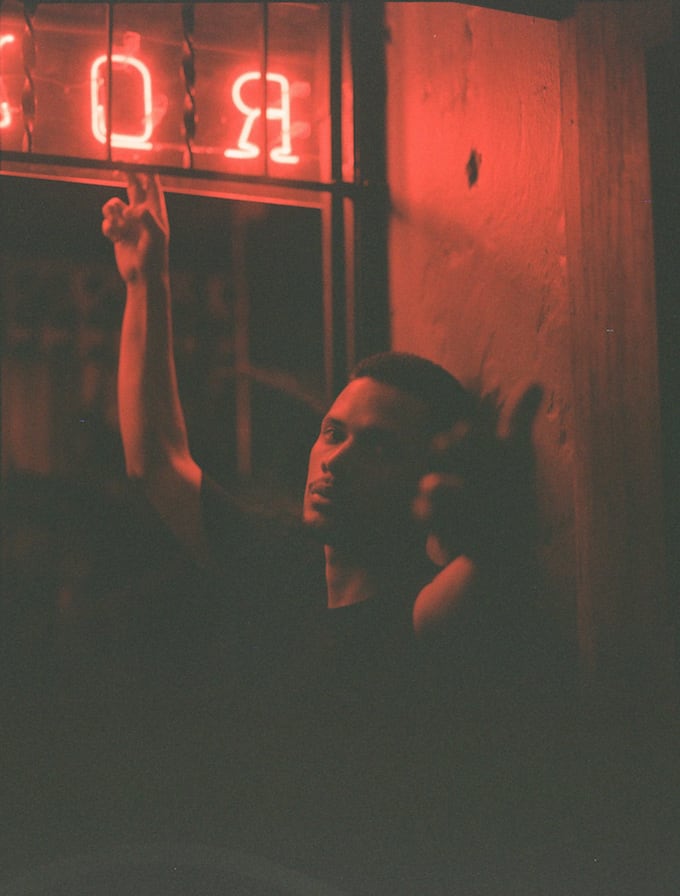 Sr. Pablo plays at SIMS Summit on Thursday, event info here.