Buju Banton Releases First Official Single Since 2018 Prison Release
Stream "Country for Sale" now.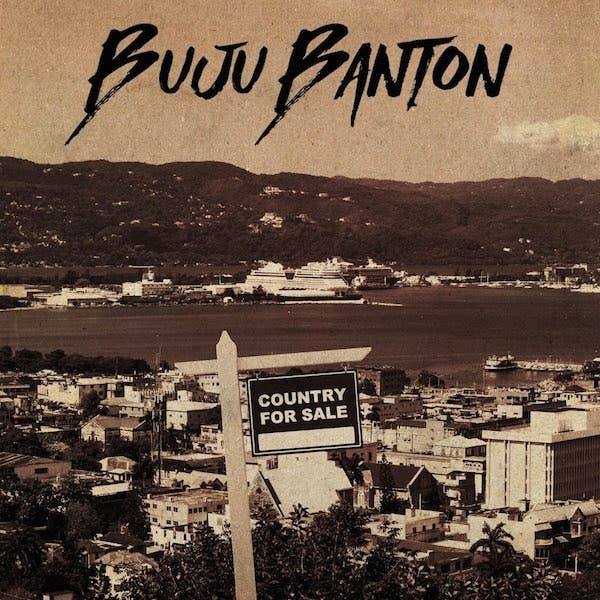 Publicist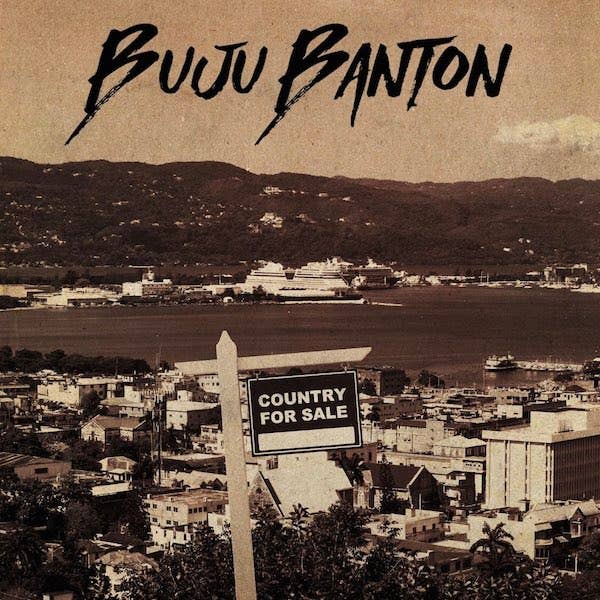 Buju Banton returns. 
On Friday, the Grammy-winning Jamaican singer released his post-prison record "Country for Sale." The song was produced by Banton's frequent collaborator Donovan Germain, and addresses the ways in which his native country has been negatively impacted by greed.
"Cause they don't have to answer/They're the ones who wrote the laws/Misappropriation of public funds," he sings. "For your fancy house and cars/The lavish trips you take/While taxpayers backs you break/Oh they price we pay to live/This is economic sacrilege."
You can listen to "Country for Sale" now on all major streaming platforms.
The song arrives about five months after Banton completed a years-long prison sentence that stemmed from a drug- and weapons-related conviction. In 2011, the 45-year-old was sentenced to 10 years behind bars for the illegal possession of a firearm and conspiracy to possess cocaine with intent to distribute. Two years into his incarceration, a judge dismissed his gun charge and reduced his sentence to seven years.
"It's truly been a long walk to freedom...but I give thanks for the outpouring of love and support over the past 9 years," he wrote on Instagram after his release. "I look forward to seeing and thanking you all on the Long Walk to Freedom Tour."