Ahead of the release of his new High Off TTreez album, Slim 400 has shared a new single featuring Lil Yachty.
As Slim told Complex ahead of the track's premiere, "Skraper" came together thanks to a surprise DM from Yachty. "Yachty DM'd me like 'Bro, I like whatchu doin, pull up,' and I pulled up," he said.
Stream "Skraper," produced by TT Munoz, below via SoundCloud.
Twista, C Starr, Budda Ru, Kokane, and Bloody Jay are among the other artists Slim has assembled for the 14-track new project. Slim handled executive producer duties himself alongside Mud Dolla Mayor. The album's out Friday (April 26) everywhere.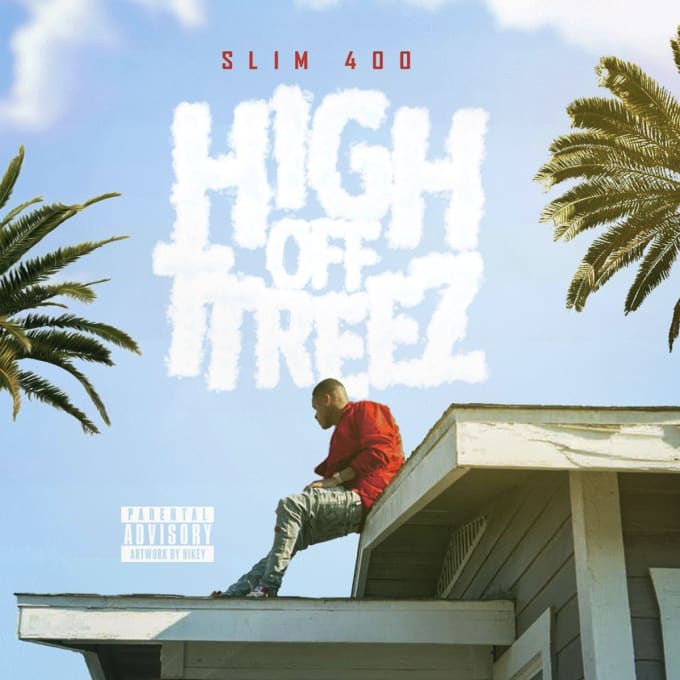 Earlier this month, Slim helped Los Angeles ring in the celebratory 4/20 vibes with a Budtrader-backed pop-up at Wisdome Art Park. That same day, Slim launched a weed strain with Caviar Gold. Last year, he started his own label, Ice Wata Records.
Yachty, meanwhile, was seen on 4/20 in the MTV premiere of the long-awaited How High 2. Though Method Man and Redman were not featured in the sequel, Mike Epps—who played Baby Powder in the 2001 original—did make an appearance.