Massive Boost in Herpes Cases Reported During Coachella
Herpes apparently had a wildly successful Coachella this year.
Getty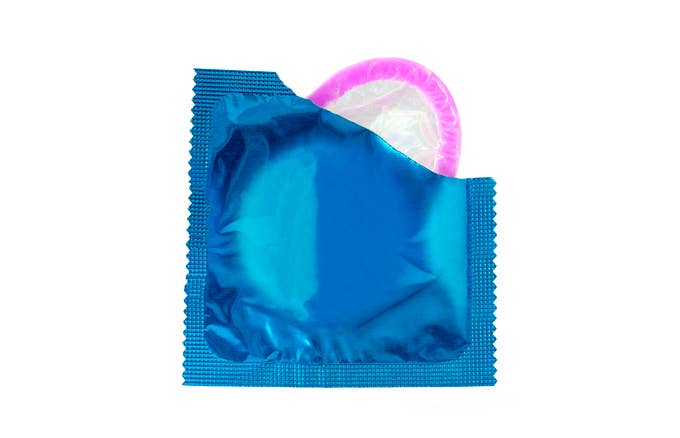 Much like hidden fees and $15 bottles of water, herpes is among the assortment of things you last want to see or otherwise experience during a music festival.
Still, 'twas a spike of the herpes variety that coincided with the recent Coachella Valley Music and Arts Festival in Indio. According to a TMZ report filed Thursday that admittedly contains some truly inspired stock photo interpolating, the herp warners over at HerpAlert noticed quite a growth in Southern California cases during the first two days of the festival.
The HerpAlert service launched in 2017 and is a way for those who think they may have been struck to send certain types of photos in so that medical professionals can quickly (i.e. two hours quickly) respond with an assessment. 
A rep told TMZ that 1,105 cases were reported across areas like Indio, Coachella Valley, and Palm Desert, as well as areas in Los Angeles, Orange, and San Diego counties. The SoCal region's usual case flow hovers somewhere around a dozen daily reports. During the first two days of this year's Coachella, however, HerpAlert bagged "almost 250 patients."
Current info on genital herpes from the CDC includes recommendations for avoidance, an assortment of advice that of course includes the always-worth-repeating condom memo.