50 Cent Jokes About Omari Hardwick's Awkward Moment With Beyoncé
Fif likes to make jokes (and remind us to watch 'Power').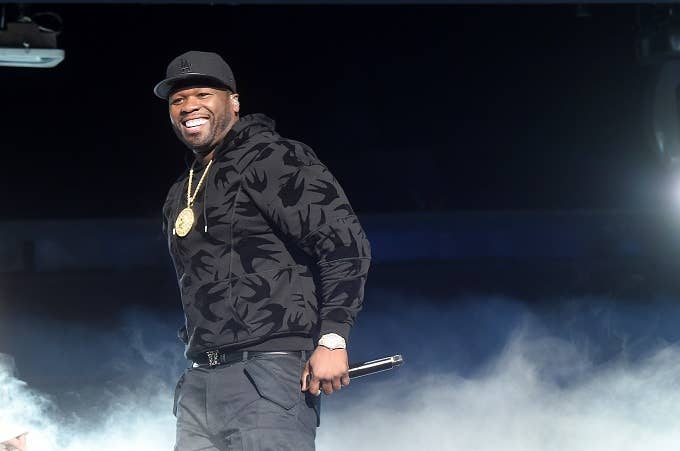 Getty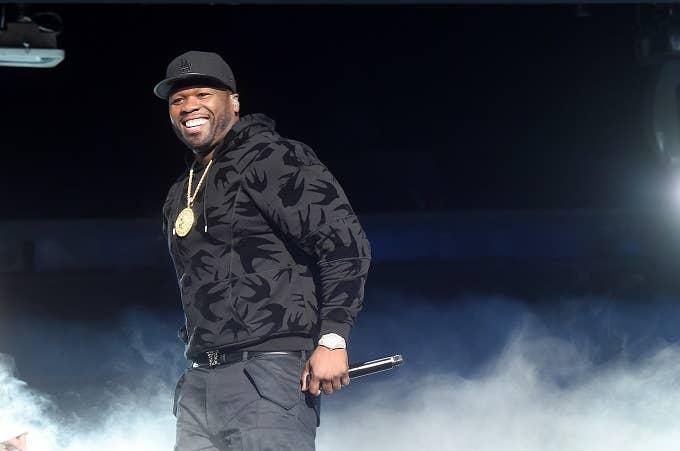 Add 50 Cent to the heap of people joking about Omari Hardwick and Beyoncé's awkward embrace and kiss at the NAACP Image awards
The BeyHive was up in arms after Hardwick appeared to get a little too friendly with Beyoncé at the awards show. After the Power actor kissed Bey twice, the internet was beside itself debating whether or not it was appropriate. Never one to miss an opportunity for a joke or self-promotion, 50 Cent weighed in on the controversy on Instagram.
"Season 6 of POWER Jay Z kills Ghost don't miss it we lit," he wrote. "Ghost looking for more money for the queens child project."

For other people who saw the seeming discomfort on Beyoncé's face, the moment was no laughing matter. They used the clip as a means to call for other men to stop putting women in uncomfortable situations. 
Still, others pointed out that the nature of Hardwick and Beyoncé's relationship is unknown to everyone but the two of them.