070 Shake's star continues to rise.
The 21-year-old artist reached new heights last year, thanks to her standout collaborations with artists like Kanye West, Pusha-T, and Nas. Tonight, the New Jersey native returns to our pages with not one, but two new singles.
The first is "Morrow," an up-tempo record that is simultaneously raucous and ethereal. The song features production by Harry Mejias, Clyde Ellison, and Dave Hamelin.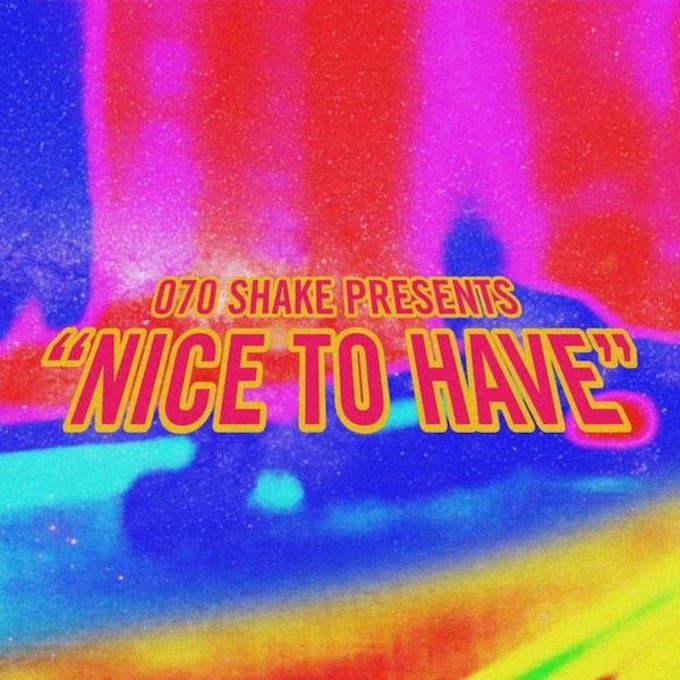 070 Shake slows things down with "Nice to Have," another Hamelin-produced record in which she reflects on a past love.
"It's nice to have someone to care for you/Be there for you/someone that'd take a dare for you," 070 Shake sings. "[…] Yeah, she stares at you/Like you're the only thing there for her/And the memories die/And I'm glad you were there for it."
070 Shake previously teased the songs on Twitter:
You can stream "Morrow" and "Nice to Have" on Apple Music/iTunes and Spotify.
Fans can also catch 070 Shake this weekend at Coachella 2019.