Gunna, Offset, Lil Pump, and Kehlani's First Week Projections Are In
While Ariana Grande is expected to retain her No. 1 spot, Gunna and Offset are among those looking to bag strong first weeks.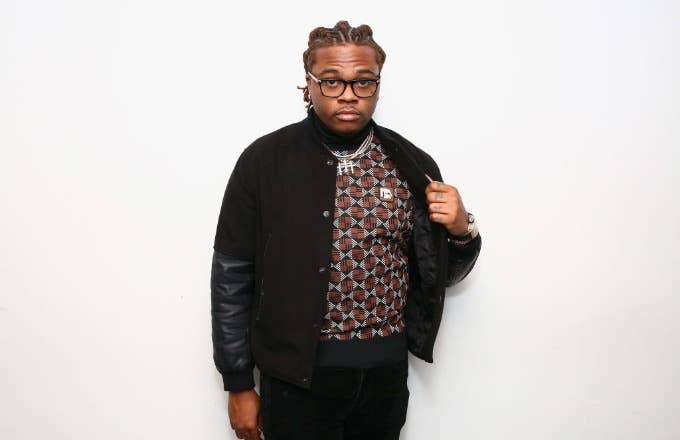 Getty
Image via Getty/Astrid Stawiarz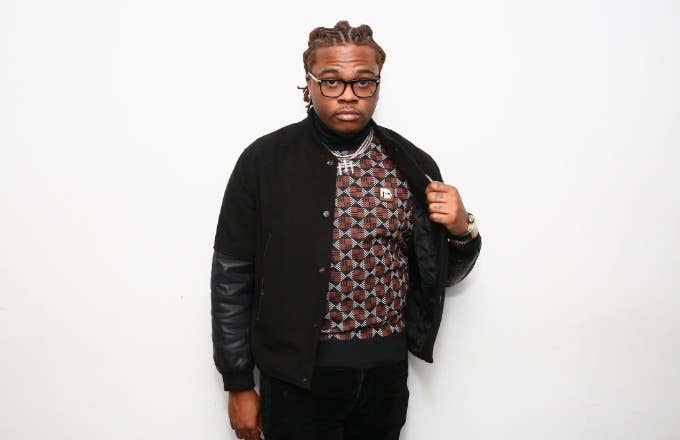 Gunna and Offset are set to enjoy strong inaugural chart weeks behind their new projects.
Drip or Drown 2 and Father of 4, respectively, are currently estimated to be within a few thousand copies of each other in terms of nailing down the biggest debut of the week. Gunna's Drip Harder follow-up is looking at a projected first week from Hits Daily Double somewhere between 75,000 and 80,000, with as many as 3,000 in pure album sales. The latest solo Migos entry, meanwhile, is predicted to land with something between 77,000 and 82,000 including 4,000-5,000 in pure sales.
Other notable debuts this week include Lil Pump's long-awaited Harverd Dropout with 40,000-45,000 expected total units, as well as Kehlani's While We Wait tape at 25,000-28,000. When the Billboard chart next updates, Ariana Grande's thank u, next is expected to bag another week in the top spot.
The dripping and drowning will continue with an extended tour in support of the joyful sonic experience starting at the tail end of next month with a show in Anaheim. The tour runs through mid-May, ultimately bringing the curtain down at one of the best live music venues in the country: the Tabernacle in Atlanta. Additional stops are planned in Los Angeles, Philadelphia, Chicago, Memphis, and more.
Surrounding the album's release, Gunna stopped by the Breakfast Club for an extended discussion on his early Atlanta influences and more.