Too Attached are back with yet another amazing music video that shows you don't have to trade substance for style when it comes to making pop music. "Diversity" was written "as a way to push back against the current and superficial trend of championing 'diversity' - in workplaces, and in arts sectors," the sibling duo tells us of the new track, the visual for which you can view above here on Complex for the first time. "Often organizations or institutions that are claiming to care about diversity are making these claims to gain praise while their efforts are merely tokenizing."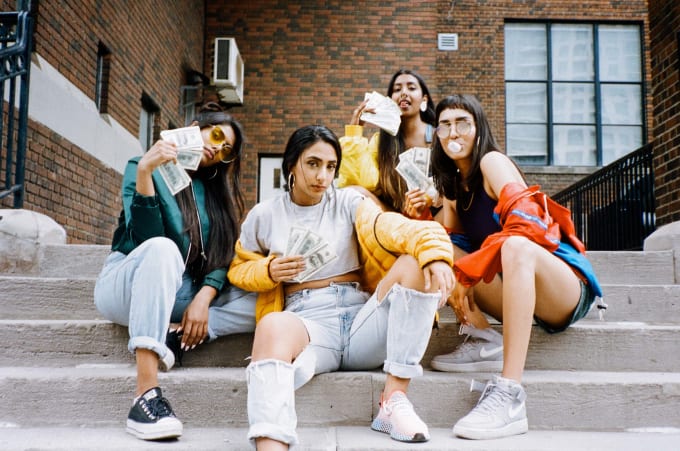 The video was directed by filmmaker Kiran Rai who shares the inspiration behind the visuals with us: "The melody of the song conjured a nostalgic 90's hip-hop and R&B vibe. The video is influenced by this era of music videos along with hints of old Bollywood, with some VHS style shots. We gathered different artists in the community to be featured throughout the video who understand how the identities of brown womxn, queer, trans, non-binary individuals can be exploited through media instead of being valued and appreciated. Each of these scenes showcase the incredible movement of solidarity for brown artists in Toronto and why it's important for us to share our stories authentically."
The video features Keerat Kaur, Humza Mian, Pranavi Suthagar, Anubha Momin, Mohna Vaid, Carmen Kang, Terameet Kaur, Elisha Kooner, Nesa Huda, Anoop Kaur, and Harman Kaur.
Enjoy the stunning "Diversity" video above, and as a bonus check out the remix for the song below which features Cartel Madras.