Tokyo Jetz and Kash Doll have joined forces on a new track, "Baller Alert."
Produced by TNK Tha Monstah, the turn-up track will appear on Tokyo's Bonafide album, which will include the previously released records "No Problem" and "The One." 
"I created this song as a joke at Chuck-E-Cheese with my friends and their kids. The kids' reactions to my lyrics were priceless, which we decided to keep in the track as ad-libs," she told Complex. "Once I made my verse and hook I knew Kash would be a perfect fit for it. I hit her up and she was ready to record immediately ... typical case of when boss bitches link up."
You can listen to "Baller Alert" via SoundCloud below.
Bonafide, set to drop Sunday (Sept. 30), spans 11 tracks and includes appearances by T.I., Trey Songz, London Jae, Trina, and more. The project is available now for pre-order.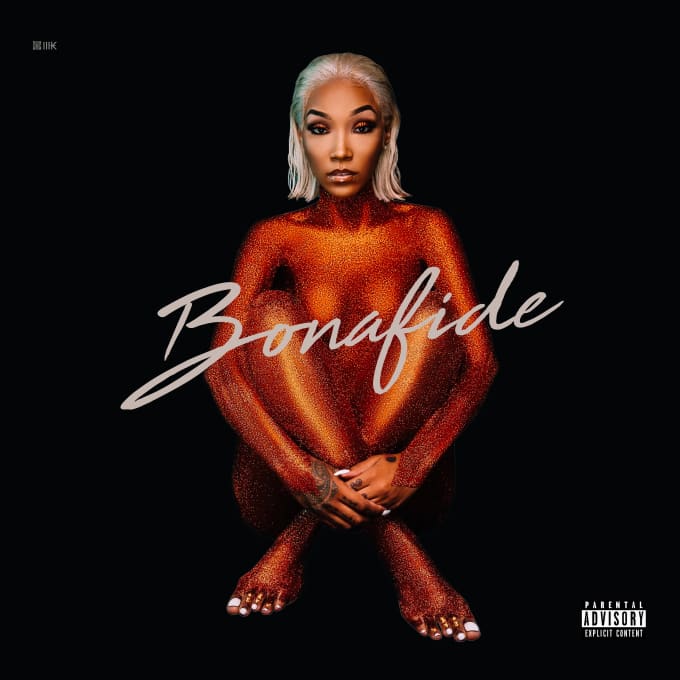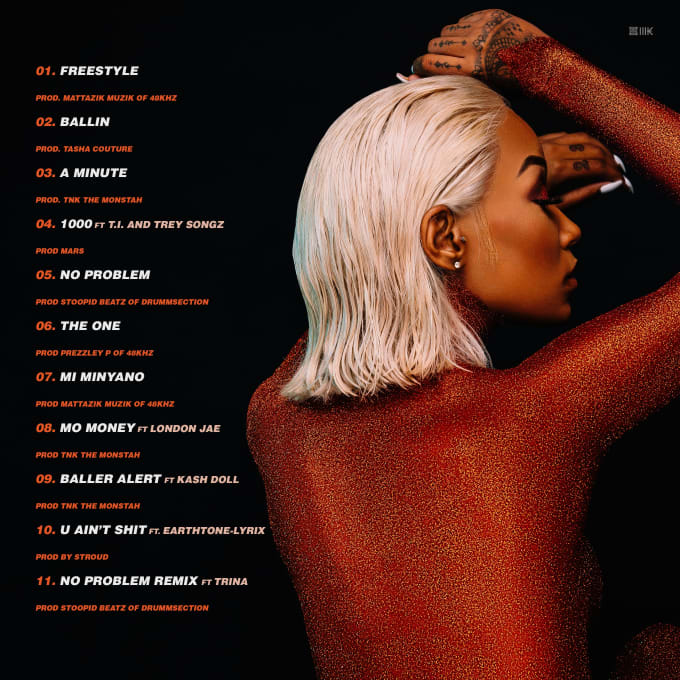 Fans can also catch Tokyo on Kevin Gates' Luca Brasi 3 Tour, kicking off next week.