Tyler, the Creator apparently shares my dream of feeding ducks with Eminem.
In a new cover story interview with GQ Style, Tyler reaffirmed his Em appreciation and outlined his unwavering desire to one day write a song that gets serious play on traditional radio. "I grew up listening to it," Tyler said. "Although it's not the most important thing, there's still a percentage of me that wants to listen to the radio one day and say, 'Oh, that's my song!'"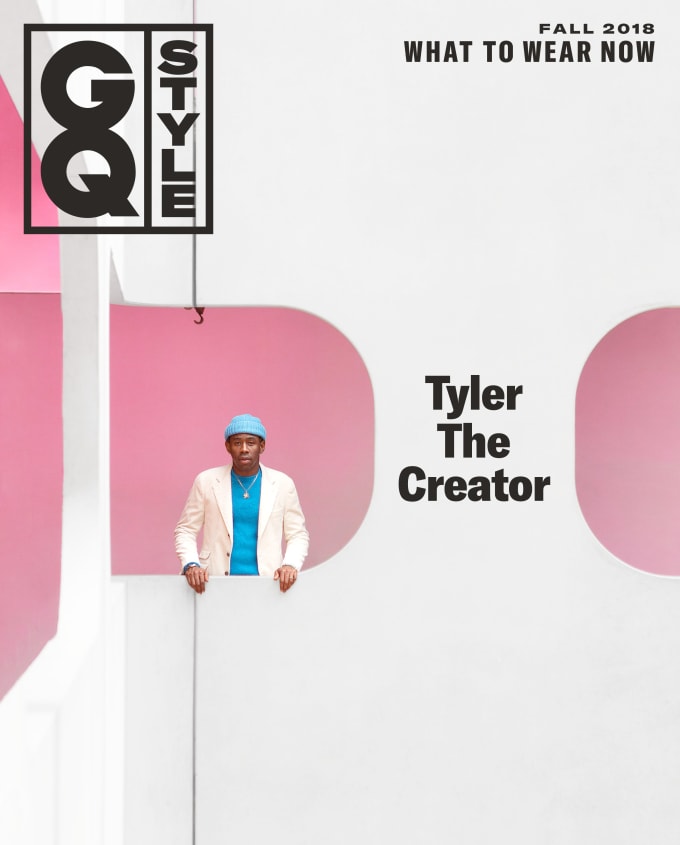 Radio is what introduced Tyler to some of his favorite artists as a kid, he added, citing N*E*R*D and Sade as examples. "And that's how I got introduced to that, and that shaped everything for me," he said. "It's still a piece of me that not only wants to be on the radio, but it's probably some 11-year-old in the middle of fucking nowhere who might hear a song, look me up, get introduced to a whole world—and that could change everything he's into for the rest of his life." Though Tyler says he hasn't been "super successful" with this so far, "that time will come" eventually. "If it's not the next album, then it's the three after that," he said.
Tyler then further detailed his voice theory, a hypothesis he says is still in progress. "It's a world that their voice lives in," he said, pointing to Kanye West and JAY-Z as exemplary radio voices. "It's not too high and squeaky, and it's not too low and bassy, it's not too abrasive and raspy. It sits in this space that's easy listening for humans."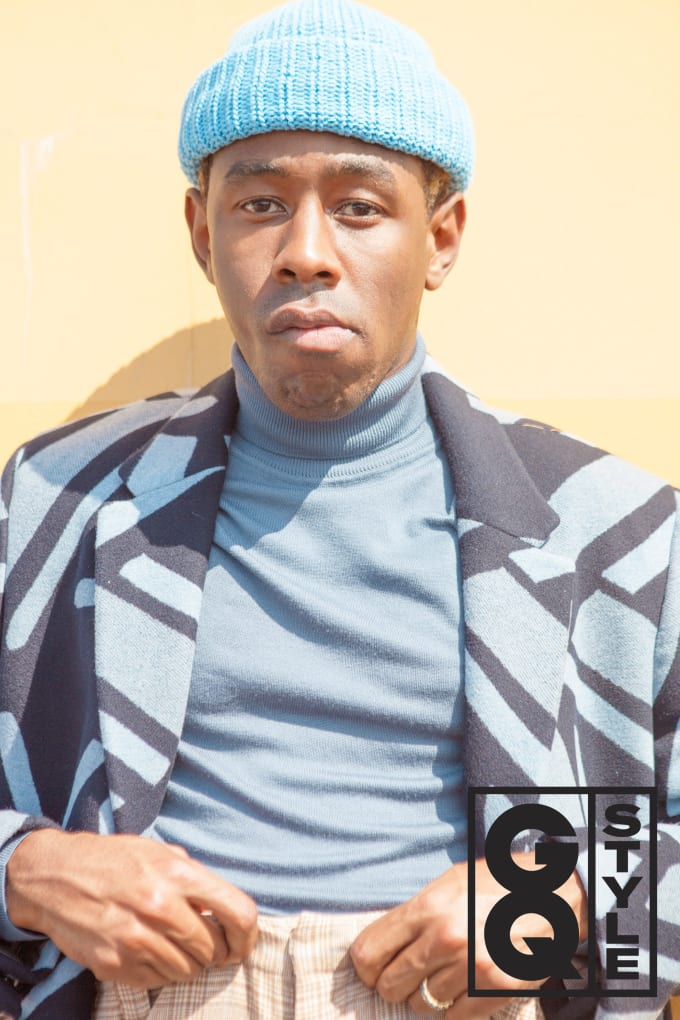 As for duck-feeding with Em, Tyler—a lifelong Em fan who estimates that the industry veteran now has just as many good albums as he does bad—still considers him hugely influential. "I just want to hang out with him and we go to Target for a few days," he said. "And go feed some ducks and then, like, listen to some weird fucking German dub-prog-rock-industrial music and then see what we come up with, no strings attached." If this detailed hang session does indeed come to pass, I'm begging someone to film it.
Tyler also discussed crying to Ye, how well his own albums have aged ("I think Goblin is horrible"), and the trauma of finding maggots inside Little Debbie Swiss Rolls. Read the full thing here.