Drake finally got his massive tour with Migos underway this weekend after a pair of production-related delays. By the looks of fan-shot footage of the hits-stacked proceedings, the delay was well worth the headaches, as attendees will—among other things—have the chance to mosh beneath a floating Ferrari.
Of course, with a new tour comes new merch, and Drake does not disappoint this go-around. In addition to some standard tour date tees in black and purple, the Aubrey and the Three Migos tour has resulted in COLDBLOOD-emblazoned tees and hoodies, Scorpion logo tops and sweats, and a Side A/Side B long-sleeve tee. There's also a long-sleeve tee with the lyrics to "Nonstop" sprawled across the back, an astrology-themed hoodie, a "Walk It Talk It" tee featuring Migos, and—unfortunately—absolutely zero "Summer Games"-themed merch.
Get a look at a selection of new Drake merch below. The pieces, starting at $30 for a hat, can be purchased on the road and/or online.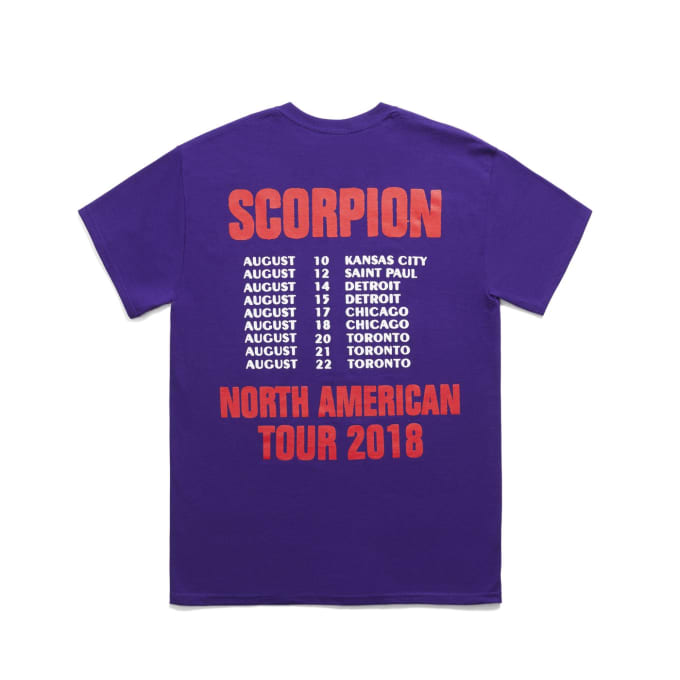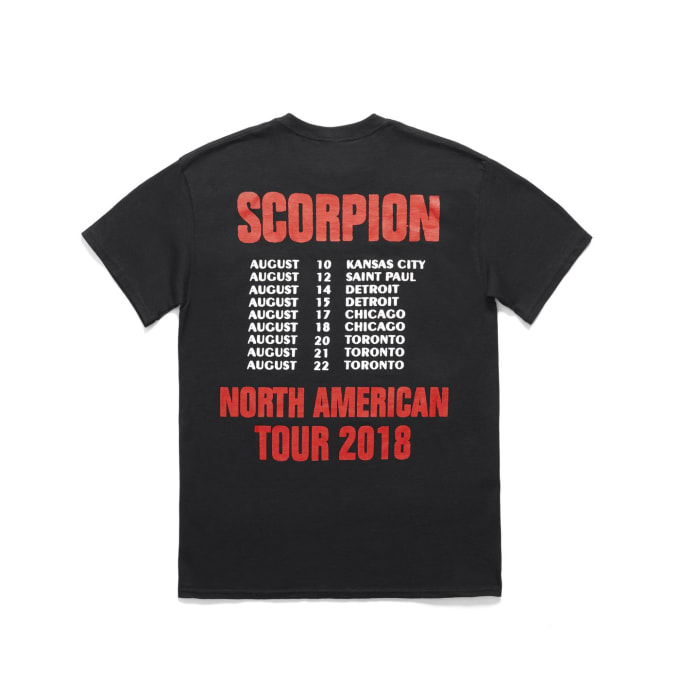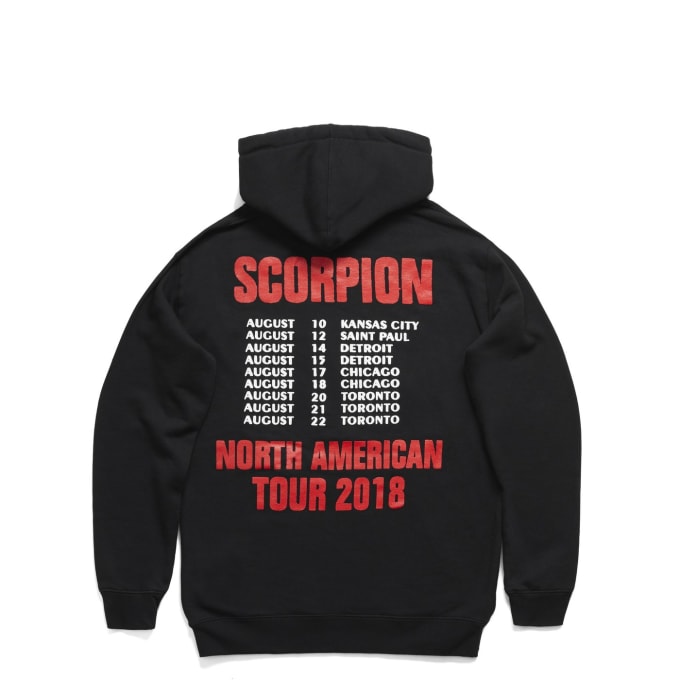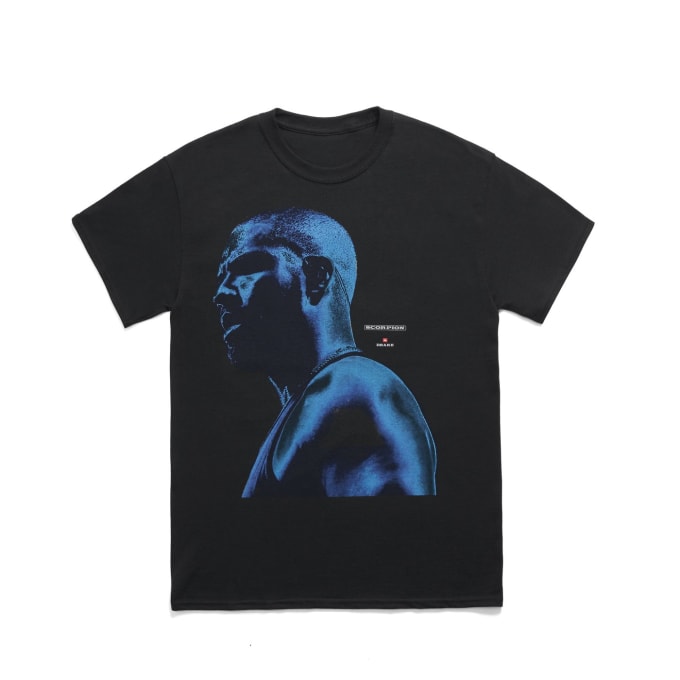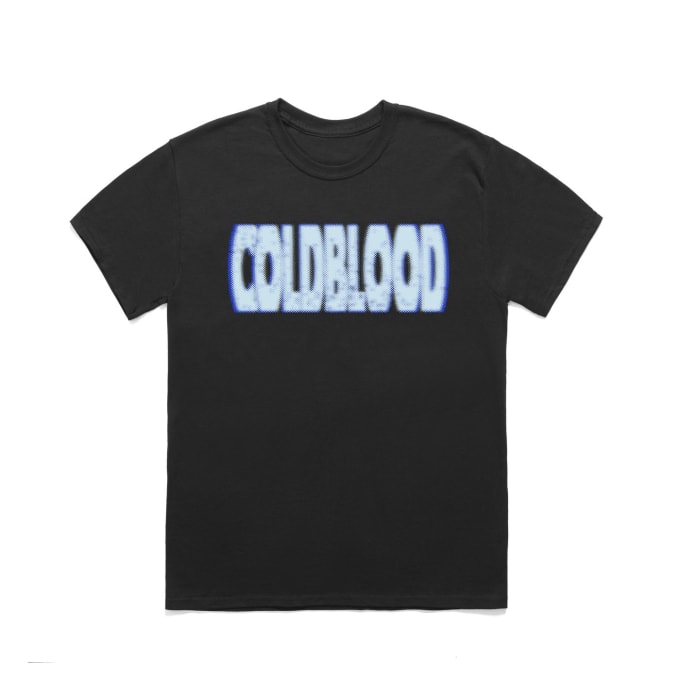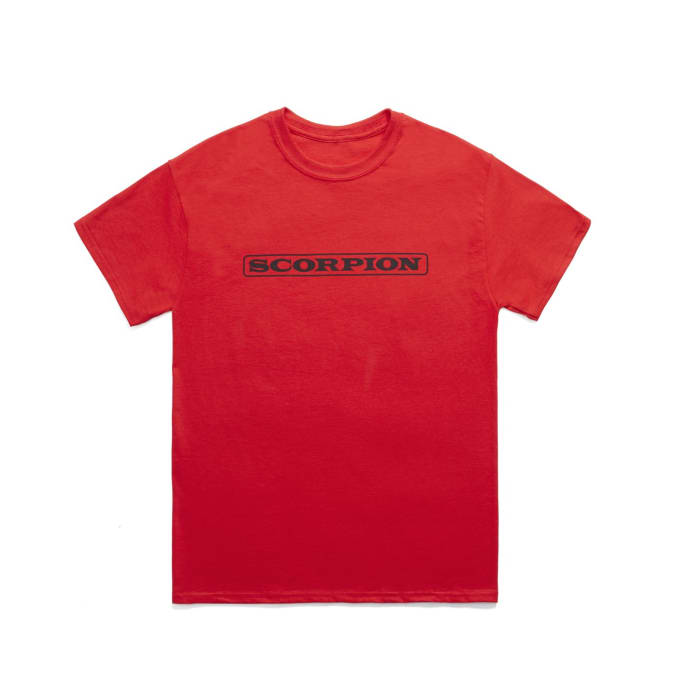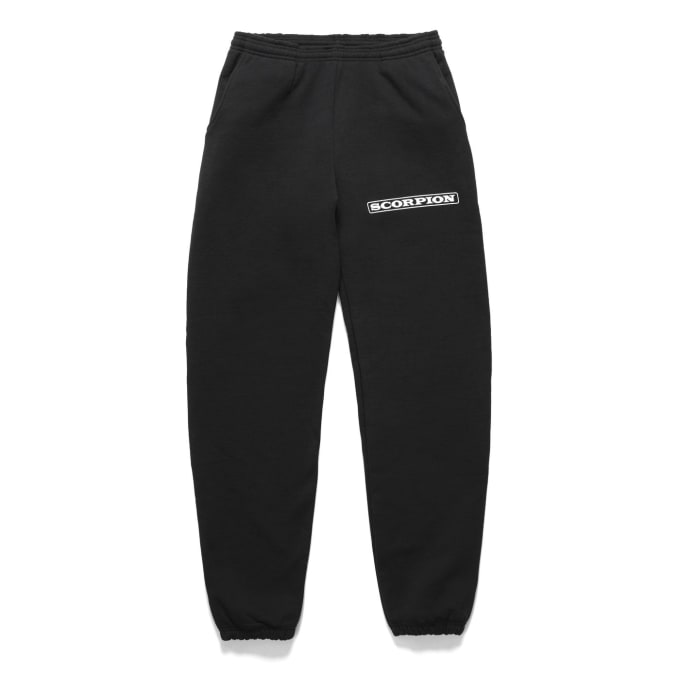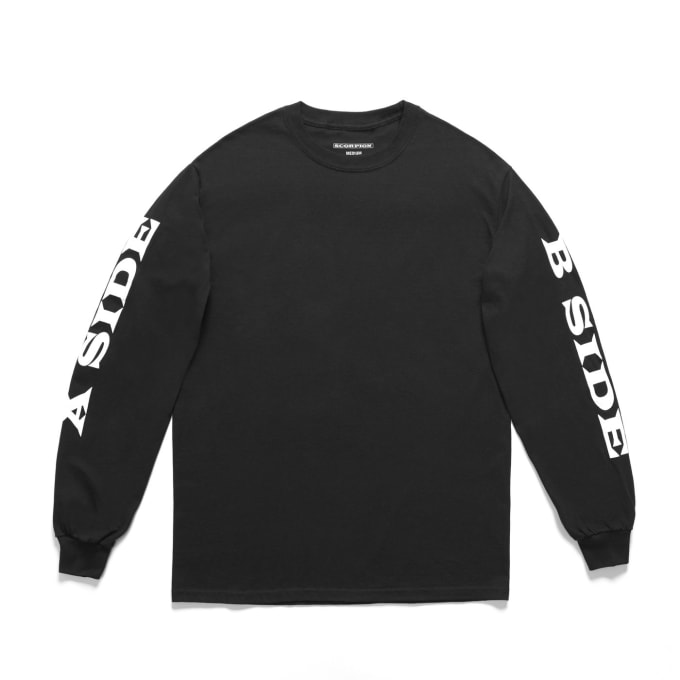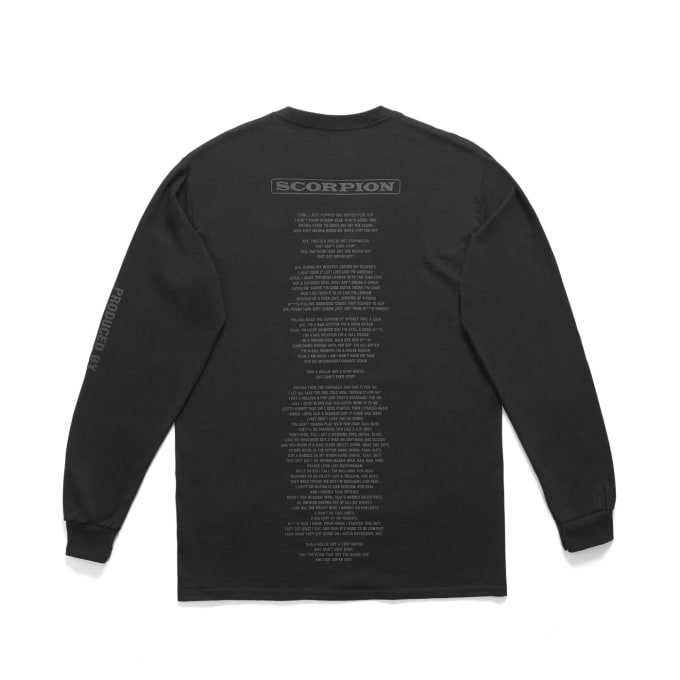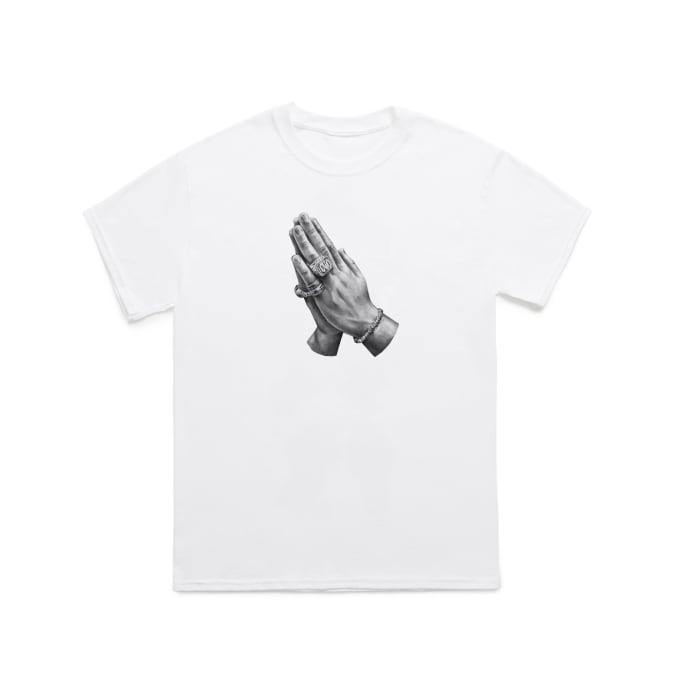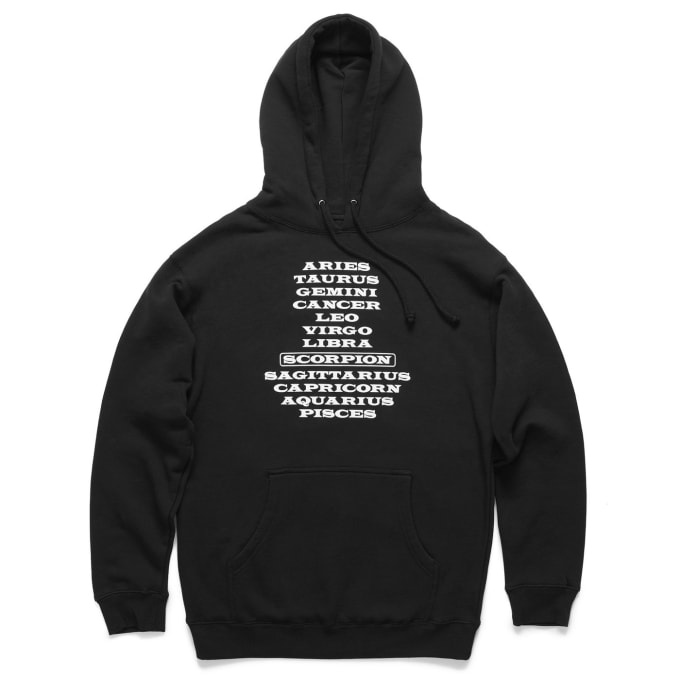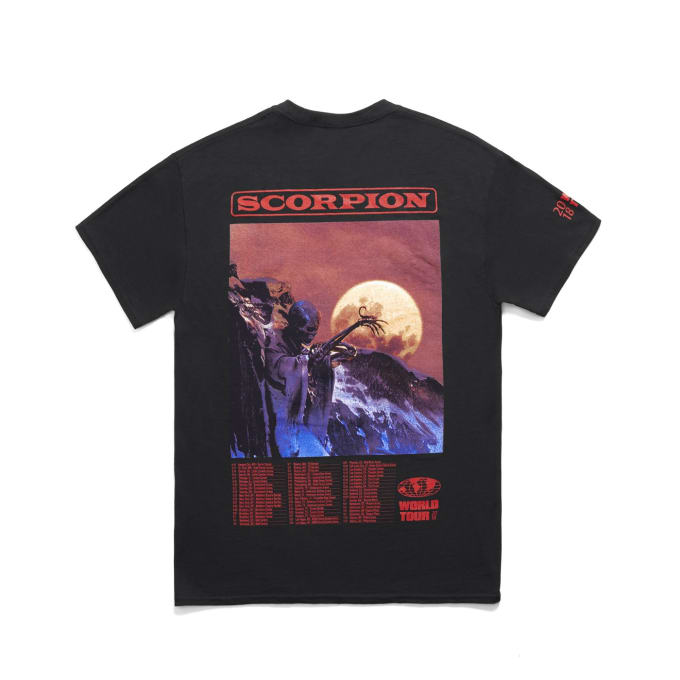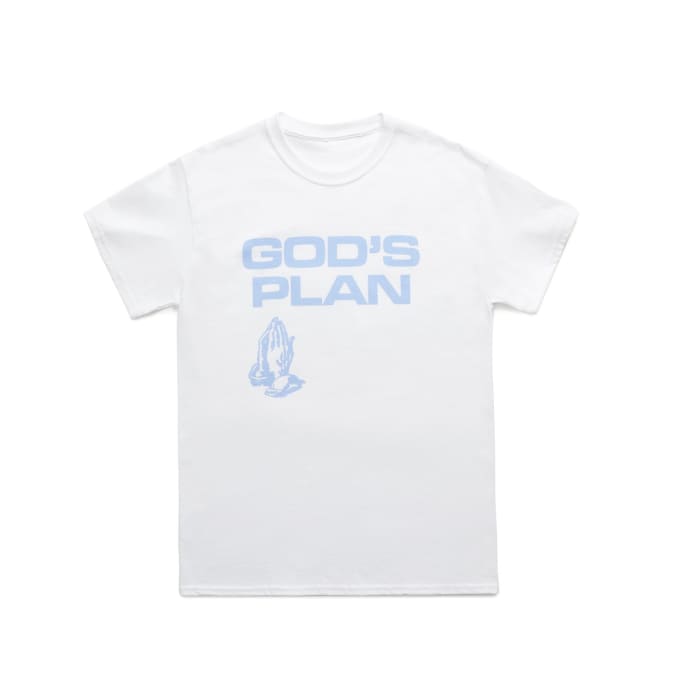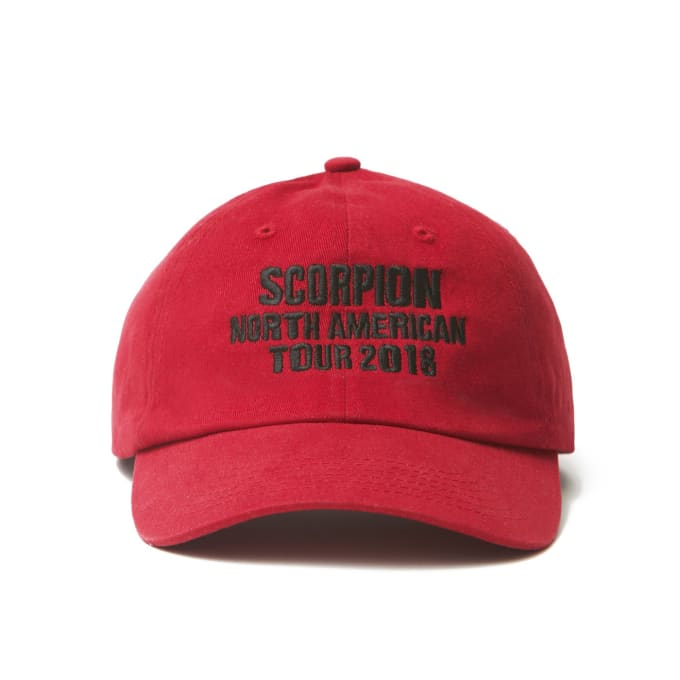 Migos celebrated the tour kickoff with a trio of new solo Quavo tracks, including the excellent "Lamb Talk."
Drake, meanwhile, had his Scorpion single "In My Feelings" remixed by the incomparable City Girls.