Premiere: Toronto's Own Always Never Release Self-Titled Project
Always Never bring their unique spin on electronic R&B into focus on their new 14-track project.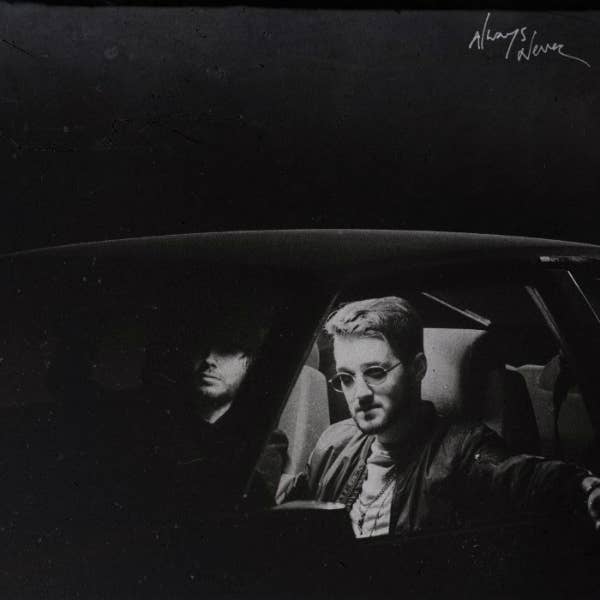 Publicist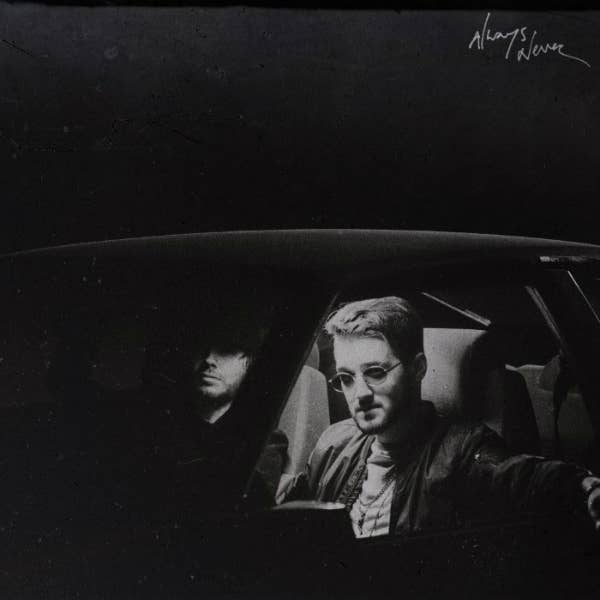 Each song on Always Never's new self-titled project was written and recorded inside the R&B duo's apartment in Toronto, a process that no doubt helps give the 14-track release its intimacy. 
"This album is a huge moment for us and probably one of the most challenging things we've ever had to do," the duo—featuring Patrick Kirschner on vocals and Dean Guilbault on production—told Complex. "The idea of making a body of work this big used to scare the shit out of us to be honest. We're also control freaks when it comes to our music so we actually wrote, recorded, and produced every song in our little Toronto apartment. We've been through a lot since starting Always Never and we're not afraid to admit that. I think what people will connect with the most on this project is how honest and relatable it is."
The project includes the previously released "Dangerous," "Wylin," and "Call Me Over." Below, stream the Complex-premiered new album—featuring a co-production cameo from Bizness Boi on "Worst"—in full.
Wednesday, Always Never teased a "special announcement" was forthcoming for fans in Toronto: