For Emmit Fenn's latest entry, the Berkeley-based artist has teamed up with Vic Mensa and director Bobby Hanaford for a powerful song and video for "Pouring Rain."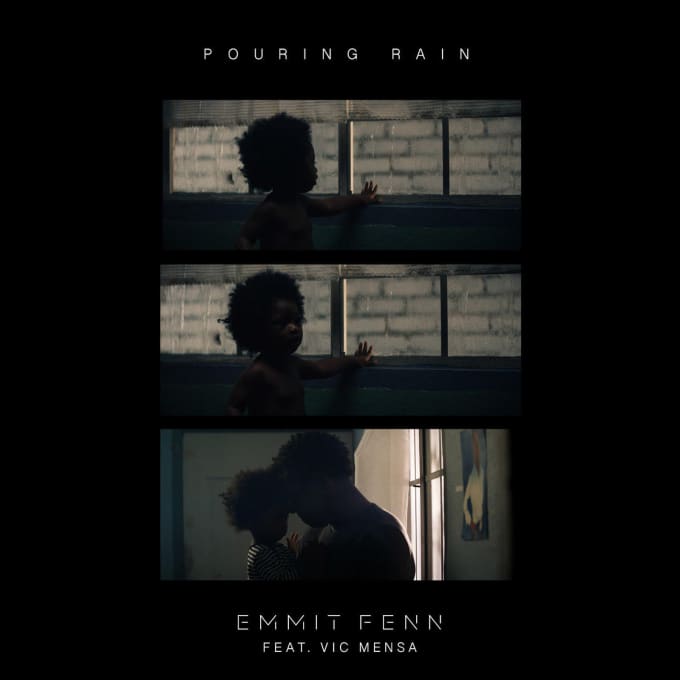 The track, the first official single from Fenn's upcoming The Gray Area project, blends an emotionally charged narrative and a bedroom-set performance of the collab featuring Fenn on the piano and Mensa rocking a studded punk vest emblazoned with "Fuck the pigs." Catch the premiere of the video up top.
"When I met [Mensa] backstage at Day N Night festival and told him about the record, he told me to send him the song, but after I sent it I didn't hear anything back for about a full year," Fenn told Complex of how the song came together. Randomly, while writing with Third Eye Blind mastermind Stephan Jenkins at a hotel in Cabo, Fenn got a FaceTime call from an unrecognizable number. It was Mensa.
"When I originally sent him the idea, there was already a chorus on it that I had written but I didn't tell him much about it," Fenn recalled. I wanted to let him interpret it and allow him to have as much creative freedom as possible. So when I picked up the FaceTime call, he already had an idea. He explained to me stories from Chicago growing up that he witnessed from multiple friends, and he wanted to combine those stories into verses. Vic is one of the best storytellers in hip-hop, which he brought to life on this record."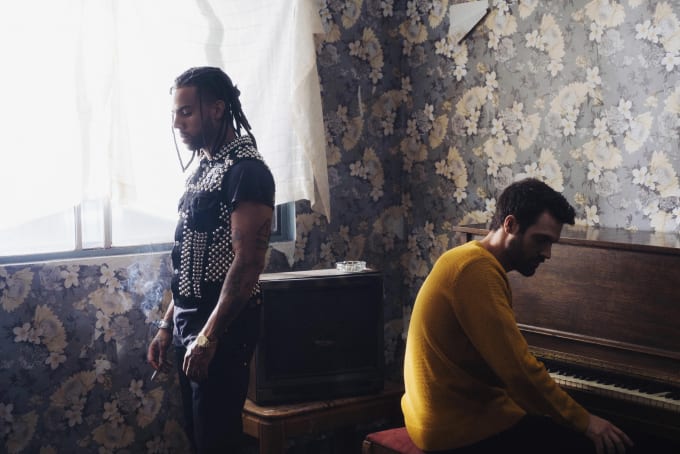 As for the Bobby Hanaford-helmed video, Fenn said it means "everything" to him as he moves into his Gray Area era. "Not only did I love the treatment but I loved his passion for the song and the vision that he had for it," he said. "It was a blast creating this with him."
Last month, Mensa teased some upcoming "really dope records" with fellow Chicagoan Chance the Rapper. "We been in the studio plenty of times," he told Ebro Darden. "We got a couple of really dope records, actually. There was a record that me, Chance, and Valee did at one of my cribs in Chicago."