With each new release Shagabond continues to prove that he's one of Toronto's most promising young acts, and while he's making his name as an artist, he's showing his talents are multifaceted with a new short film.
Set against the soundtrack of his debut EP, The Metamorphoses of Lonesome Charlie, the film features direction by Shagabond and Tristan C-M and perhaps most impressively, was made with zero budget. "Tristan and I grinded on this video constantly for two months with no budget," Shag shares of the new visual. "(We used) whatever gear we could get our hands on and whatever locations we could find."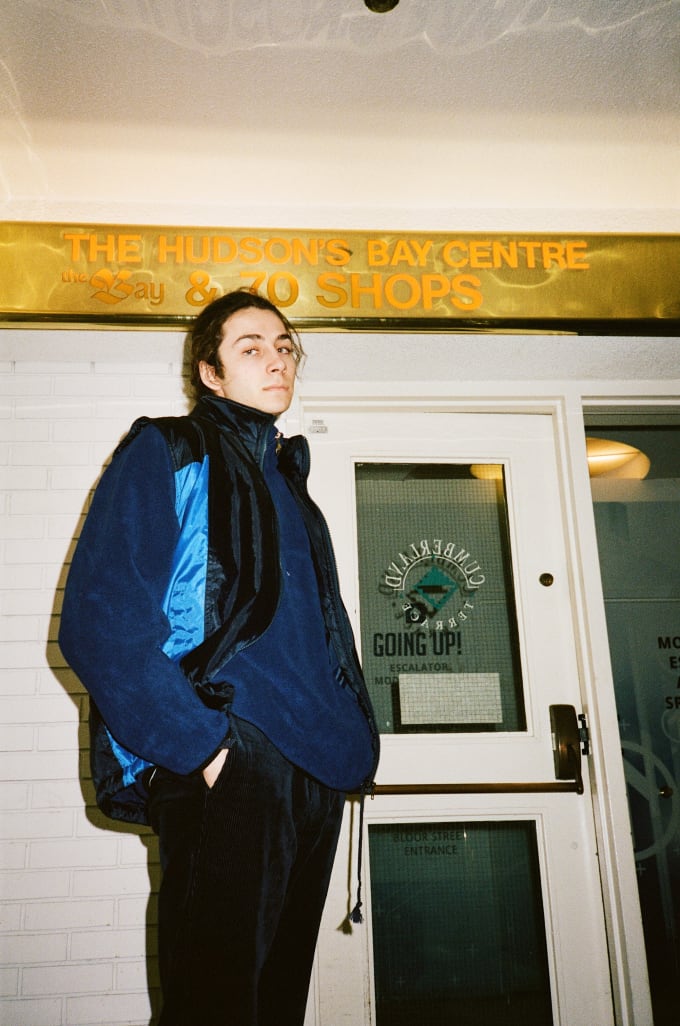 The film's release also marks another new chapter in Shagabond's journey as it is being released through Ryan Hemsworth's Secret Songs imprint, something that Shag "couldn't be happier" about: "Ryan has been really easy to work with and it's refreshing to be dealing with someone who is excited about the music and content. It's a very fulfilling feeling knowing that all the work that went into this project is being appreciated by someone I have a lot of respect for."
As he continues with his own career producing and touring the world, Hemsworth has been slowly building his Secret Songs roster of the course of a few years and now his release library includes a number of impressive compilations as well as individual releases from the likes of Tennyson, Moon Bounce, Mark Redito and more. "Shagabond's sitting on a gold mine," Hemsworth offered about this release. "I hope this short film can help open some eyes and ears as he prepares all his new music this summer." 
Watch the excellent short film above, revisit TMOLC below, and stay tuned for more music from Shagabond.