After a string of solid singles, Toronto's Cardo Antonnio just dropped off his new project, Baby Bounce, for your listening pleasure. "This is not an EP," Cardo tells of the project, and instead sees it as a "three level prequel to his forthcoming project."
Inspired by the 8-bit era of video games, the tracks feature video-game sound effect sampling and represent an animated, bouncy sound that's a bit of a departure from Cardo's previous work. This isn't your run-of-the-mill, turn-up trap music, but as usual Cardo brings the energy with his playful flows and lyrics.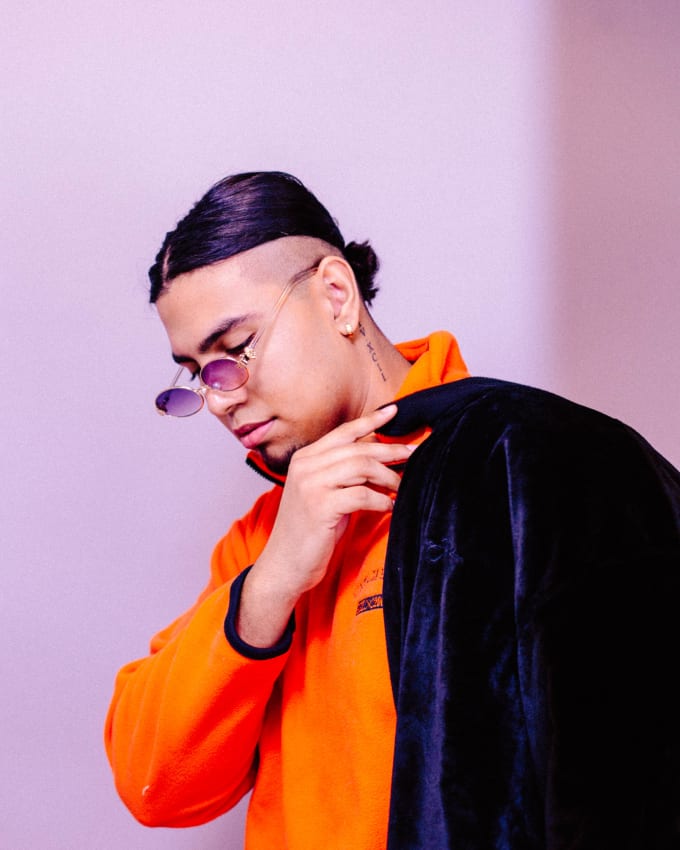 Baby Bounce was produced entirely by Cardo's in-house producer (who also happens to be his older brother) J. Cortz. Cortz just wrapped up an internship working with Doc McKinney (noted for his work with The Weeknd) and Frank Dukes, the producer who has worked with some major artists across the industry including Camila Cabello, Travis Scott, Future, Young Thug, Drake and Kanye West, among others. 
Take in Baby Bounce above and enjoy this "prequel" before Cardo's next project drops.