Cardi B Sets Historic Billboard Chart Record as "MotorSport" Enters Top 10
The "Bodak Yellow" rapper just made Hot 100 history.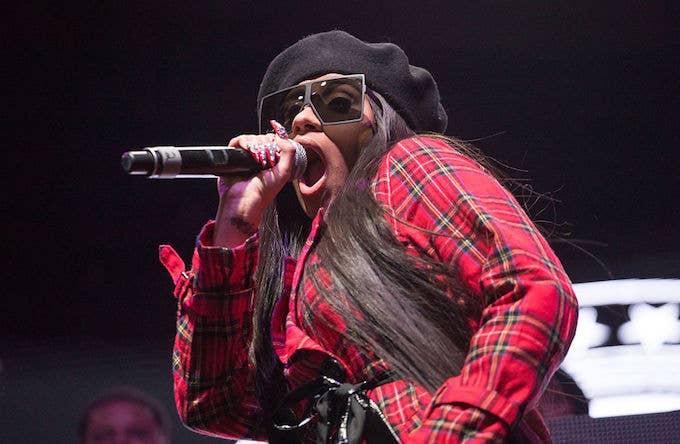 Getty
Image via Getty/Rick Kern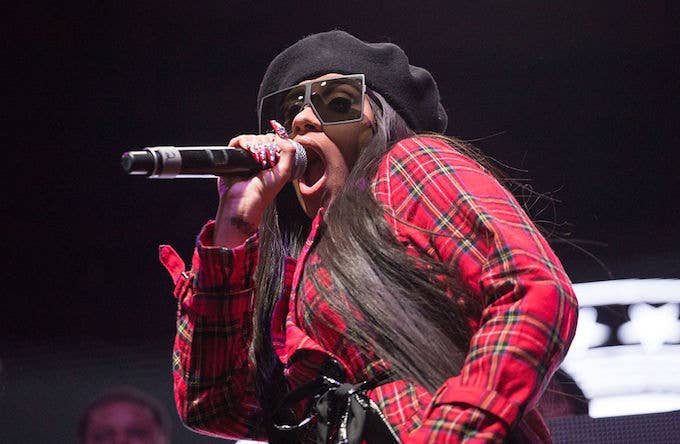 Cardi B is quickly joining the ranks of music's A-list. (You like that alphabet pun? Gimme a break, it's almost 5 on a Monday.) With "MotorSport" jumping from No. 15 to No. 6 on the Billboard Hot 100, Cardi just became the first female rapper to reach the top 10 with each of her first three chart entries.
Cardi B accomplished this feat in only four months. "Bodak Yellow" cracked the top 10 in August; when it hit No. 1 at in October, it was the first time in nearly two decades that a female rapper took the top spot without any featured artists, since Lauryn Hill did it with "Doo Wop (That Thing)" in 1998. Get it girl.
"MotorSport," a collab with Nicki Minaj and Migos, is actually Cardi's second slot in the top 10 this week, with G-Eazy's "No Limit" featuring her and ASAP Rocky at No. 10. "No Limit" reached a new high last week, hitting No. 7.
"MotorSport" is Nicki's 15th top 10–charter, extending her record for holding the most top 10 appearances among female rappers. Things are looking good for Quavo too: back in June he was sitting on 10 of the Billboard Hot 100's songs at the same damn time, and is set to have the highest number of Top 100 singles this year. Pretty bad and boujee, if I do say so myself.