Young Clancy and Shagabond are two of Toronto's most promising young artists as individuals, so it should be unsurprising that when they come together magic is bound to happen. Case in point: the remix of Young Clancy's smooth "Slo Mo," which we are happy to premiere here today on Complex. 
"Slo Mo" dropped earlier this summer and has enjoyed success in its original form, with almost 150K spins on Spotify and a sweet music video filmed in Tokyo during sakura season that's worth a peep. The remix keeps all the best parts of the original—namely young Clancy's smooth vocals and that catchy af melody—but adds some of the downtempo yet dancy disco flavour that is becoming a Shagabond staple. 
"When I first got the stems for the remix, I actually had a really tough time coming up with an interesting idea since I liked the original so much," shares Shagabond of his take on the tune. "When approaching a remix, I build around the acapella exclusively and then incorporate various details from the original. It took a while to come up with the basic arrangement for the remix, but once I did I was able to completely finish it that same day. It was a difficult process, but I'm really happy with how it turned out."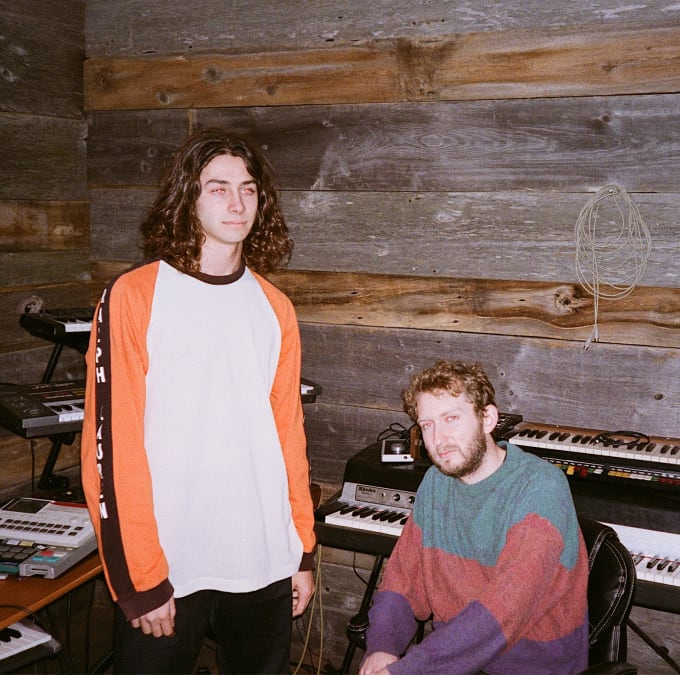 And despite this being the first time someone else has remixed one of his tunes, Young Clancy couldn't be more happy with the result: "When I first heard the remix I was like 'hell yeah man.' No one else was in the room but I still said it. To be honest I was never worried about what Shagabond would send back—just look at him. This is the first time someone's remixed a track of mine and its great—I love the loungy, vacation vibe but it still has a lil knock—Shaggy's drums are always nice as hell."
So put that shit on repeat; add it to your playlists; burn it to a CD—do whatever you want with it, just make sure you have it on repeat as we head into the weekend. And be sure to stay tuned to both Shagabond and Young Clancy for more music as these two are showing no signs of slowing.