Cassie made her return to music in late summer with the release of "Love a Loser" featuring G-Eazy. Rather than go the traditional route of a music video for the new single, Cassie has instead turned "Love a Loser" into a 10-minute self-titled short film to tell the story behind it.
The short film stars Cassie alongside male lead Cristoforo Donadi (a.k.a. Gazi Ghost) as they navigate life together. It includes the highs, and most certainly the lows, that come with a relationship. "Love a Loser" is also featured throughout.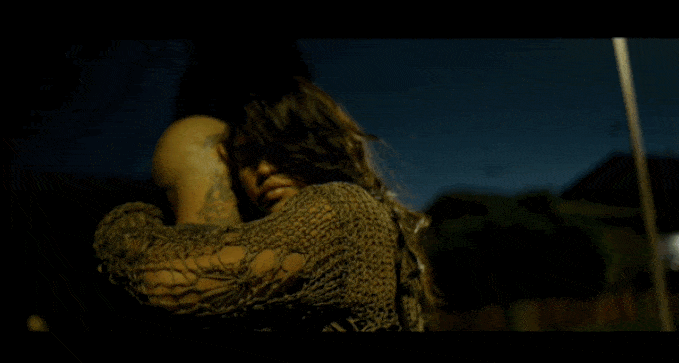 "He's like an aggravating high," Cassie says. "Like the high that you want to go away, but that you never want to go away. It creeps up on you; has you do some crazy shit that you would never do... and then it leaves you in the middle of the night."
Cassie celebrated the L.A. debut of the Harrison Boyce-directed short film Wednesday night alongside song collaborator G-Eazy and beau Puff Daddy, who executive produced the project.
Check out the full short film above and grab "Love a Loser" on iTunes.