Toronto (by way of Ottawa) artists Pter P is back with a new track, "Irene," which we are premiering here today on Complex. The song, produced by Camgothits, is inspired by the city of Miami, and in particular the night owls who are always looking to get into something after hours in the South Florida city famous for its Art Deco architecture, beautiful beaches, beautiful women, and of course, it's strip clubs and nightlife.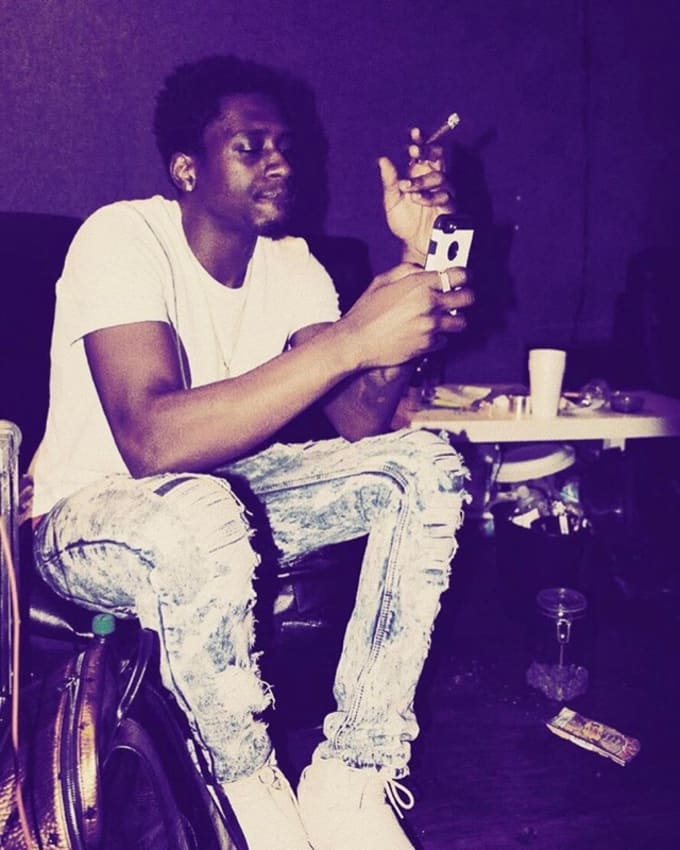 Pter P burst on the scene earlier this year with his debut EP L.I.T. on which he introduced himself and his particular brand of dark, edgy rap. Pter followed up the well-received project with a collaborative single "MEMBER$HIP" which saw him link up with Atlanta's Key! 
Stream "Irene" above or on any of your favourite digital streaming platforms and be sure to follow Pter on Twitter or Instagram to stay up with future releases.