As you may have noticed, Wale's taken a hiatus from the public eye, including going ghost on social media, but that hasn't stopped the D.C. rapper from blessing the streets with his new music video for his star-studded collab "My Love."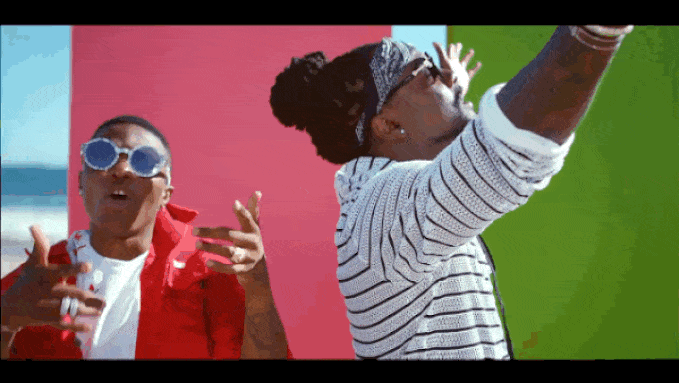 The standout cut off Wale's latest album Shine is the perfect vibe for the summertime. He matches up with Dua Lipa, Wizkid, and Major Lazer for a smooth performance that comes to life in the ACRS-directed video, where a beach turn up is the move.
Back in June, Dua Lipa spoke with Complex about how she got involved, explaining Diplo initially reached out to have her lay down some vocals. "I went into the studio and I vocaled the song. Wizkid and Wale were already on it. That was it, really. They're like, 'OK, great, Wale wants to put it out.' I was like, fucking sick."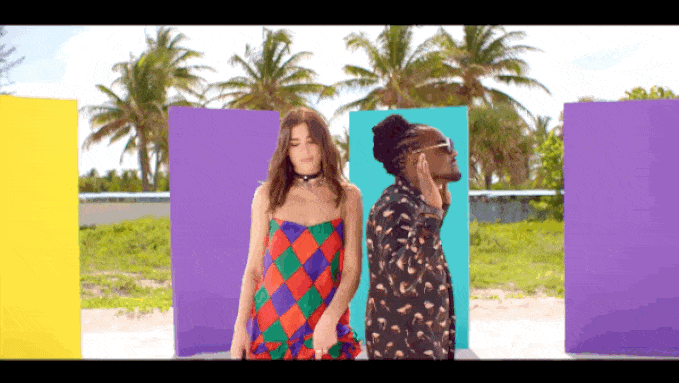 Check out the video for "My Love" above and grab Shine on iTunes. Wale has a number of shows lined up with Nas in September and October; for more info and ticket purchase visit his official website.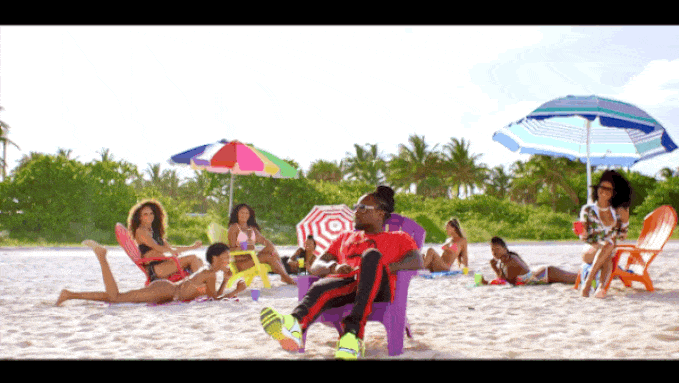 g3Zzc0YjE6F4Un7IPsSAXOPW_lBmc7Z9