UPDATED on 7/15/17 at 3:17 p.m. ET: Schoolboy Q's French Bulldog, Yeerndamean, is finally home.
Hours after the rapper called out United Airlines for putting the dog on the wrong flight, he went to Snapchat to announce the puppy is now with him and his other canines.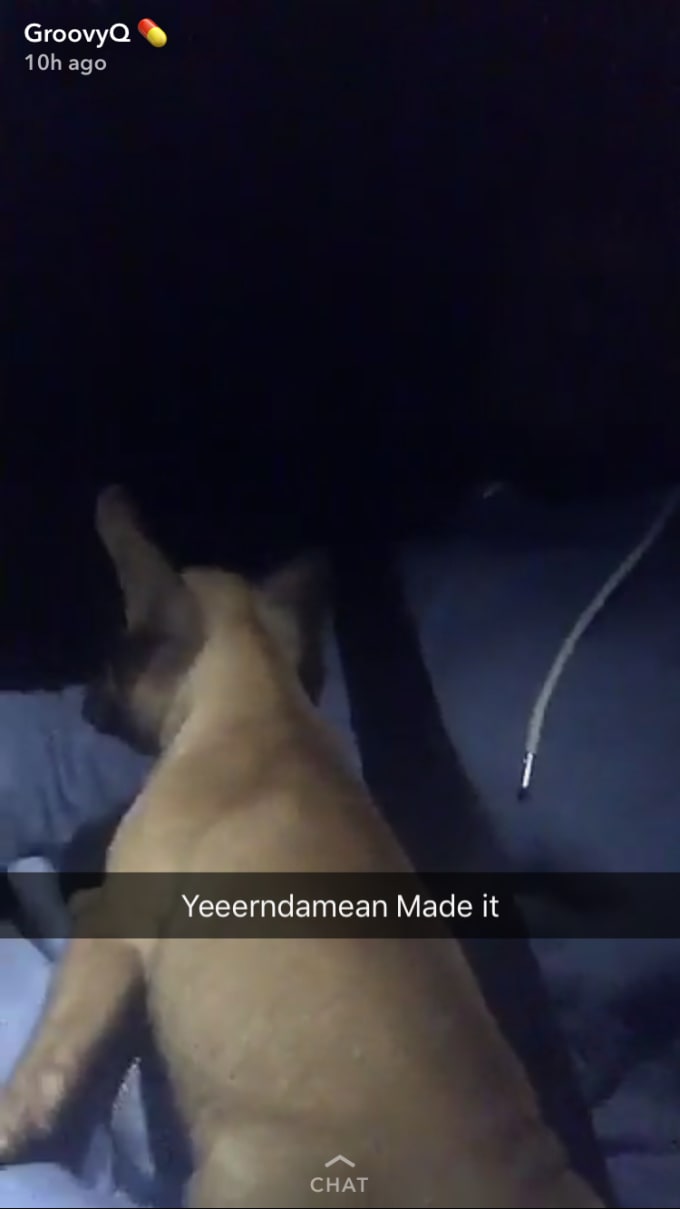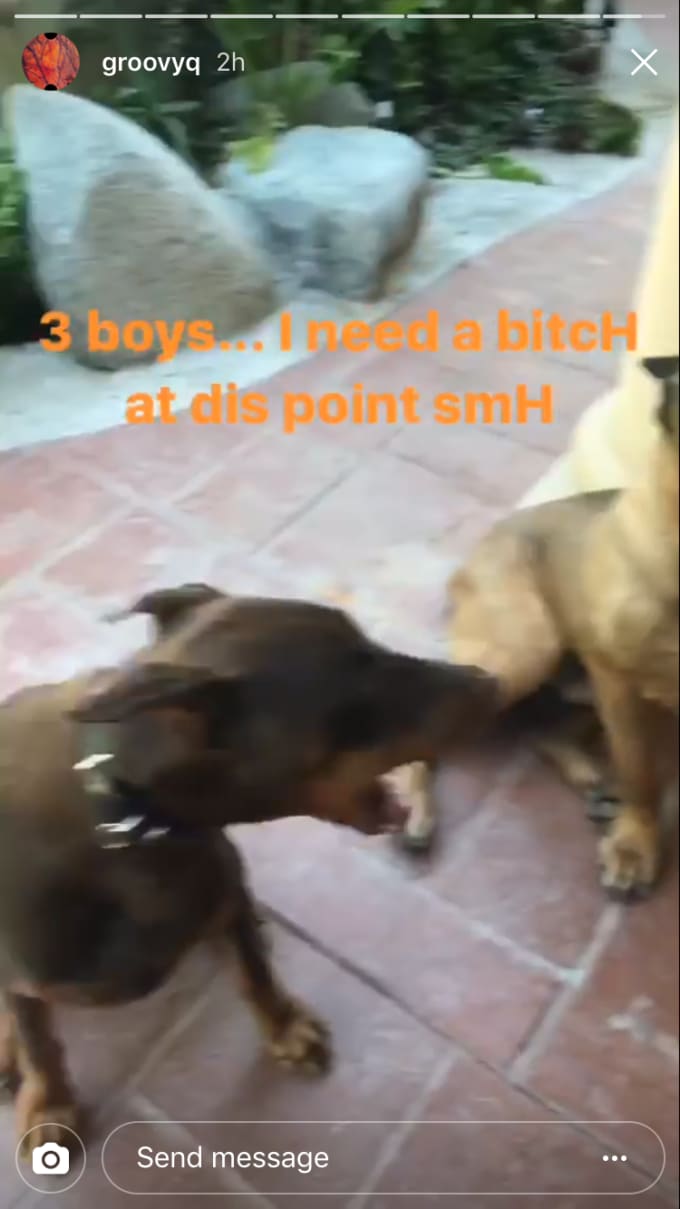 Read the original story below.
Airlines occasionally losing luggage is an annoying but inevitable occasional side effect of air travel. But for Schoolboy Q, it turned into something much more serious on Friday.
Early that evening, the TDE rapper tweeted at United Airlines, accusing them of putting his dog on the wrong flight.
The airline quickly responded:
But that (of course) didn't stop the mockery on social media.
Q later clarified to TMZ that the dog in question was a newly purchased puppy that was supposed to be heading his way from Denver. But when the animal arrived, it was a different canine than the French Bulldog he thought he was getting. Things got resolved, and the correct dog—who will be named Yeerndamean—was soon on its way. However, the TDE rapper said he was thinking about suing. 
As anyone who follows Q on social media knows, he already has two dogs, so Yeerndamean will have some friends to play with.
Both of Q's current pups have Instagram accounts (here and here), so we'll surely see photos of Yeerndamean very shortly.