After what feels to his fans like an eternal wait, 21 Savage's debut Issa Album is finally here. The 14-track project features previously-teased songs like "Close My Eyes" and the Metro Boomin-produced "Bank Account," as well as plenty of new material.
The rapper announced the album's release date only a week ago. His recent single "All the Smoke" does not appear on the project. 
21 Savage released two successful mixtapes, The Slaughter Tape and Slaughter King, in 2015. He followed that up with a collaborative EP with Metro Boomin last summer. But Issa Album is the 24-year-old's first studio album. He has lately been in the headlines for his love life, since he was spotted out in public with Amber Rose. 
In addition to the album, 21 Savage is also introducing his ISSA lifestyle brand via an online shop at Issa.shop powered by Cap That. The launch will present three initial unisex capsules: Slaughter Gang "Flock together," ISSA Album collection designed by SomeHoodlum, and SAVAGE Box. 
Slaughter Gang will consist of joggers, coach's jackets, T-shirts, hats, and a Levi's denim jacket embroidered with "Savage" on the chest and a "Savage Eagle" on the back. Prices for this capsule range from $25 to $250.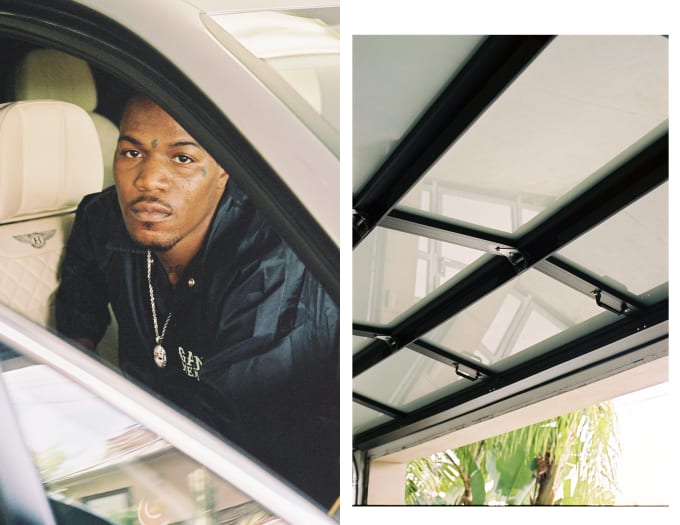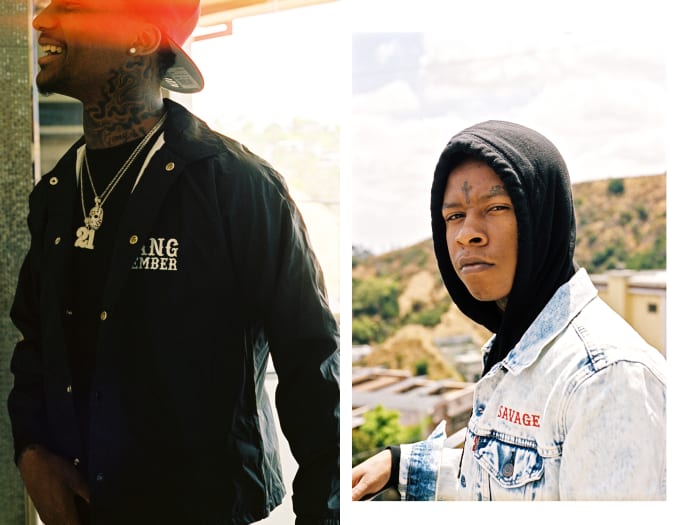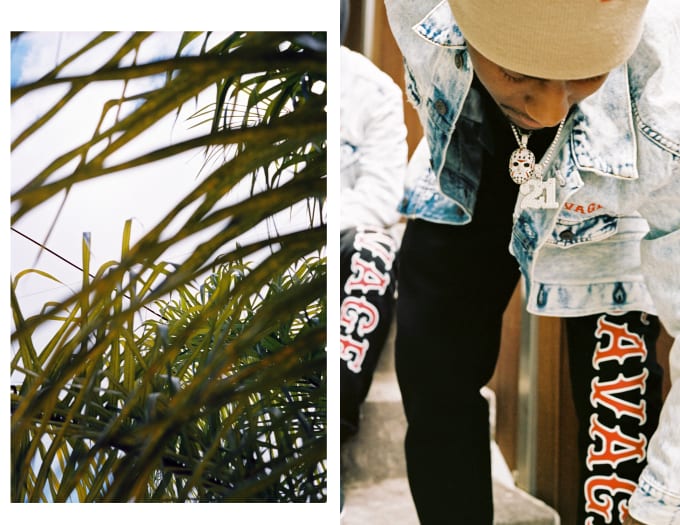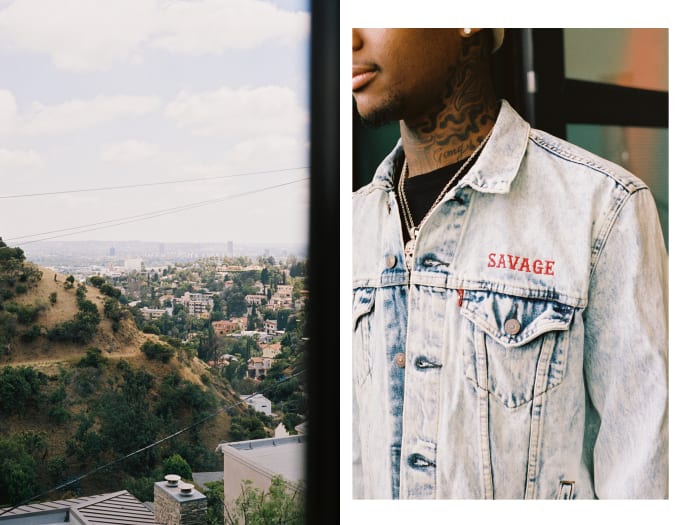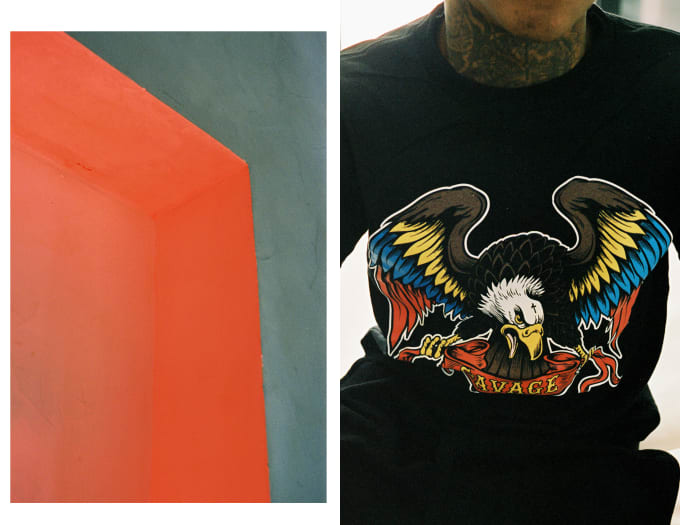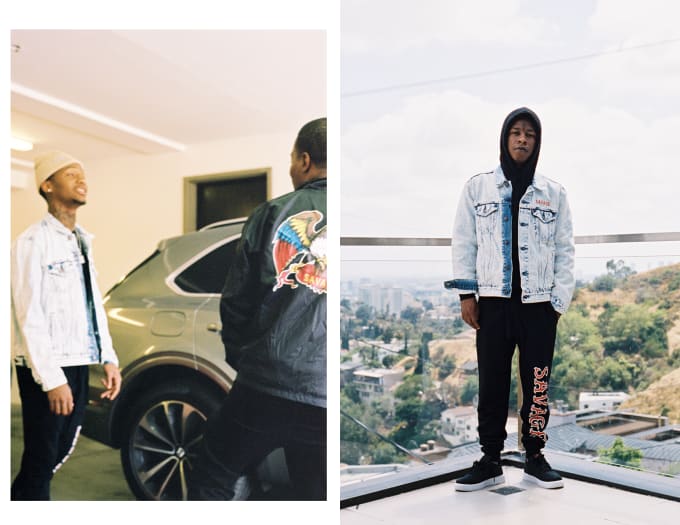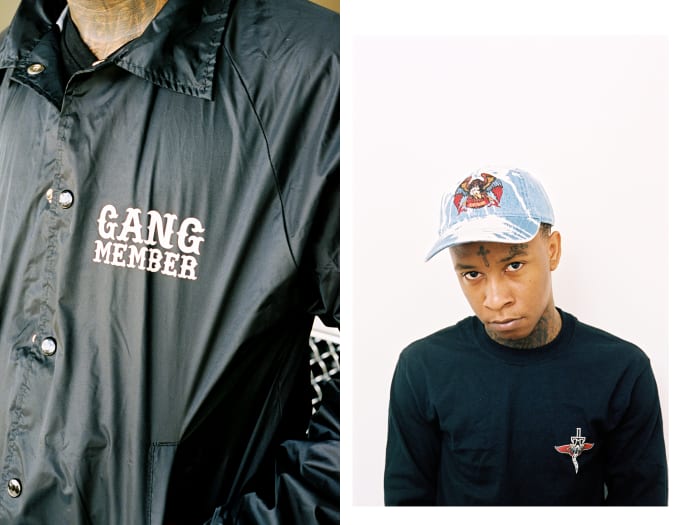 The Issa Album Collection will deliver a batch of tees inspired by the project's cover art. Each design was created by SomeHoodlum, a graphic designer who's worked with everyone from Lil Uzi Vert to Schoolboy Q to Migos. Each piece in the Issa Album range is priced at $25.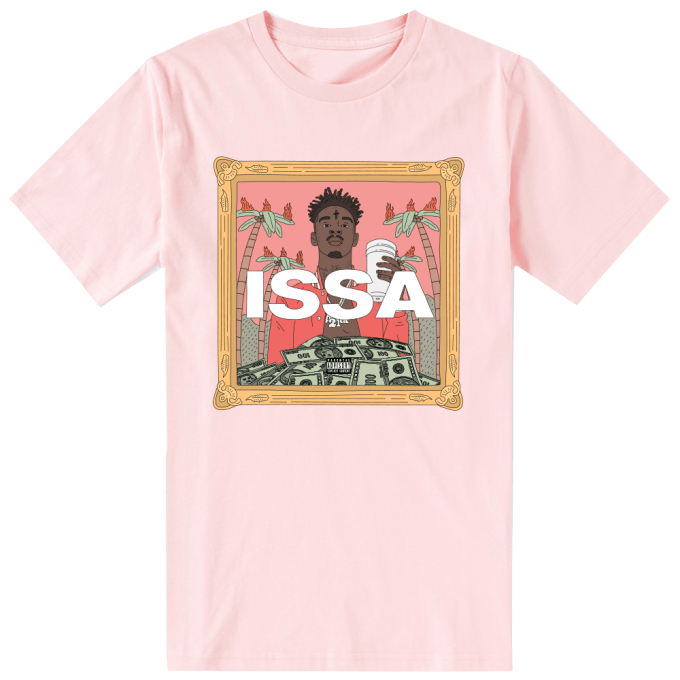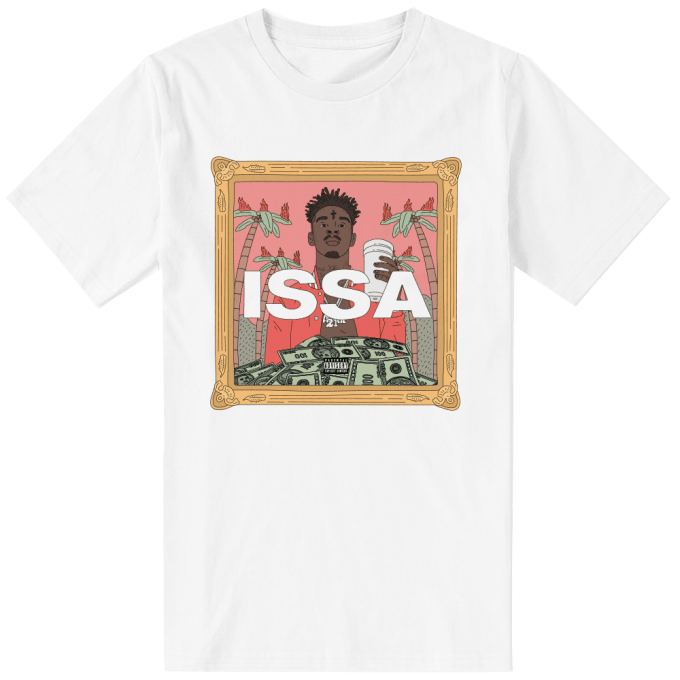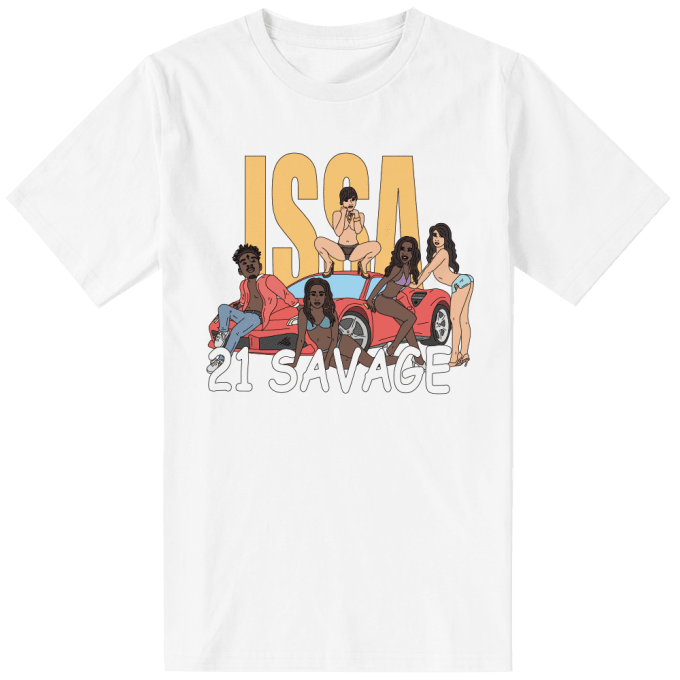 The Savage Box Collection offers an additional nine T-shirts with the word "Savage" featured on the front. The design is very similar to Supreme's iconic box logo, which was inspired by artist Barbara Kruger's work. Each of these tees will cost you $25.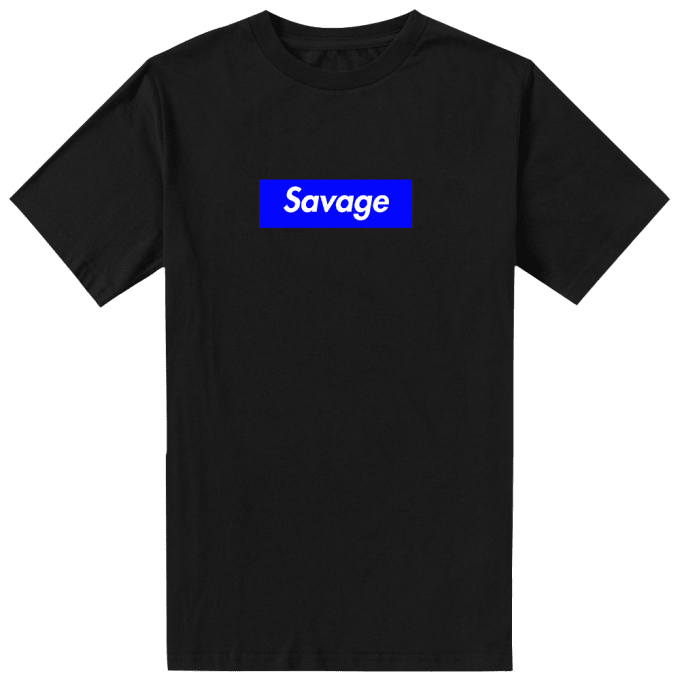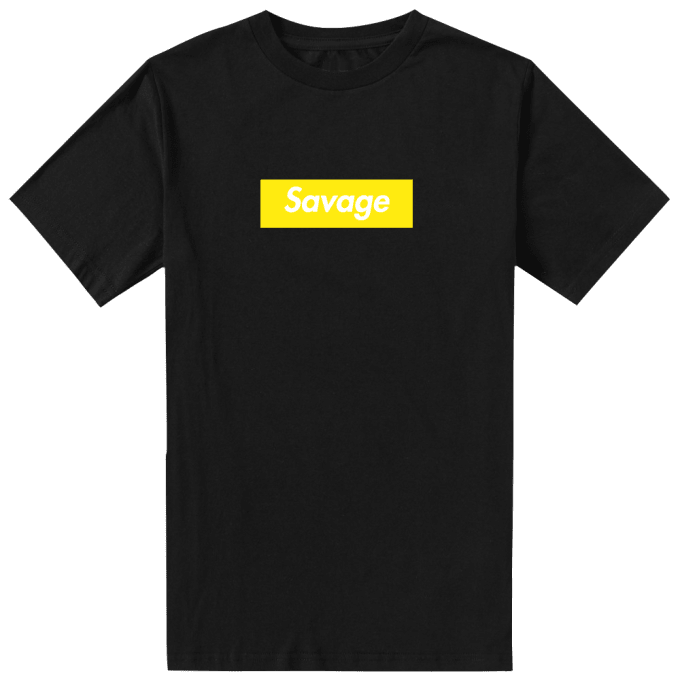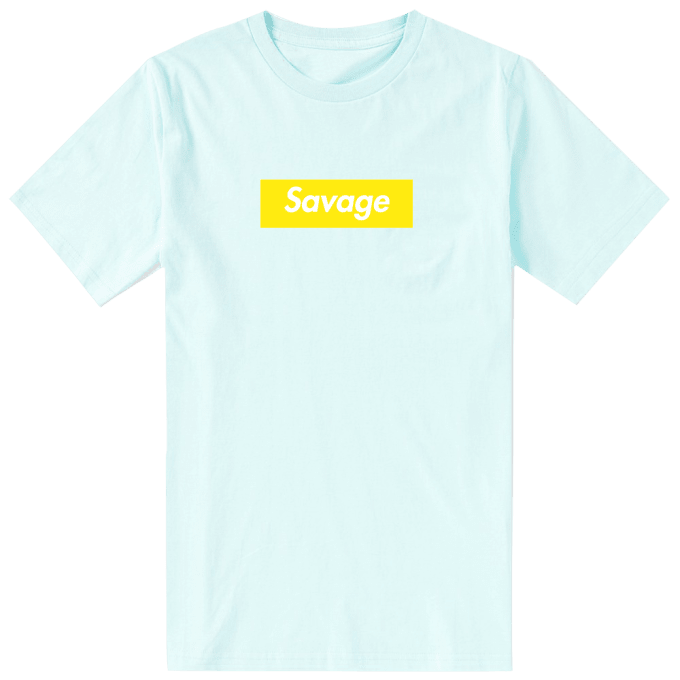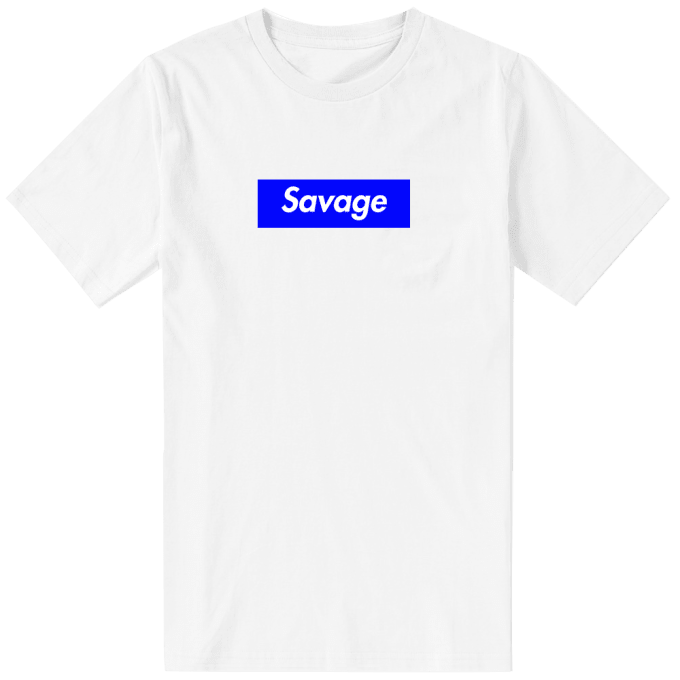 All of the items come with a digital copy of Issa and a sticker of the album cover. Once you've gotten your fill of the merch, you can download Issa Album over at iTunes and stream it on Apple Music. You can also check it out below via Spotify.