RJ Joins YG and DJ Mustard's New 400 Summers Label, Drops "Brackin"
RJ is the first signee to YG and DJ Mustard's 400 Summers label.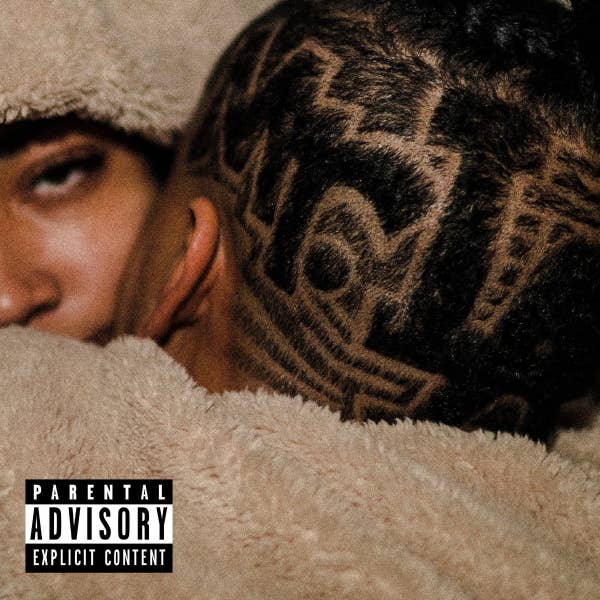 Publicist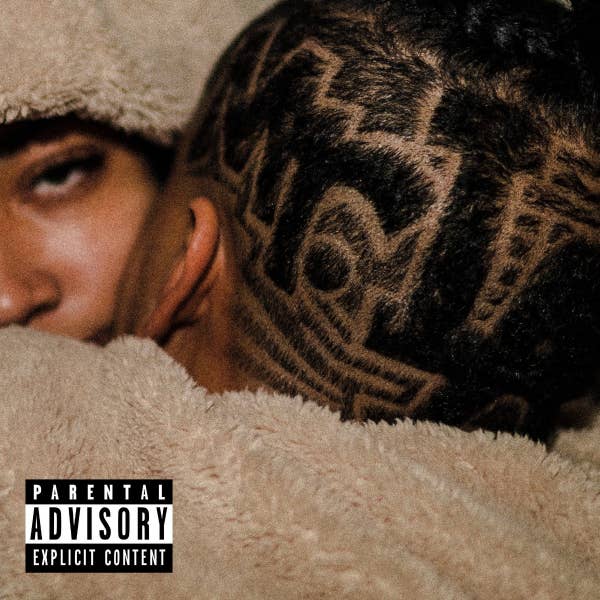 South Central, Los Angeles rapper RJ has been running with YG and DJ Mustard for quite some time, and now he is a part of something special between the two West Coast representatives.
Today, they announce 400 Summers, a joint venture between YG's 4 Hunnid and Mustard's 10 Summers labels, with RJ tapped as the first artist to join. He'll also be releasing his new project, Mr. LA​, on the label later this month.
To build hype for Mr. LA​, RJ drops "Brackin," which showcases a pure left coast sound that fans will certainly gravitate toward. This will be present throughout his new project, which doubles as a tribute to RJ's home city.
RJ shared an appropriate statement for the occasion: "On my momma I'm on."
Mr. LA​ will be released May 26. For now, check out "Brackin" below and grab the song on iTunes at midnight ET. You can keep up with RJ's latest moves on Twitter and Instagram.