Lil Yachty Finally Responds to Joe Budden
Joe Budden had some choice words for Lil Yachty during a recent episode of 'Everyday Struggle.' Yachty has finally responded.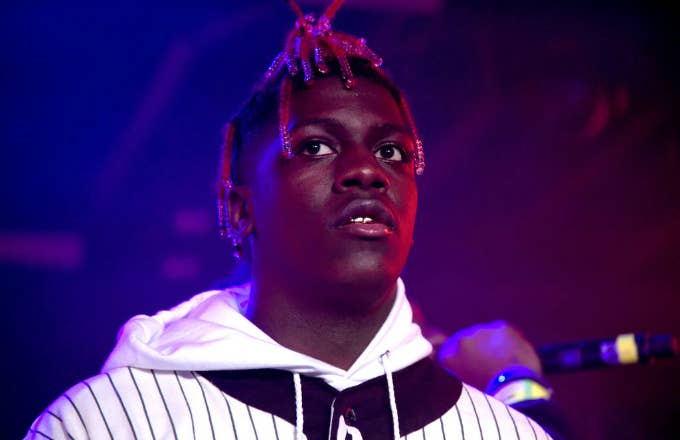 Getty
Image via Getty/Tim Mosenfelder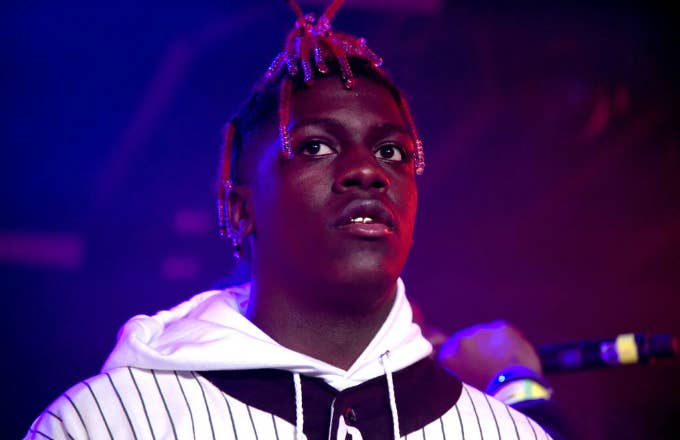 "I don't think that Yachty is hip-hop," Budden said. "I don't think that Yachty's label is hip-hop. When you're not hip-hop and you're trying to just troll or exploit, you get things like this."
He continued: "Yachty is ruining the culture. Someone who should not be accepted in this fucking culture."
Yachty clearly heard what Budden had to say, who took to Twitter to share an old Lil B diss track aimed at Budden and wrote, "Mood."
Budden was quick to respond:
When a fan asked if Budden was coming out of retirement to get some bars off in Yachty's direction, he clarified he's "just having fun."
Budden also gave Lil B props for the diss track:
That Lil B diss still hard all these years later tho lol
Check out the full episode of Everyday Struggle below, along with Lil B's Budden diss.