The biggest night of Anderson .Paak's career takes place this weekend at the 59th annual Grammys—where he's up for Best New Artist and Best Urban Contemporary Album—but before that happens, the talented singer and musician takes it back to his roots with a special gospel rendition of "Come Down."
This updated version was created by .Paak and J'rese Mitchell, a family friend and gospel music director, and sheds light on how the Oxnard, California product found his voice as an artist; by first being a drummer in a gospel choir.
The gospel choir breaks into "Come Down" with a soulful twist that gets churchgoers up out of their seat and grooving to the beat.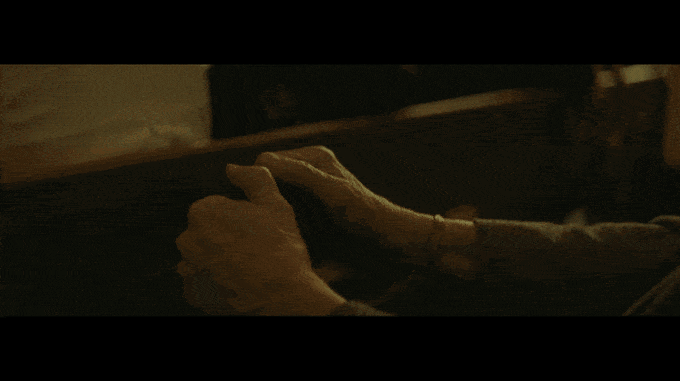 Anderson .Paak pops up behind the choir and immediately takes the moment to another level.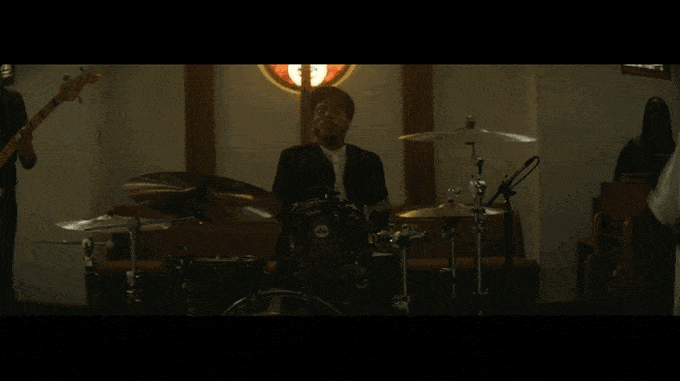 Yes lawd, indeed.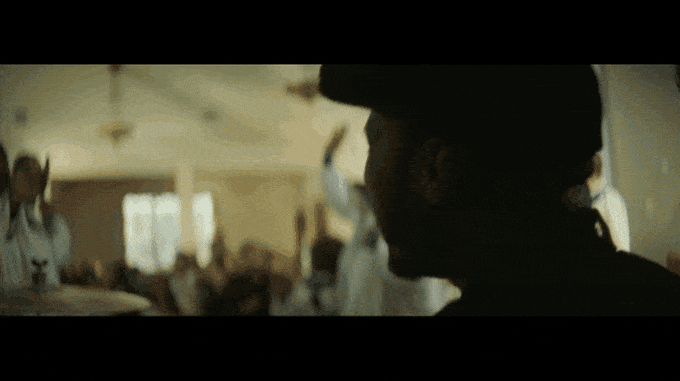 .Paak's new rendition of "Come Down" is a part of Believe in Music, a campaign from The Recording Academy and TBWA\Chiat\Day which celebrates "the positive impact of music."
"Our intention with this year's brand campaign is to highlight the inspirational and motivational power of music and its positive impact in light of the challenging times that we face," Evan Greene, Chief Marketing Officer of the Recording Academy, told Complex via email. "This latest spot in the series captures music's undeniable force to connect us and bind us together through a shared, collective community. The Recording Academy strives to reinforce music's ability to unify, and this film serves to powerfully amplify this message." 
Check out the clip above which also features cameos from .Paak's sister Camille and his six-year-old son Soul. The 2017 Grammy Awards take place Sunday, Feb. 12 on CBS. Along with being nominated twice, Anderson .Paak is also scheduled for a special performance alongside legendary rap group A Tribe Called Quest.