Dumbfoundead comes through today with a wildly creative video for "Safe" that turns the table on how Asians and Asian Americans are perceived in the U.S. "After the last Academy Awards and the regular whitewashing of Hollywood roles, I wrote this song out of frustration," Dumbfoundead wrote along with the release of the single. He brings this narrative to life with an accompany visual that features the Korean-American rapper taking on key roles in classic films and television shows.
"The other night I watched the Oscars and the roster of the only yellow men were all statues/We a quarter of the population there's a room of fuckin' 1 percenters laughing at you," Dumbfoundead raps over the brooding production as he peels back what's wrong with this whole issue from the top-down. Of course, he weaves humor into this serious topic, which makes for an entertaining performance as seen in the GIFs below:
Get Spielberg on the phone (Kendrick voice).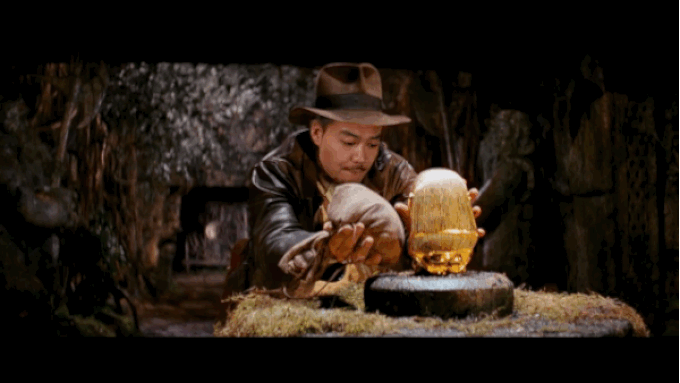 This looks like a better cast tbh.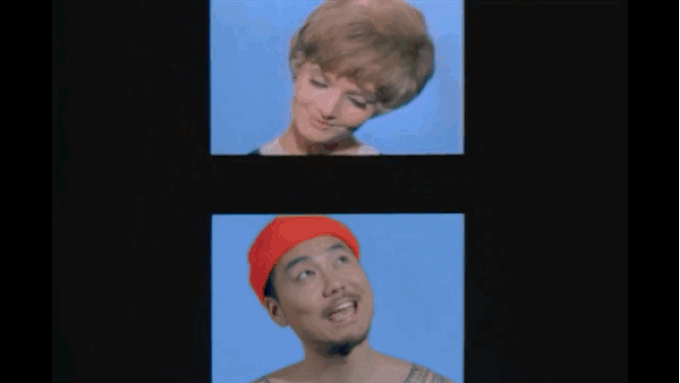 New Neo in the flesh.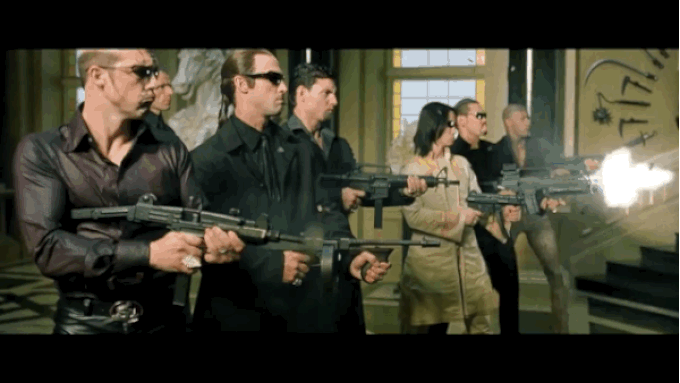 Wu-Tang is always for the children.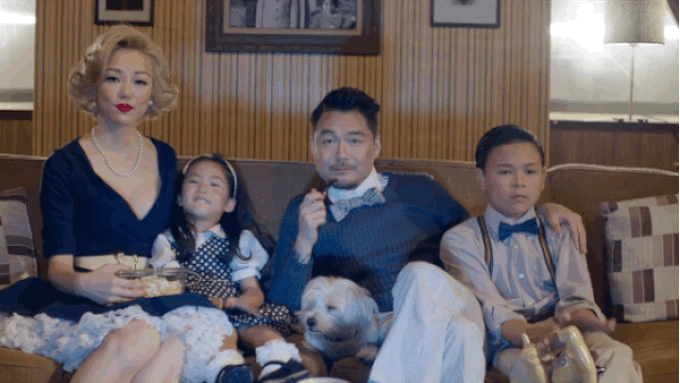 Check out Dumbfoundead's new video for "Safe" above and purchase the single on iTunes.