Listen to YG's "I Wanna Benz" f/ Nipsey Hussle and 50 Cent
YG just premiered some new music on OVO Sound Radio.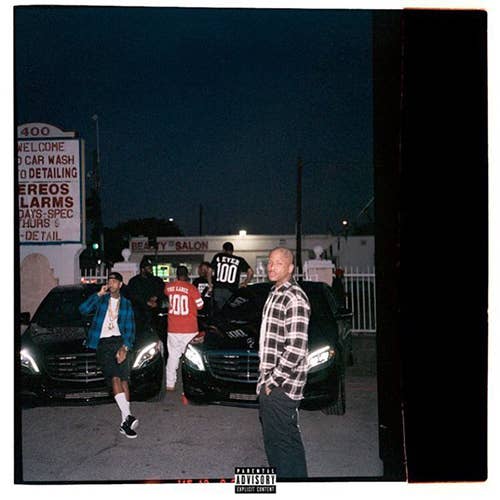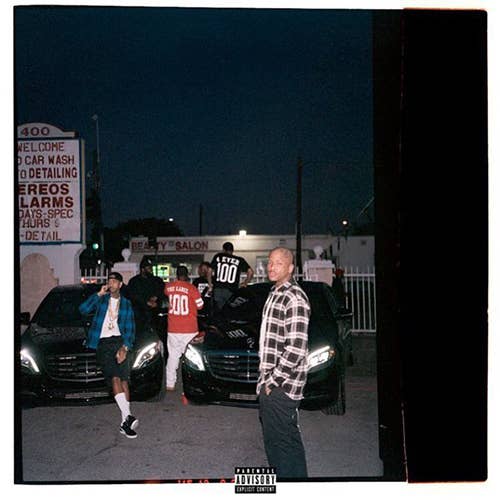 YGhinted that "something special gone happen today" and he was right. Just a few moments ago, the Compton rapper shared a huge collaboration with  50 Cent and Nipsey Hussle called "I Wanna Benz." Produced by London on daTrack, the single has a classic West Coast bounce with YG holding down the hook about wishing for a Benz so he can look good with his friends. 50 arguably delivers his best verse this year, holding his own alongside the young bloods YG and Nipsey. Listen below.