Viral TikTok Details Man Allegedly AirDropping Photo of Penis to Other Passengers on Flight
The incident has received nationwide attention after being documented in a series of TikTok uploads. Southwest has also released a statement.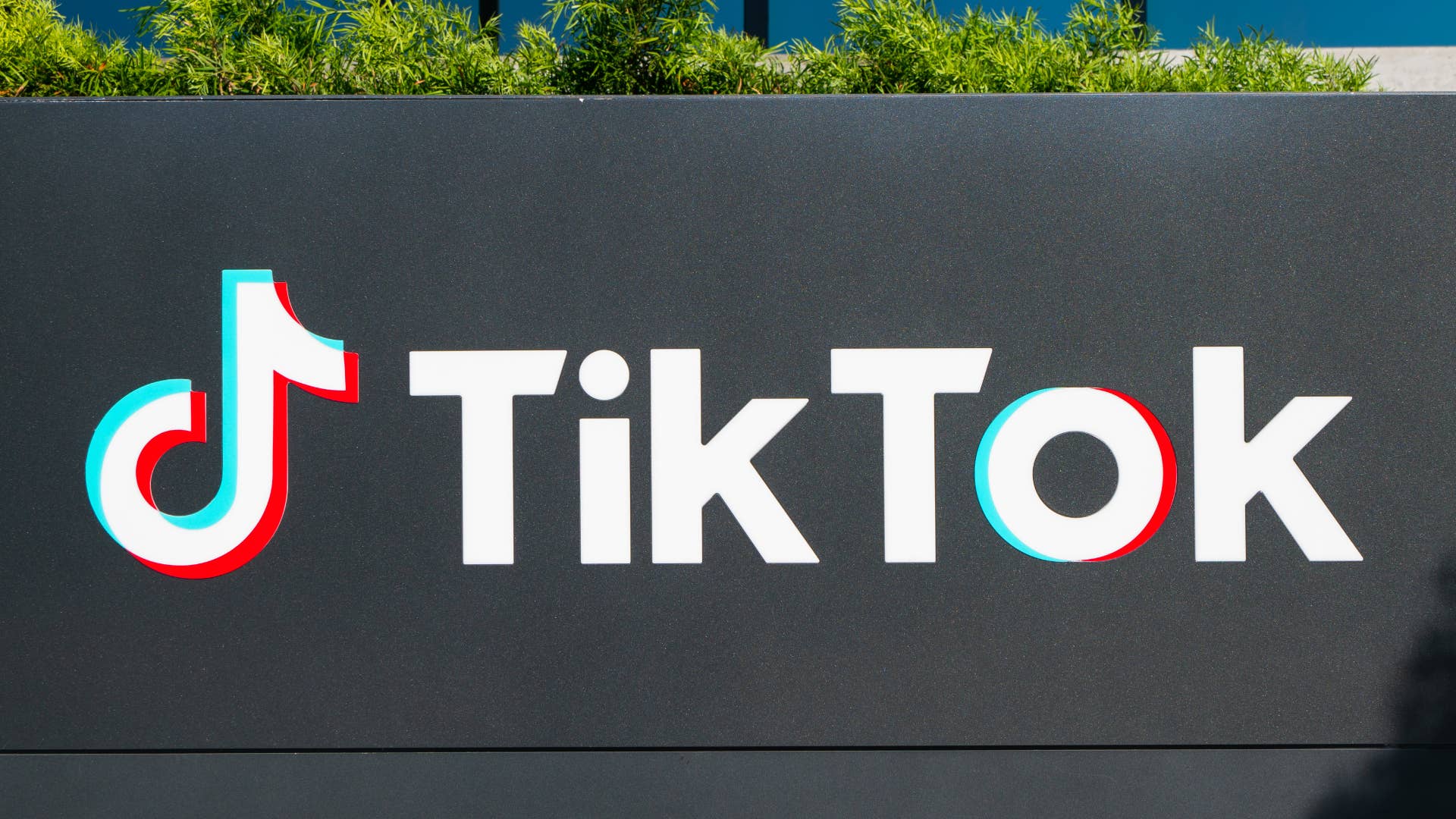 Getty
Image via Getty/AaronP/Bauer-Griffin/GC Images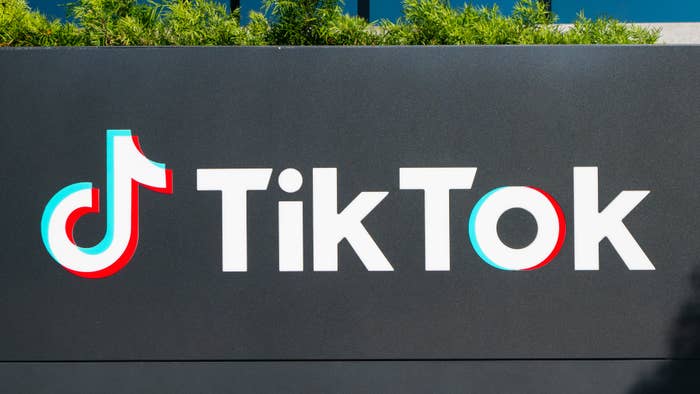 The sick, sad world of unsolicited dick pics took a compelling turn this month by way of some since-made-viral TikTokery.
As you may have seen making the rounds in recent days, a viral video from TikTok user @daddystrange333 revealed that a man on a recent Southwest flight was confronted by a flight attendant after allegedly sending "photos of his peepee" to fellow passengers via AirDrop. The original clip shows the man telling a flight attendant he was "just having a little fun."
In a follow-up video, the TikTok user said the man (referred to throughout as "Larry") had "acted like it was a casual Friday" on the Denver-bound flight. According to the user, several people on the flight later met "with an FBI agent" after the incident. They also said a child on the flight had been sent the photo in question but didn't accept the AirDrop. The child's father, per @daddystrange333, was "ready to fight."
In a more detailed breakdown of the moment in another video, @daddystrange333 said the photo being shared "was a picture of, like, a woman's face giving Larry head." At the time of the alleged AirDrop-based harassment, the traveler said they were speaking to a fellow passenger, at which point they received a notification listed as being "from Larry's iPad."
From there, the man was called out, with flight staff ultimately getting involved.
"I look over and I said, 'Are you Larry?' And he said, 'Yes, I am,'" @daddystrange333 said. "I was like, 'Did you mean to send me this?' And he said, 'Yes I did.'"
The TikTok uploads above have received widespread attention since initially being shared this weekend, including from the New York Post and others. When reached for comment by Complex on Monday, a rep for Southwest Airlines confirmed the "unfortunate incident" took place on one of its recent flights from Detroit to Denver.
"Our flight attendants immediately addressed the situation and the crew requested local law enforcement officers meet the flight upon arrival, which they did and subsequently apprehended the individual responsible," the rep said in an emailed statement. "Southwest Airlines maintains zero tolerance for this obscene and unacceptable behavior, and we offer our sincere apologies to the other customers onboard."