Woman Arrested for Allegedly Stabbing Husband to Death After Argument About His Coffee
A woman was arrested and charged with first-degree murder after she allegedly stabbed her husband multiple times over the taste of the coffee.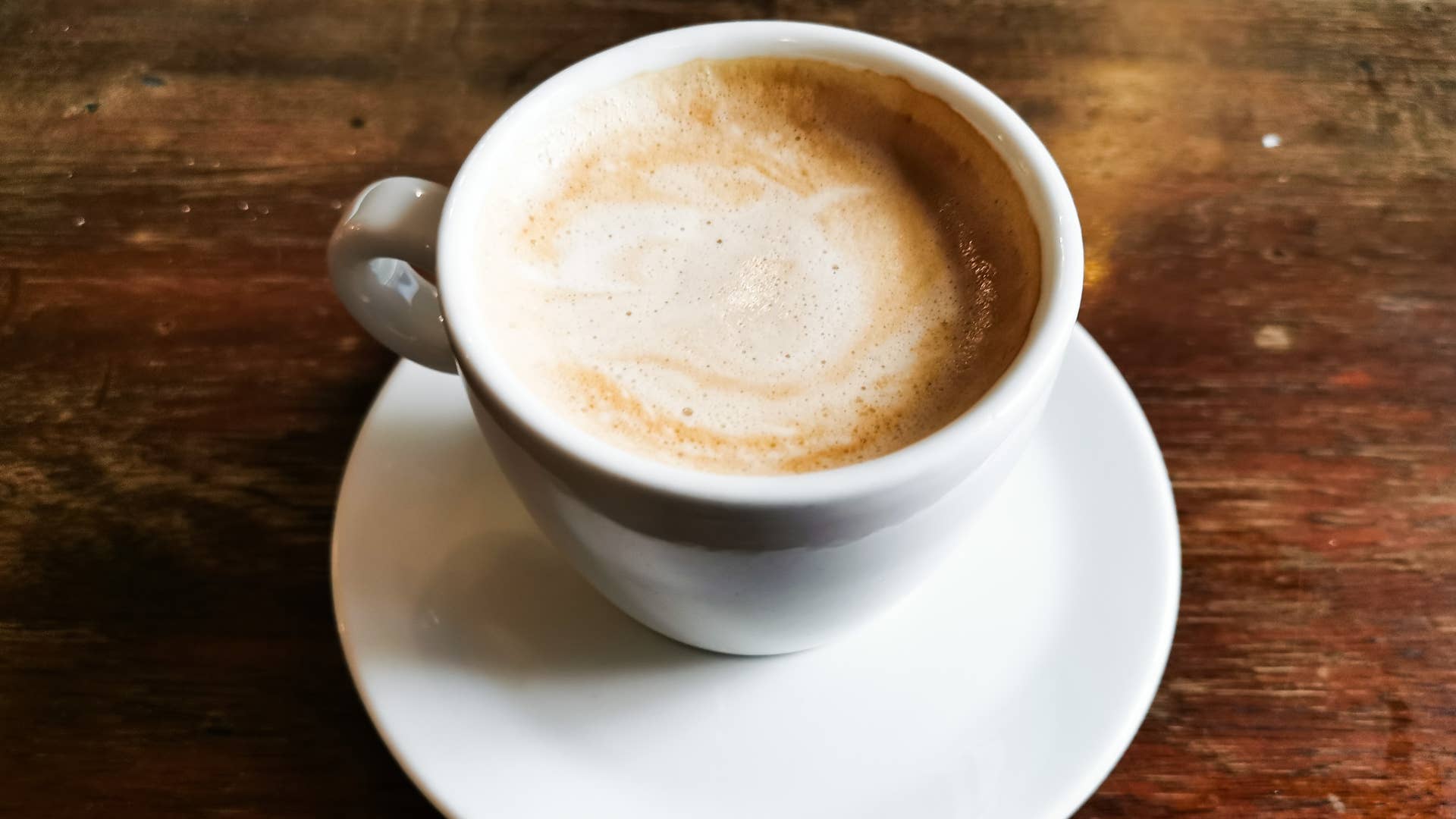 Getty
A cup of coffee is seen on a table in a coffee shop in Krakow, Poland.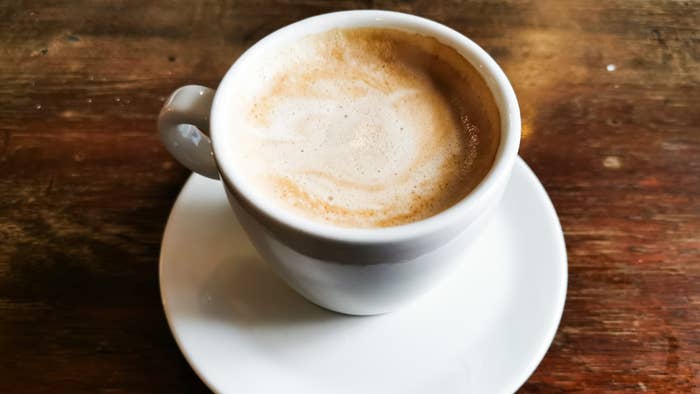 A Tennessee woman was arrested after she allegedly stabbed her husband to death following an argument stemming from the taste of his coffee, Action News 5 reports.
Police were responding to an armed party call Sunday morning when they discovered an 81-year-old man who had been stabbed several times inside the home. The unidentified victim was rushed to the hospital in critical condition. 
The man spoke to authorities and delivered his account of the incident which led to his injuries. He claimed that he and his wife Sheila Downey, 68, got into a dispute after he complained about the taste of his coffee. Downey allegedly went to the laundry room and tried to drink bleach, but he managed to stop her. 
Police said Downey grabbed a knife afterwards and repeatedly stabbed him. She wasn't home when authorities found her husband, but was taken into custody upon her return. Downey claimed they got into an argument and she decided to drive around for a bit.
Her husband was pronounced dead at the hospital around 3:45 p.m. 
After being taken to the hospital to address cuts on her hand, Downey was booked at a Memphis jail where she has been charged with first-degree murder. She is being held without bond. Downey has a hearing set for Tuesday, April 26.