Florida House Passes 'Don't Say Gay' and 'Stop WOKE' Bills That Limit Conversation About LGBTQ+, Race in School
The Florida House passed the "Don't Say Gay" and "Stop WOKE" bills aiming to dramatically limit discussions of race and LGBTQ+ topics in schools.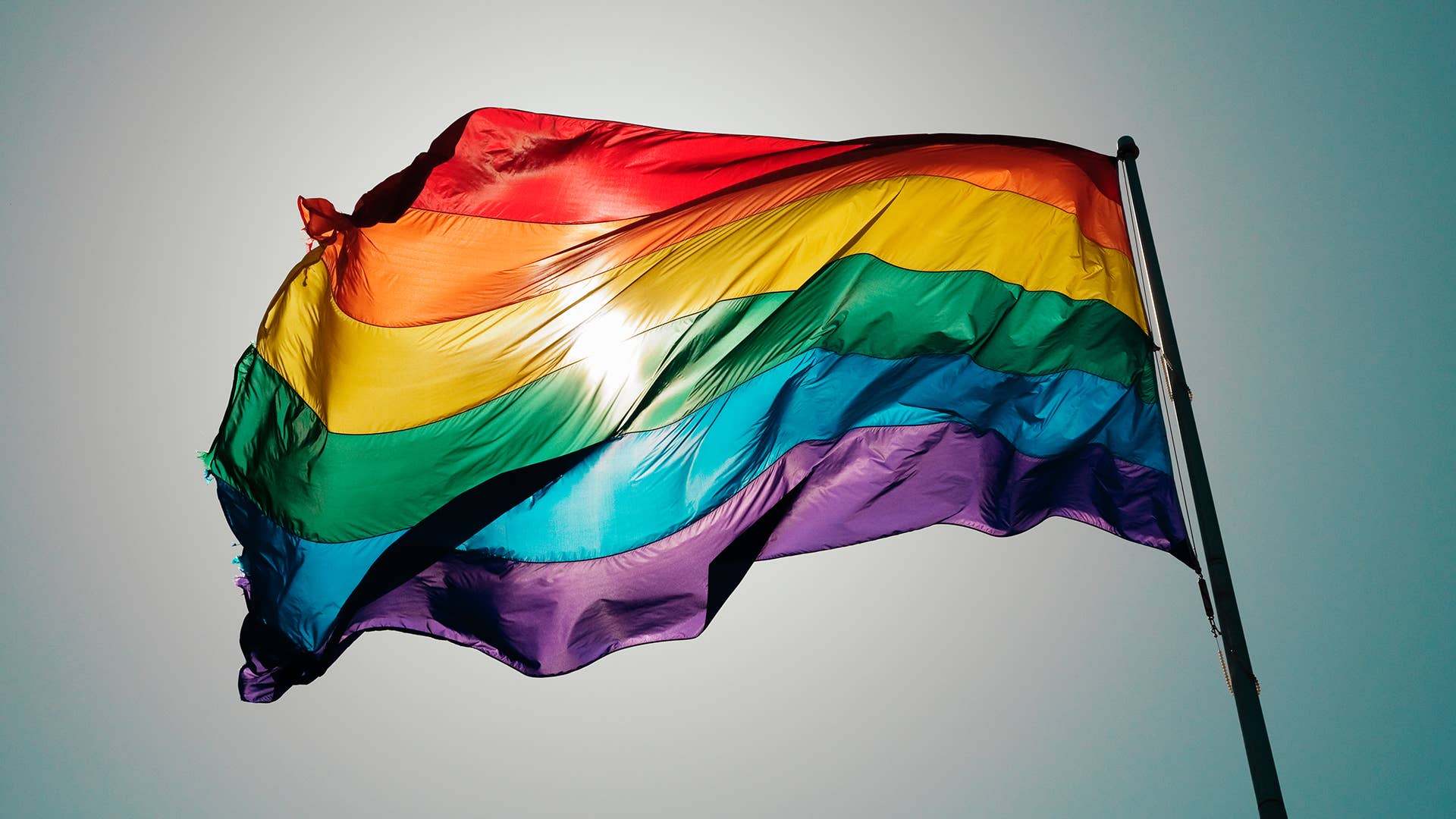 Getty
Image via Getty/Norberto Cuenca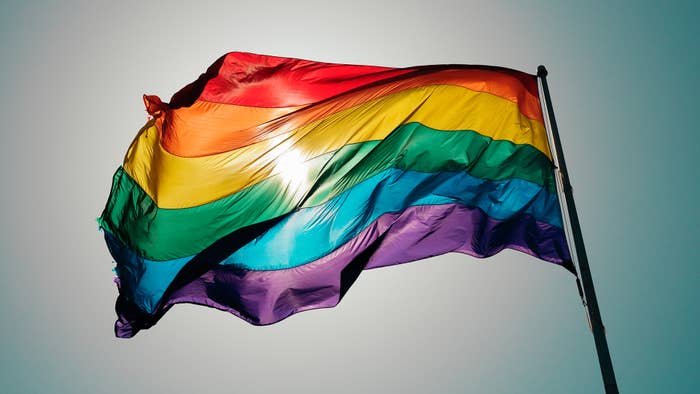 UPDATED 2/26, 3:27 p.m. ET: LGBTQ youth are fighting back HB 1557, a controversial Florida measure that opponents have dubbed the "Don't Say Gay" bill.
According to ABC News, a number of students across the Sunshine State have organized protests and letter-writing campaigns in an effort to squash the legislation. HB 1157, officially known as the "Parental Rights in Education" bill," was passed by Florida's statehouse earlier this week, and is now headed to the state Senate.
"This bill will lead to more pain, depression and suicide and self-harm," 17-year-old CJ Walden told the outlet. "To make students have to hide who they really are will just make our schooling experience more challenging for them."
CJ, who serves as the vice president the LGBTQ activist group PRISM, said he and his classmates are now sending letters to state lawmakers, urging them to vote against HB 1157, which would limit the teaching of gender and sexual identity in elementary schools.
"Me and my other fellow GSA (Gender Sexuality Alliance) members did feel a little powerless when we first heard about this bill," CJ said. "Lawmakers need to know that this is not a game that they are playing, they are going to be causing severe, severe consequences if this bill passes."
See the original story from 2/24/2022 below.
On Thursday, the Florida state House of Representatives passed its controversial "Don't Say Gay" bill, which aims to dramatically limit LGBTQ+ discussion in schools.
Otherwise known as the Parental Rights in Education bill, the legislation passed in a 69-47 vote, the Hill reports. Seven Republicans and all Democrats in the Florida House voted against the bill, which is now set to go to Florida's Senate. If the bill becomes law, all primary school level education facilities will be banned from discussing certain topics pertaining to gender identity and sexual orientation. Many have pointed out the negative impact this would have on LGBTQ+ youth; those in favor of the bill have largely positioned it as a move to strengthen the rights of parents.
"I believe in the idea that creating boundaries at an early age of what is appropriate in our schools—when we are funding our schools—is not hate," said Republican Joe Harding, the sponsor of the bill. "It's actually providing boundaries, and it's fair to our teachers and our school districts to know what we expect."
In a statement shared on Thursday, LGBTQ+ advocacy group Equality Florida called the legislation "extreme."
"They will turn Florida into a surveillance state and give the government broad license to censor conversations about American history, the origins of racism and injustice, and the existence of LGBTQ+ people," reads the Equality Florida statement.
Amit Paley, CEO of LGBTQ+ youth suicide prevention group the Trevor Project, said the legislation pits "parents against teachers and [erases] the LGBTQ community from public education."
Earlier this week, Harding withdrew one of the most controversial amendments from the bill, which required schools to inform a student's parents of their child's sexual orientation if they do not identify as heterosexual. The Florida House also passed the "Stop WOKE Act" on Thursday, which forbids gender identity and race discussions at public schools that might make students uncomfortable.
Cathryn M. Oakley, State Legislative Director and Senior Counsel at the Human Rights Campaign, said of the latter (in a statement decrying "Don't Say Gay" as well), "This bill is a thinly veiled political attempt to attack marginalized communities. It doesn't address the critical needs of Floridians, but instead, fuels the discriminatory agenda of extremist legislators."
Republican Florida Gov. Ron DeSantis, who could be gearing up for a presidential run in 2024, has expressed his support for the bill. Joe Biden, meanwhile, openly criticized the legislation. On Thursday, Rep. Carlos Guillermo Smith said he will continue to "fight" for the rights of LGBTQ+ individuals in the state and the country.