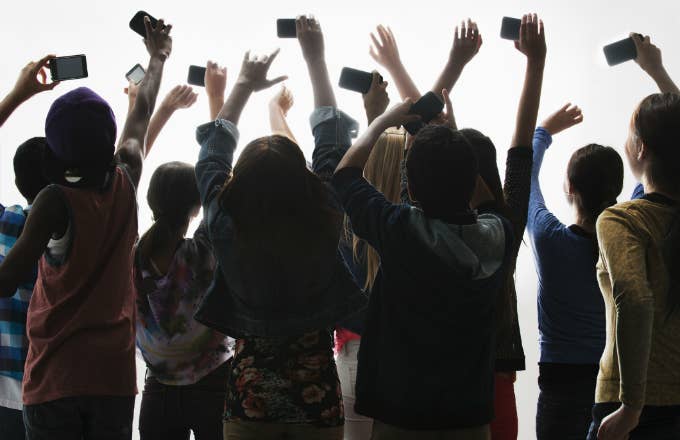 If real-life experience has taught us anything, it's that high school can be a pretty drab place. But the North Farmington High School students just made it a bit more fun as they got super creative with their student ID photos. (According to WXYZ, this is an annual tradition at the school.)
In a series of tweets, the Michigan high schoolers shared their student ID photos on Twitter, which draw from '90s pop culture, memes, and more. In one tweet, a student named Kevin, shared one of him dressed as the infamous Martin character, Jerome. "I said Jerome's in the houseee!!!"....."The playa from the Himalayas!!" read the tweet with side-by-side comparison photos.
Another student, Felixia, went to Friday's Felisha (of "Bye, Felisha" fame).
Others went with more recent pop culture references like unamused Rihanna, The Boondocks' Thugnificent, and a young Cardi B who became a meme this year.