Mississippi Governor Signs Bill Making State Latest to Legalize Medical Marijuana
Gov. Tate Reeves, a Republican, shared a lengthy statement after signing the bill, reiterating his stance against legalizing recreational use.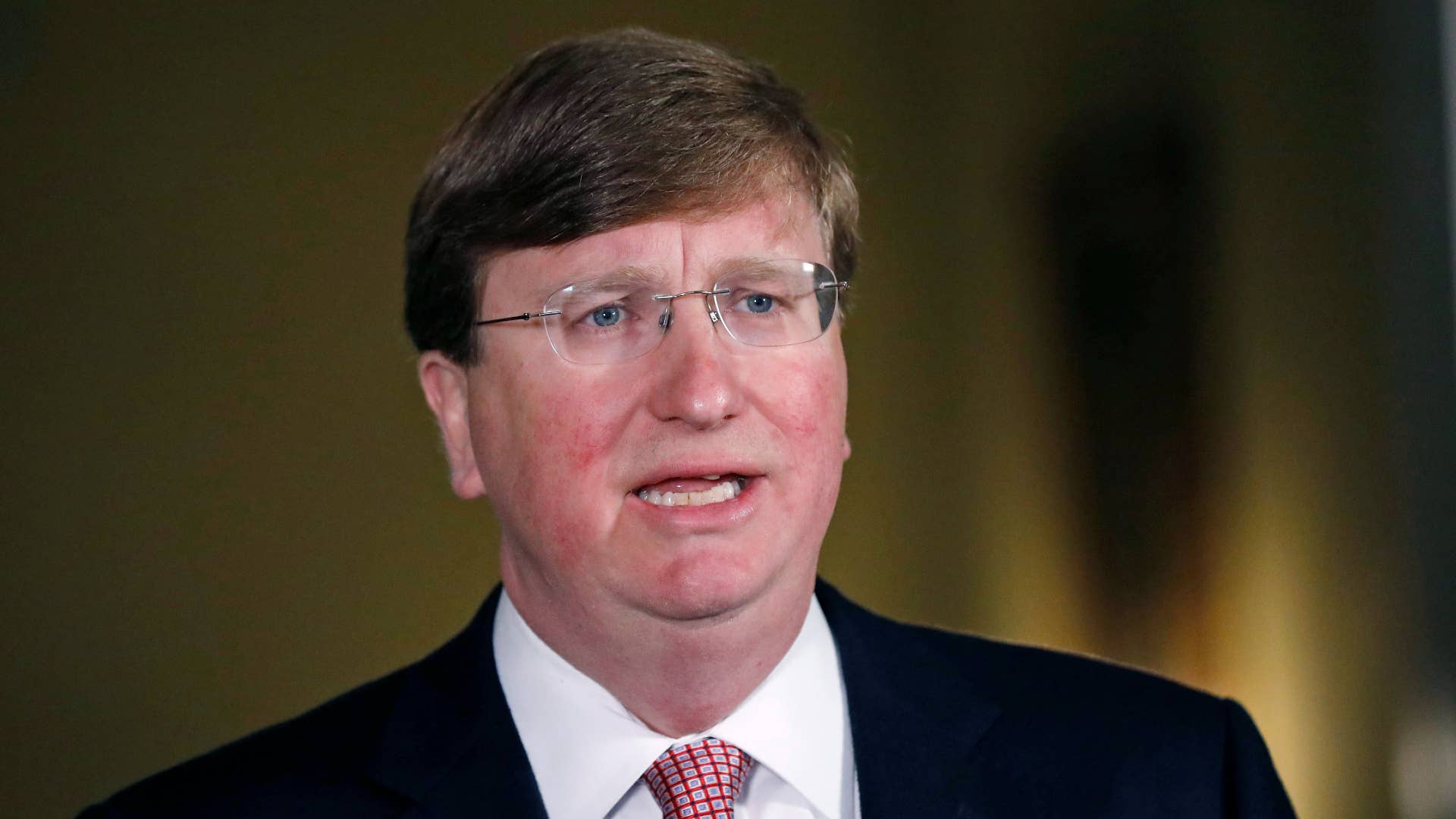 Getty
Image via Getty/ROGELIO V. SOLIS/POOL/AFP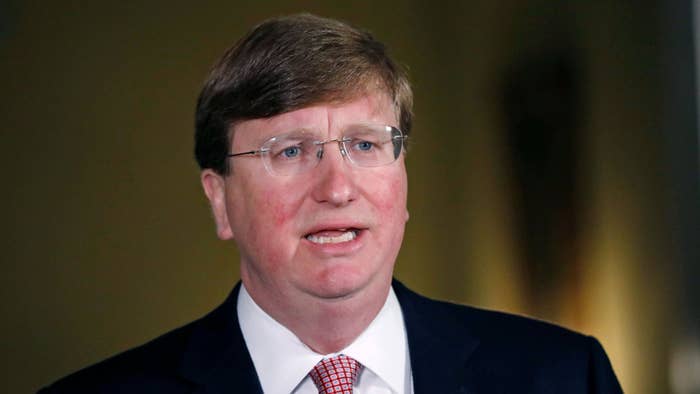 Mississippi Governor Tate Reeves has signed medical marijuana into law, saying discussion surrounding the bill has "consumed an enormous amount of space" in the state's news cycle.
The legislation was signed Wednesday and becomes law "immediately," per the Associated Press, though it will take several months before residents see the opening of the first medical dispensaries.
"There is no doubt that there are individuals in our state who could do significantly better if they had access to medically prescribed doses of cannabis," Reeves said in a statement shared to his socials on Wednesday night. Reeves, a Republican, is against legalizing marijuana for recreational purposes and reiterated that stance after signing the medical-focused legislation.
"There are also those who really want a recreational marijuana program that could lead to more people smoking and less people working, with all of the societal and family ills that that brings," Reeves said.
In short, the Mississippi Medical Cannabis Act—which makes the state the 37th to adopt such a law—will regulate the production and distribution of flowers and concentrates to those with approved ailments. Speaking in response to the legislation, Jax James—who serves as State Policies Manager at the National Organization for the Reform of Marijuana Laws (NORML)—expressed concern over some of the conditions of Mississippi's new law.
"We remain concerned that lawmakers saw fit to add unnecessary taxes on cannabis products, that patients are prohibited from home-cultivating limited amounts of cannabis for their own personal use, and that those with chronic pain are restricted from accessing cannabis products until first using more dangerous and addictive substances like opioids," James pointed out in a statement shared with Complex.
As for the current status of such legalization at the federal level, NORML recently highlighted a poll from Economist and YouGov that showed that most voters are not confident about the chances of President Biden pushing for widespread marijuana law reform.