Lego Pledges to Make Its Products 'Free of Gender Bias and Harmful Stereotypes'
Citing new research it had commissioned via the Geena Davis Institute, the team at Lego is taking a committed stand against the continued spread of bias.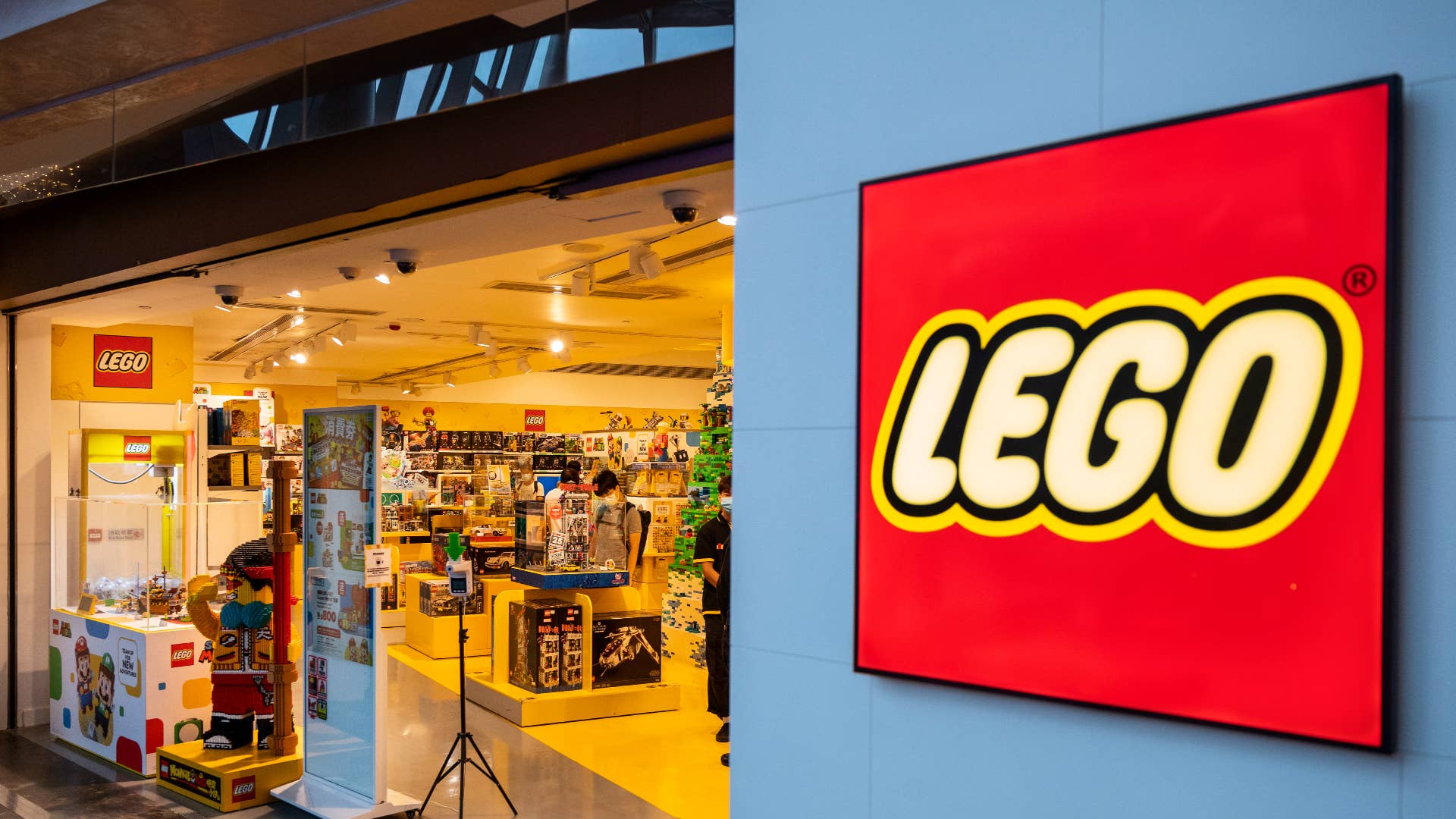 Getty
Image via Getty/Budrul Chukrut/SOPA Images/LightRocket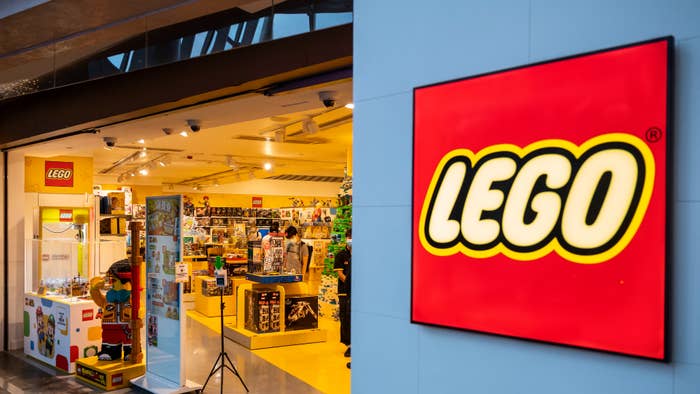 Lego is committing to a path of making its products and marketing "accessible to all and free of gender bias and harmful stereotypes."
On Sunday, the Lego Group shared a report regarding new research it had commissioned that shows girls today feel "increasingly confident" to participate in all varieties of play and creative activities but are still negatively affected by "ingrained gender stereotypes" once they get older.
The research included input from thousands of parents and children between the ages of six and 14 in China, the U.S., Japan, and elsewhere and was facilitated by the Geena Davis Institute as part of the UN's International Day of the Girl. The study also marks the kickoff of Lego's Ready for Girls campaign.
71 percent of boys in the survey said they worry about being mocked if they were to engage in play with a toy "typically associated with" girls, while 42 percent of girls said the same about toys "typically associated with" boys. Of course, children should be encouraged to ignore such associations and simply follow where their unique sense of creativity may take them, which is something the team at Lego is now hoping to promote on a larger scale.
"The benefits of creative play such as building confidence, creativity and communication skills are felt by all children and yet we still experience age-old stereotypes that label activities as only being suitable for one specific gender," Julia Goldin, CMO at the Lego Group, said in a press release. "At the LEGO Group we know we have a role to play in putting this right, and this campaign is one of several initiatives we are putting in place to raise awareness of the issue and ensure we make LEGO play as inclusive as possible. All children should be able to reach their true creative potential."
Since the beginning of this year, per a Guardianreport, the Geena Davis Institute has been consulting with Lego team members about ways to both address and eradicate these damaging stereotypes. Moving forward, the company says it is committed to boosting inclusivity while protecting the creativity of children by not contributing to the reinforcement of those stereotypes.