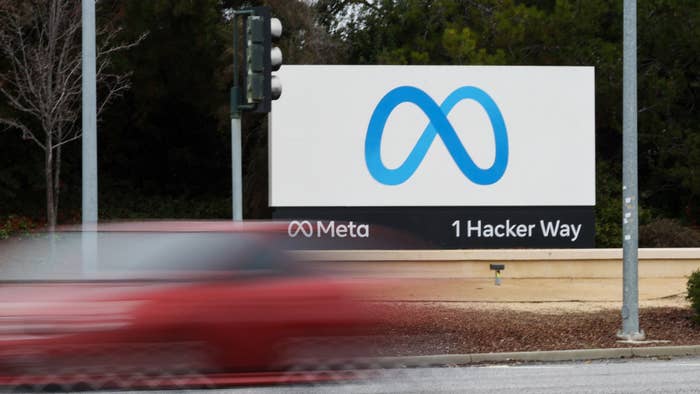 Twitter is shit now. It's been shit, in fact, for some time now. Thus, it makes sense that any time someone mentions the phrase "Twitter alternative," those who deeply miss the pre-Musk era of the platform are immediately sent into overdrive in terms of shameless excitement.
Of course, no clear alternative has emerged just yet. But if the early talk on Instagram's upcoming text-based app is any indication, the Meta creation could indeed be a top contender. Lia Haberman, who runs the ICYMI newsletter, gave her followers an admittedly "somewhat blurry" example of what the IG and Meta folks have been working on.
As Haberman noted, the potential app could be launching in late June, though nothing has been formally announced or otherwise confirmed. An early highlight of the possible platform is its integration with Instagram, meaning—in its current reported form, at least—accounts a user has blocked on Instagram will automatically be blocked on the new text-based app.
Bloomberg also reported on Instagram's alleged plans, stating that the Twitter competitor is currently being secretly tested by "celebrities and influencers" ahead of a summer 2023 release.
Thus far, no official announcements on any of this have been made. A source close to the situation tells Complex that "no product details or user interface have been finalized" at this time.
Stay tuned.