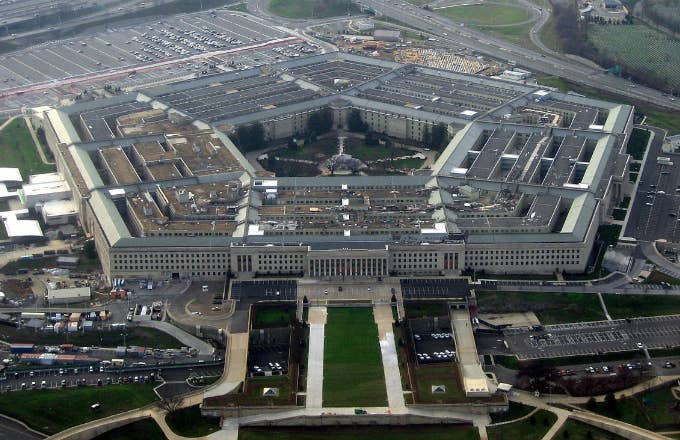 Though the usual news of this variety generally involves the exact opposite response, the Pentagon has formally invited esteemed hackers to put their best hacking foot forward in the name of education. Vetted hackers have been asked to test the cybersecurity of U.S. Defense Department sites as part of the "Hack the Pentagon" pilot program, according to Reuters. The initiative, the first of its kind, was officially announced on Wednesday with a statement from Defense Secretary Ash Carter.
"I am confident that this innovative initiative will strengthen our digital defenses and ultimately enhance our national security," Carter said. According to an unnamed Pentagon official, the project's goal is to "challenge our cybersecurity in a new and innovative way" without compromising potentially critical information. To ensure the project goes smoothly (i.e. to make sure it doesn't end up becoming a real hack-a-thon), Mashable reports that prospective participants must be willing to subject themselves to a background check.
Though thousands of eager hackers are expected to participate in the "Hack the Pentagon" program, presumably because it simply sounds like an awesome thing to do, specific details regarding the contest have not been officially unveiled. However, if the pilot program follows the lead of similar programs utilized by companies like Google and others, then some form of monetary compensation isn't entirely out of the question.
Start flexing those hack muscles.