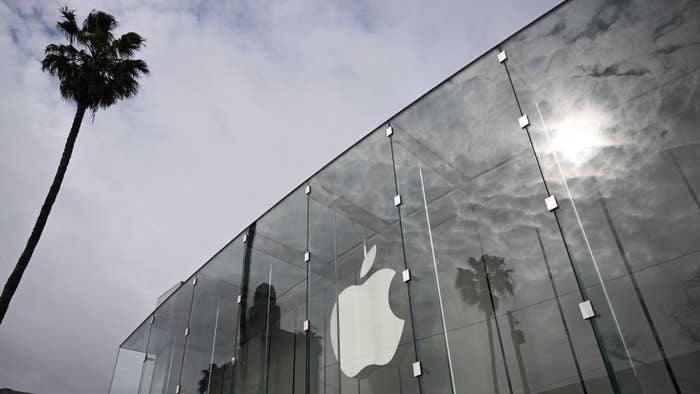 A 55-year-old former employee of Apple will serve time in prison, as well as pay restitution, in connection with a years-long fraud operation that cost the company more than $17 million.
As previously reported, the former employee—identified as Dhirendra Prasad—pleaded guilty last November in connection with what prosecutors described at the time as "multiple schemes" involving his position at Apple. To be clear, these were no small-fry fraud moves.
While working at the company, where he started in 2008 (but didn't get into fraud-like goings-on until around 2011), Prasad is said to have dealt with matters focused on the buying and selling of various parts and services from multiple vendors. While working in this role, as recounted in a recent press release from the U.S. Attorney's Office of the Northern District of California, Prasad "exploited his position and conspired with two separate Apple vendors to defraud Apple."
This multifaceted endeavor is said by prosecutors to have been achieved through a blend of kickbacks, stolen parts, artificially boosted invoices, and more. All told, Apple is estimated to have endured a financial hit of more than $17 million. Prasad pleaded guilty to counts of conspiracy to commit mail fraud and wire fraud, as well as conspiracy to defraud the U.S. He has also admitted to evading taxes on the money he made during the Apple-focused scam-a-thon.
In April, Prasad was confirmed to have been sentenced to three years behind bars. He's also been ordered to forfeit more than $5 million in assets (assets previously seized) and to pay another $8.1 million as part of a forfeiture judgment. But that's not all, financially speaking, as Prasad must also pay more than $17 million back to Apple and just under $2 million to the IRS. After serving his time in prison, he will remain under supervised released for an additional period of three years.