"First of all, Complex, you do not know want to hear me rap," Obama said. "When I have tried to rap, my daughters have rolled their eyes, covered their ears. They think it's painful. They even think my dancing is better than my rapping. Now, having said that, I've mentioned a couple of songs that even when I was running for president came up a lot on my iPod. One of them was 'My 1st Song' by Jay-Z, which is a song that I love because it talks about the struggle of just trying to make it. And sometimes you have to resort to false bravado and hustle and tamping down your insecurities and when I was running for president, obviously, at that point I didn't know whether I was gonna make it."
Getting more specific, Obama pointed to the personal connection he says he feels with the song's chorus.
"There's a line in there, 'Treat my first as my last and my last as my first and my thirst is the same as when I came,'" Obama said. "And I actually kept on listening to that song during the presidency because it was a reminder that—even when you do make it—having a little bit of that sense of still being hungry, still having to work hard, still having to prove something, that's what keeps propelling you forward. But I'm still not gonna rap it."
Watch Obama's full response above.
And below, catch an exclusive of clip of the Renegades season finale episode "The Rising: Towards American Renewal" where Obama and Springsteen touch on everything from Bob Dylan's Picasso-like sense of creativity to James Brown's impact on hip-hop. The full episode will be released on April 5 exclusively on Spotify.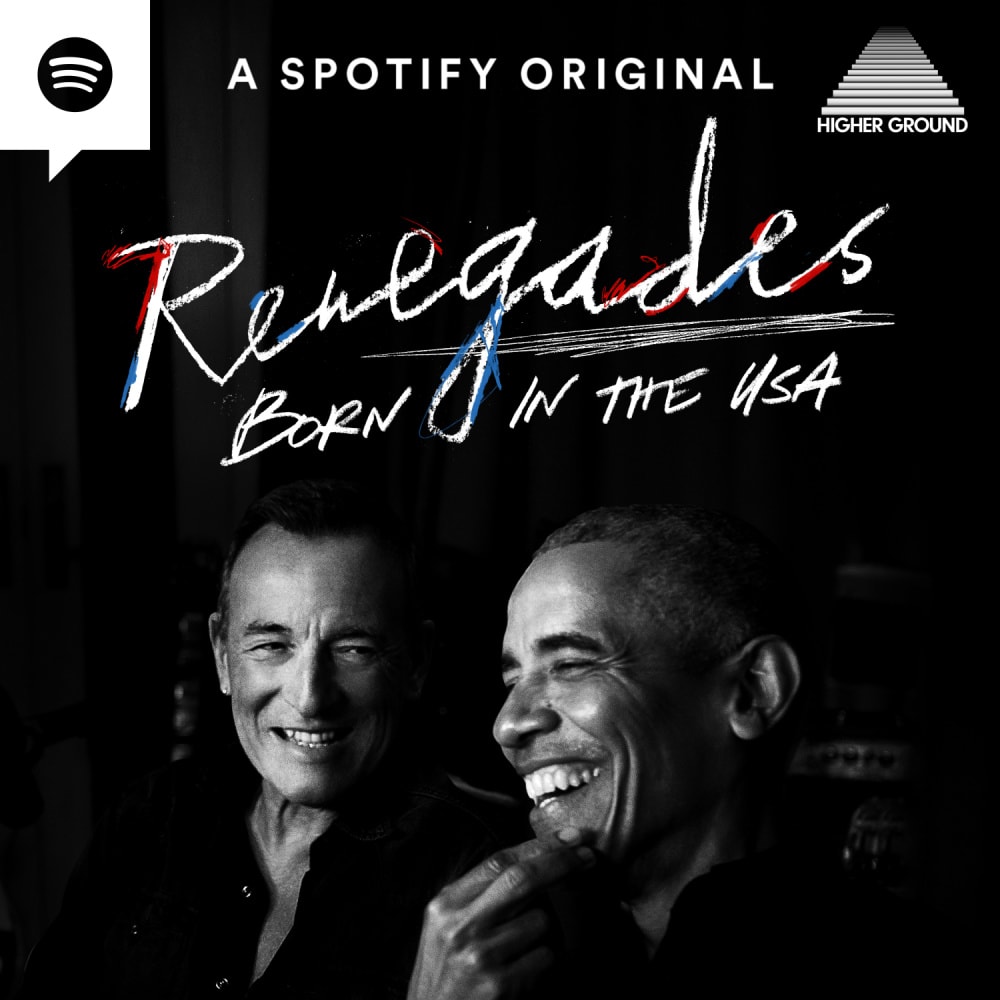 Last November, Obama sat down with Complex News host Speedy Morman for a special episode of 360 With Speedy Morman. At the time, the U.S. was entering the final weeks of the single term of Obama's successor. During the interview, Obama addressed the importance of personally fact-checking information you may stumble upon on social media, as well as expressed optimism about the then-impending COVID-19 vaccine rollout.
Revisit the discussion in full below.