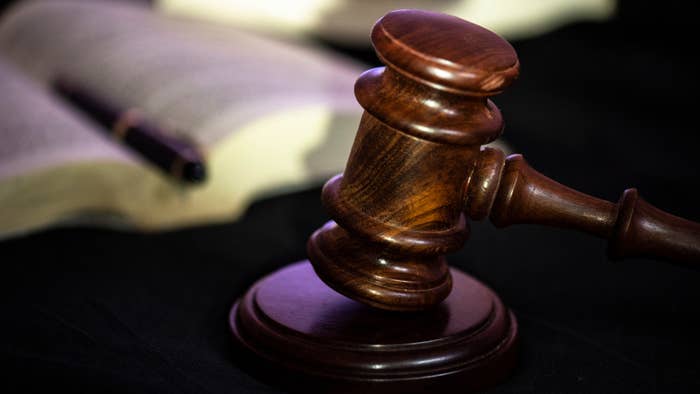 An 82-year-old weed dealer has been given his "very last warning" from a judge.
Per a report from the Associated Press, the man in question—who has not been named in reports—has avoided serving time behind bars in Germany after being convicted in connection with dealing weed. As highlighted in the report, the retired sailor had already amassed 24 prior convictions.
In fact, as noted in a separate report from Germany's DW News, prosecutors had pointed to this record when pushing for a sentence of 34 months. The judge in the case, however, took a more understanding approach when considering the full context of the allegations against the man.
According to reports, the 82-year-old had turned to selling weed for survival. His only other income, which was estimated to be at around $855 a month, was due to a pension that far from met the requirements of his basic living needs. Furthermore, the man is said to have been dealing with undisclosed health-related concerns, all of which contributed to his need to supplement his income.
Still, the judge–despite showing understanding for the man's current situation—made it clear that this would serve as the "very last warning" for the 82-year-old.
Of course, it should go without saying that no one should be met with criminal proceedings in connection with weed. Here in the States, frustratingly, there is still a grave discrepancy on a state-by-state basis in terms of how the law responds to such cases.